About

the Webster University
Founded in 1915, Webster offers more than 100 years of inspired education. Webster University knows no bounds, and opportunities are endless. We mold our students into innovators, leaders and global citizens. We focus on our students, on teaching and on personal attention — we're dedicated to giving them the keys to access a lifetime of learning.
We are a Tier 1 University
We offer a range of subjects, including arts, sciences, business, technology, communications and education. 100 globally recognized undergraduate and graduate programs.
Five schools and colleges: Arts & Sciences; Business & Technology; Communications; Education; and Fine Arts.
Several start dates throughout the year.
Our students experience an ideal, student-centred environment with small classes and personalized learning.
Our students come from across the United States and from more than 140 countries.
Diversity and inclusion are core values—we offer a welcoming environment.
95% Employability Rate
Important Information
Country: United States
Location: Webster Groves, Missouri
Year Founded: 1915
Institution Type: Public University
Accommodation: On-Campus, Off-Campus and Homestay
Conditional Offer Letter: No
Ranking: Ranked 1st for faculty resources amongst all Midwest Regional Universities by the U.S. News & World Report
Why

study at the Webster University
Distinctive campuses and network
Every student experiences a global learning component. Globalized curriculum is our distinctive hallmark.
Every student is exposed to a worldwide network of fellow students who live, work and study around the U.S., Europe, Africa and Asia.
Students are able to create a unique experience based on each Webster University campus location while being assured of consistent academic quality at each location in each program.
Ideas, academic content and contact with students and faculty are constant and free flowing throughout the Webster network.
More than 30 Webster International Network of Schools (WINS) partners and other schools send students to Webster locations on four continents.
Main International campuses in the U.S.A.: Saint Louis, Orlando, Irvine.
University Recognition
Regionally accredited by the Higher Learning Commission.
Ranked 1st for faculty resources amongst all Midwest Regional Universities by the U.S. News & World Report
Among Forbes Magazine's 'America's Top Colleges' for six consecutive years
Ranked 5th in U.S. News & World Report (Midwest) for highest proportion of classes with 20 or fewer students
Ranked 24th in the National & Regional University Best Colleges Midwest 2017
Listed in Money Magazine's 'Best Colleges for Your Money'
MBA program ranked largest in the greater St. Louis region by the St. Louis Business Journal in 2016
Various programme accreditations including: ACBSP, NCATE, NASM, DESE
Saint Louis – Missouri Campus
470 E Lockwood Ave, Webster Groves, MO 63119, USA
Florida – Orlando Campus
501 W Church St, Orlando, FL 32805, USA
Irvine – California Campus
32 Discovery, Irvine, CA 92618, USA
Financials
Application Fee :
Tuition fees (Estimated) :
Undergraduate : $26.000 – $30.000
Postgraduate (Coursework) : $26,085 – $34,545
Postgraduate (Research) : NA – NA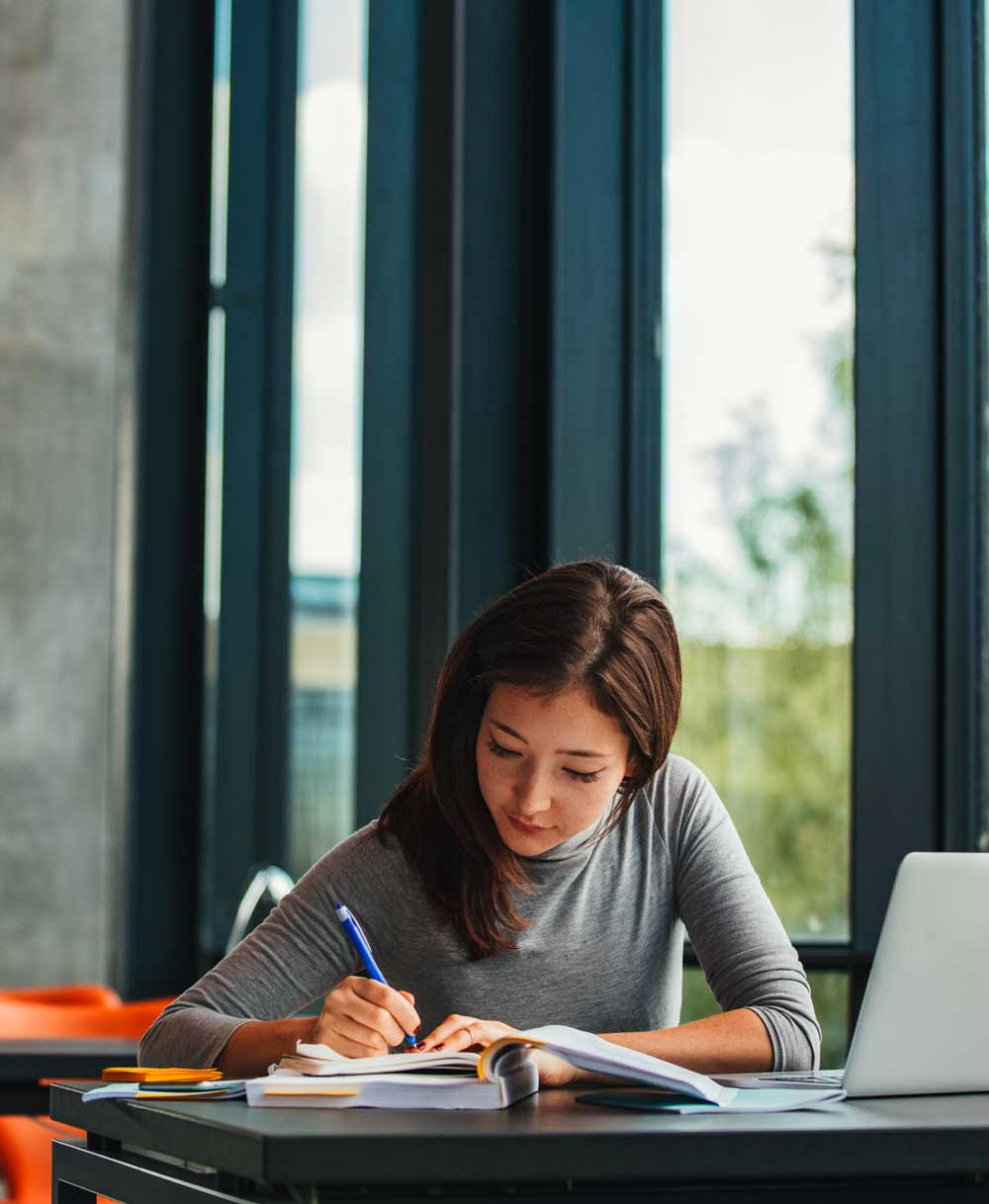 Interested in Studying in

Australia?