Since the industrial revolution, engineering has been one of the most sought-after fields in the world. Given that we live in the age of technological development and change, where almost every part of our lives is intertwined with technological products, it is unsurprising that engineers of all sorts are in high demand. However, given that the supply of such labor is also high, it matters greatly from where you study and what qualifications you have to ensure an extra competitive edge exists. Most people, therefore, choose to study engineering abroad or combine it with other degrees and qualifications they may have, like an MBA, for exceptional career prospects. Study abroad for engineering and get your career kickstarted in the right direction.
Why study

Engineering abroad?
It is among the most sought-after fields in the Eastern and Western world. Moreover, the opportunities for Engineering jobs are growing everywhere as well. Different types of engineering are in demand in different areas. For example, the eastern part of the world is developing the manufacturing sector, which puts most types of traditional engineering jobs in demand. Study abroad and develop a settled future.
Engineering is one of the most flexible fields in terms of academic progression. You can combine it with a law or business degree to change your field and try new prospects at any point.
The pay of high-end engineers is exceptional. Top engineers around the globe afford some of the most lavish lifestyles.
Engineering is here to stay. The world, as it is now, can not operate without engineers. The world would stagnate without people making smartphones, computers, machines, and equipment.
Process of

becoming an engineer?



 
Engineering is technical work. The most important requirement to be an engineer is to determine whether you have the right analytical, problem solving and mathematical skills to understand the issues you need to solve and create solutions for them. If you, engineering is the life path for you. More importantly, engineering projects are not one-off: the larger the project, the bigger the team that works on it. Therefore, working with others is a crucial requirement of the field. If you can't be good at teamwork and with people handling different parts of the process, you may find it difficult to succeed in the field. Finally, engineering degree is more about understanding what the future needs.
If you keep your ideas limited to what the world already has, there would be no real charm for any firm to have you on their roaster. Instead, finding novel solutions and inventing things come naturally for engineering students. If all these factors define you, embark on the journey to become the next Newton or Einstein!
Engineering starts with a bachelor's degree after high school. Here, the main issue is the time of the degree. Many countries variate between 4-year and 3-year programs, usually depending on the country where the degree is pursued. For example, pursuing engineering in the US takes four years, while the UK and Australia offer three-year programs. However, having a bachelor isn't enough. Therefore, some universities offer 1 5 years master's program, where you complete both your master's and bachelor's within five years instead of the usual 6. Similarly, many people in engineering gain further academic excellence by pursuing a doctorate and postdoctorate degrees.
Given that some of the most prestigious institutions in the world offer such degrees, it is safe to say that such degrees are in high demand. Study abroad for engineering degrees today with our services.
Another route is to pursue a business degree after engineering. Here, the focus is on taking managerial positions in inherently engineering firms. Many top firms require this combination to ensure that their operations are in the safe hands of professionals who know the game and how it must be managed and marketed. All these factors are crucial considerations when deciding on your engineering degree.
Top specialties

for Engineering
You can pursue many different forms of engineering. It is safe to say that a few other fields only have as many variations and options as engineering offers.
Aerospace engineering: The aerospace industry is on the rise. The aerospace industry constantly requires engineers, from designing aircraft to adding new features to existing designs. At the same time, engineers must perform safety testing, ensure no faulty equipment exists, and create systems for better performance. Aerospace engineering is competitive but highly rewarding, both financially and non-financially. Get an engineering degree today.
Civil Engineering: Interest in roads and highway projects? Want to learn how to build another amazing bridge across town? Well, all those things are accomplished by skilled civil engineers. Civil engineering often leads to high-end government or private sector jobs where mega projects have to be completed through coordination.
Petroleum Engineering: Manufacturing petroleum products, setting up pipelines, and finding ways to use petroleum more efficiently as a fossil fuel resource are all in the wheelhouse of such engineers. The world, as we know it, would cease to exist if these engineers don't perform their jobs because most of our products come from petroleum in some form.
Automotive Engineering: Vehicles are a part of our everyday lives and interest many people. Such vehicles are designed and created by automotive engineers. Pick this route or mechanical engineering if you want to be an automotive designer!
Other Engineering: Engineering is vast. You have biomedical, mining, systems, environmental, avionics, fire technology, and even service options. This shows the breadth of the industry in detail. Study Engineering abroad today with the help of our expert education counsellors.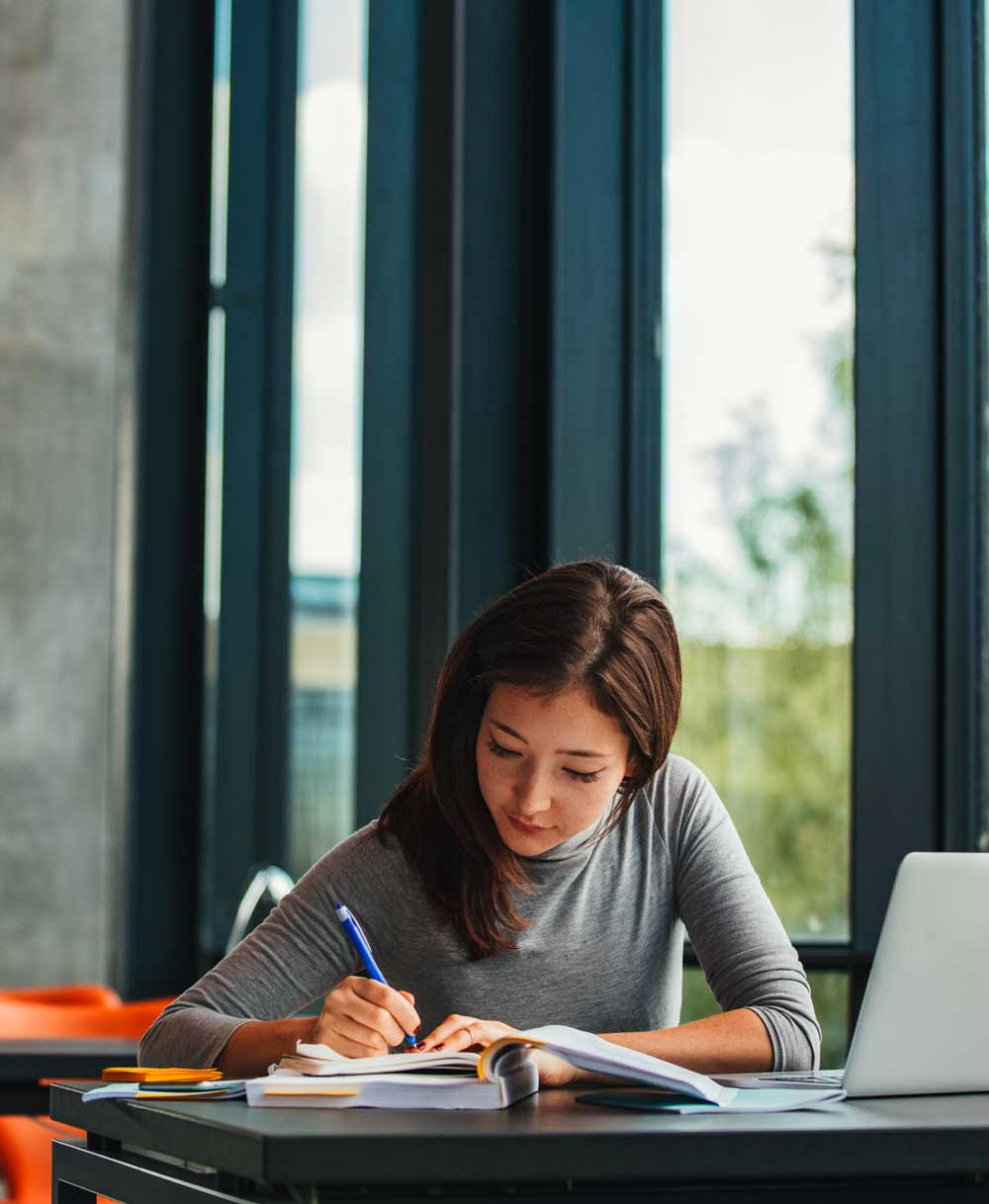 Interested in

Studying

Abroad

?