University of South Carolina
About

the University of South Carolina
In the heart of South Carolina, U.S.A., the University of South Carolina is a major research university where students prepare to be tomorrow's leaders, creative problem solvers and innovative thinkers.
The Palmetto State established South Carolina College — the precursor to the University of South Carolina — on Dec. 19, 1801, as part of an effort to unite South Carolinians in the wake of the American Revolution. South Carolina's leaders saw the new college as a way to promote "the good order and harmony" of the state.
The founding of South Carolina College was also a part of the Southern public college movement spurred by Thomas Jefferson. Within 20 years of one another, Georgia, North Carolina, South Carolina, and Virginia established state-supported colleges.
In the antebellum era, the Palmetto State generously supported South Carolina College. The institution featured a cosmopolitan faculty, including such noted European scholars as Francis Lieber and Thomas Cooper, as well as renowned American scholars John and Joseph LeConte. Offering a traditional classical curriculum, South Carolina College became one of the most influential colleges in the South before 1861, earning a reputation as the training ground for South Carolina's antebellum elite.
Important Information
Country: United States
Location: Columbia, South Carolina
Year Founded: 1801
Institution Type: Public University
Accommodation: On-Campus, Off-Campus and Homestay
Conditional Offer Letter: No
Ranking: University of South Carolina is ranked #103 in National Universities. #103 in National Universities, #62 in Best Colleges for Veterans, #142 in Best Value Schools
Why

study at the University of South Carolina
With eight campuses and 19 locations across the state, the University of South Carolina system cultivates successful leaders, new generations of bold thinkers and committed problem solvers through both on-campus and online degree programs. They are driven to build healthier, more educated communities, inspiring a better way of life for the state of South Carolina and beyond.
USC Aiken
471 University Pkwy, Aiken, SC 29801, USA
USC Beaufort
801 Carteret St, Beaufort, SC 29902, USA
USC Upstate
800 University Way, Spartanburg, SC 29303, USA
USC Lancaster
476 Hubbard Dr, Lancaster, SC 29720, USA
USC Salkehatchie
465 James Brandt Blvd, Allendale, SC 29810, USA
USC Sumter
200 Miller Rd, Sumter, SC 29150, USA
USC Union
309 E Academy St, Union, SC 29379, USA
Financials
Application Fee : $65
Tuition fees (Estimated) :
Undergraduate : $32,000 – $39,000
Postgraduate (Coursework) : $32,000 – $39,000
Postgraduate (Research) : $32,000 – $39,000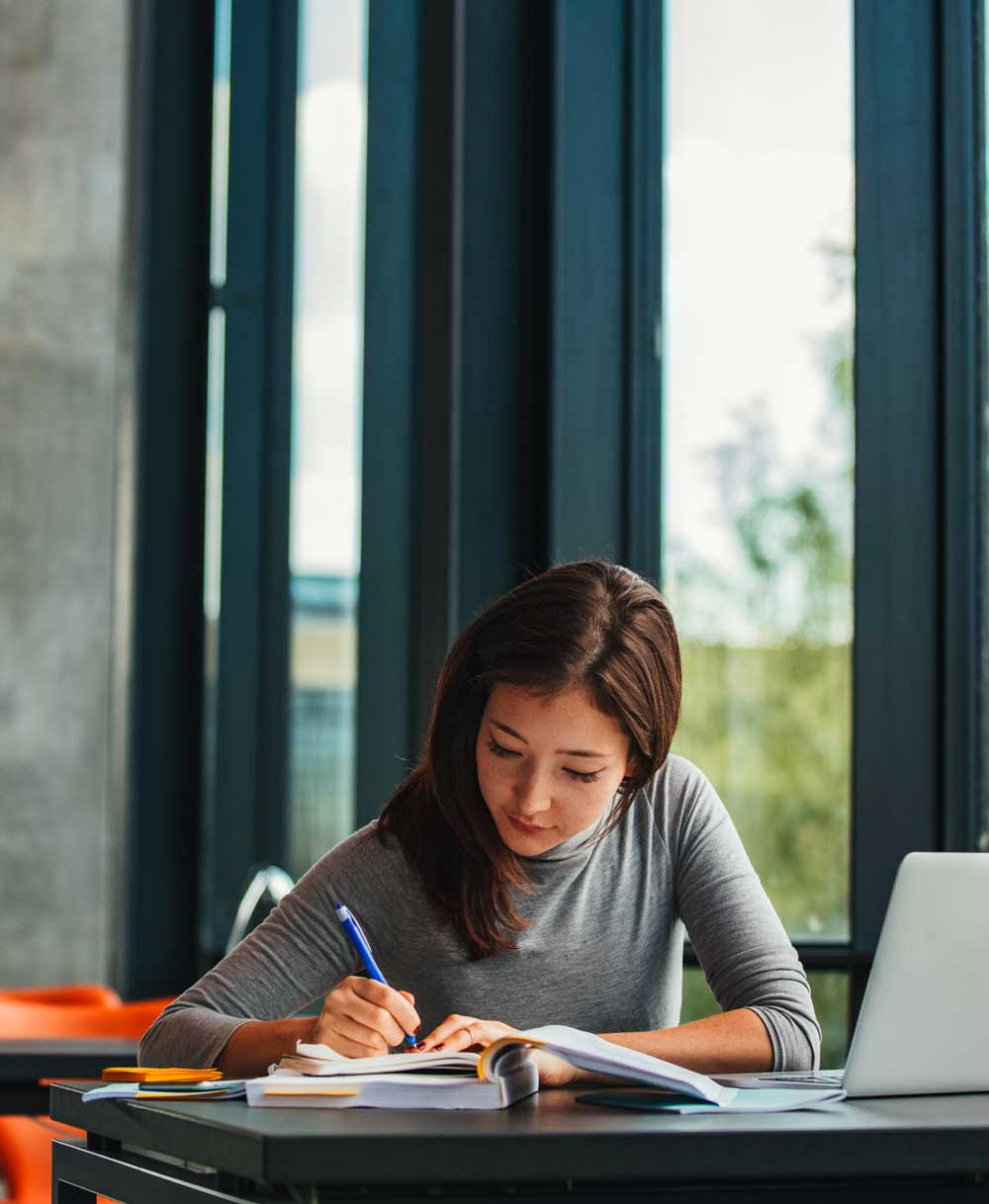 Interested in Studying in the

U.S?