S P Jain School of Global Management
About

the S P Jain School of Global Management
S P Jain School of Global Management (S P Jain) is a leading technology-led Australian business school known for its disruptive innovation in business education. A pioneer in promoting the concept of global intelligence, the School has mastered the multi-campus model with a slew of successful undergraduate and master's programs.
For its flagship Global MBA program, the School has been ranked in the:
Forbes: Top 15 Best International 1-year MBAs (2019-21)
Times Higher Education – Wall Street Journal: World's Top 5 1-Year MBAs (2018-19)
Top 20 in the world: Forbes Best International B-Schools (2013-19)
Top 100 in the world: The Economist Full-time MBA Rankings (2015)
Top 100 in the world: Financial Times Top MBA Rankings (2011 & 2012)
The School also has rankings by Nielsen, Global Brands and Poets & Quants to its credit.
The School has turned traditional pedagogy on its head by using technology-led approaches such as flipped classrooms, business simulations, gamification, virtual reality and blended learning as part of its teaching philosophy. Over the years, the 6000-member strong S P Jain alumni community has grown to include individuals who serve as innovators in top companies, manage businesses for global firms and turn brilliant ideas into successful ventures. Their continued success in the workplace has proven that the efforts to reimagine business education and focus on aspects like global employability and mobility are gaining international recognition.
S P Jain has campuses in the vibrant cities of Dubai, Singapore, Mumbai and Sydney and is renowned for running its global business programs across these cities. Its program portfolio in Dubai includes the Bachelor of Business Administration (BBA), Bachelor of Business Communication (BBC), Bachelor of Economics (BEC), Master of Global Business (MGB), Global Master of Business Administration (GMBA), Executive Master of Business Administration (EMBA) and Doctor of Business Administration (DBA), all of which are accredited by the Tertiary Education Quality & Standards Agency (TEQSA), Australia.
Important Information
Country: Australia
Location: Sydney, New South Whales
Year Founded: 2004
Institution Type: Private
Accommodation: Sydney Campus: apartment-style accommodation, Singapore Campus: The Student Hostel, Dubai Campus: International City residential
Conditional Offer Letter: Yes
Ranking: World's Top 15 (Forbes: Best 1-Year International MBAs) in 2020, No. 4 In The World (Times Higher Education-Wall Street Journal 1-Year MBAs) in 2019, World's Top 20 (Forbes: Best 1-Year International MBAs) in 2017
Why

study at the S P Jain School of Global Management
SP Jain School of Global Management is an Australian business school that provides modern, relevant and practical global business education. With campuses in the dynamic business hubs of Dubai, Mumbai, Singapore and Sydney, SP Jain is renowned for offering multi-city undergraduate and postgraduate programs. For its flagship Global MBA program, the School has been ranked by reputed international publications such as Forbes, Times Higher Education–Wall Street Journal and The Economist. Globally intelligent and culturally agile, an SP Jain graduate is empowered with the skills and confidence to drive decisions and take on the global challenges of the 21st century.
The Engaged Learning Online (ELO) platform uses a blend of some of today's most cutting-edge technologies to bring the dynamism and engagement of the SP Jain classroom online and in real-time. Our students could be in any part of the world – at home, work, a café or even on the move – by simply logging in to ELO, they get all the benefits of on-campus education.
Sydney Campus
5 Figtree Drive, Sydney Olympic Park, NSW 2127, Australia
Dubai Campus
Block 5, Dubai International Academic City, P. O. Box 502345, Dubai, UAE
Singapore Campus
10 Hyderabad Road, within Hort Park, off Alexandra Road, Singapore, 119579
Mumbai Campus – South Campus
SP Jain School of Global Management, 1st Floor, Trade Point, Kamala Mills, Lower Parel, Mumbai – 400013
Mumbai Campus – North Campus
1st Floor, Kohinoor City Mall, Gate No. 1, Premier Road, Kurla West, Mumbai – 400070
Financials
Application Fee : $ 0
Tuition fees (Estimated) :
Undergraduate : $ 13,000 – $ 23,500
Postgraduate (Coursework) : $ 25,600 – $ 31,200
Postgraduate (Research) : $ 22,260 – $ 23,000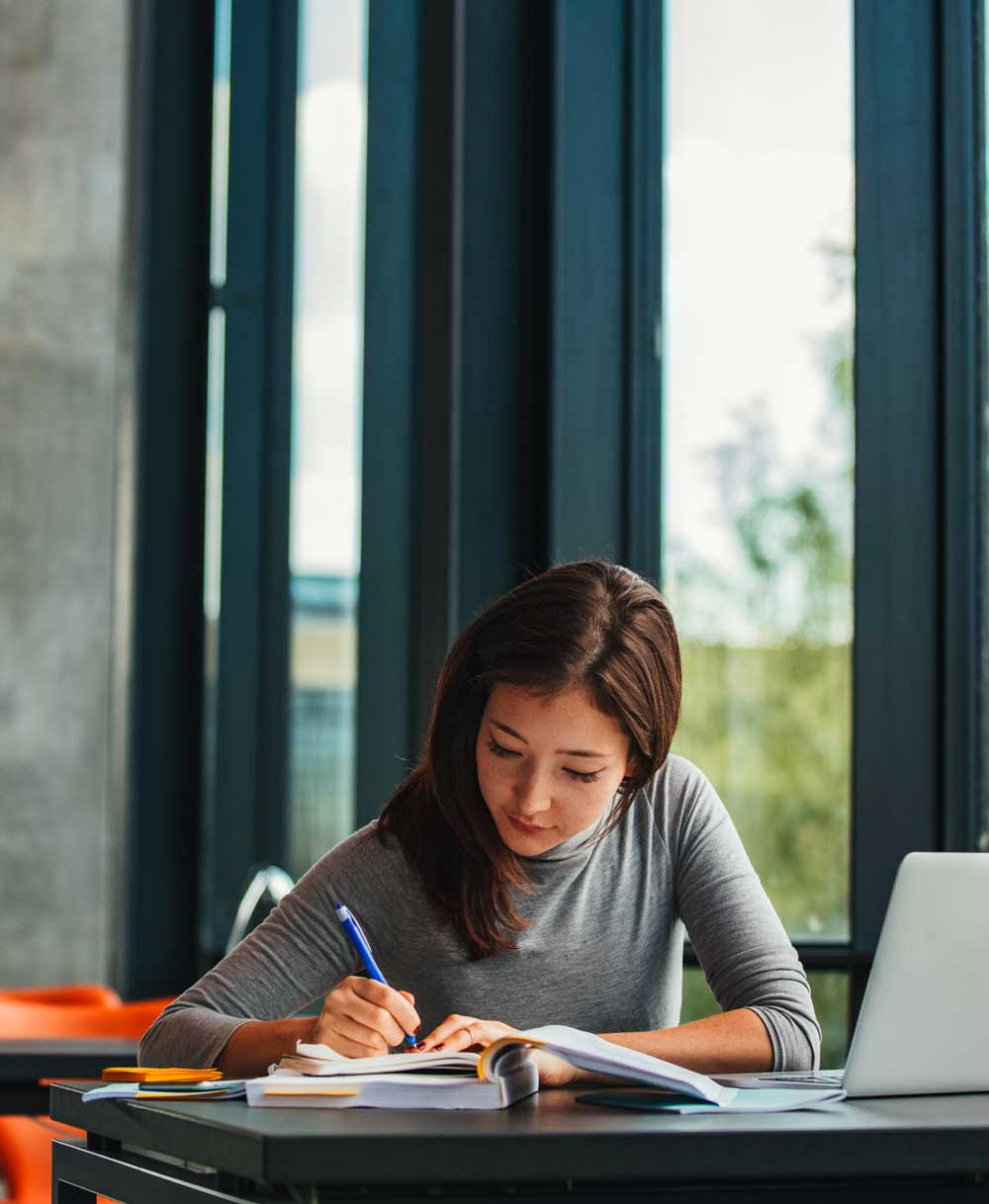 Interested in Studying in

Australia?