Queen Margaret University
About

the Queen Margaret University
At Queen Margaret University, Edinburgh, the vision is to be a university of ideas and influence.
Outward looking, they are responsive to the changing needs of society and make a real difference in the world. They have widely recognised expertise in health & rehabilitation; sustainable business and creativity & culture. Their research and knowledge exchange work is focused on making a real practical impact on everyday life.
Important Information
Country: United Kingdom
Location: Edinburgh, Scotland
Year Founded: 1875
Institution Type: Public University
Accommodation: On-Campus, Off-Campus and Homestay
Conditional Offer Letter: No
Why

study at the Queen Margaret University
Embedding equality and diversity in the governance structures and in the strategic planning process is critical to mainstreaming equality and diversity, as is defining responsibilities, setting performance measures and monitoring progress against those measures.
While responsibility for mainstreaming equality and diversity within the University rests with all staff and students, the University Court is, as a matter of law, responsible for ensuring compliance with the Equality Act 2010 and for ensuring that the University meets its public sector equality duty (PSED) and the specific duties relevant to Scotland.
Acting , Drama and Performance
Nursing
Business and Management
Design and Construction
Film and Media
Audiology
Biology
Hospitality and Tourism
Health
Psychology
Queen Mararet University Main Campus
Queen Margaret Dr, Musselburgh EH21 6UU, UK
Financials
Application Fee : $0
Tuition fees (Estimated) :
Undergraduate : £12000 – £13000
Postgraduate (Coursework) : £12000 – £16,300
Postgraduate (Research) : £22,000 – £25,000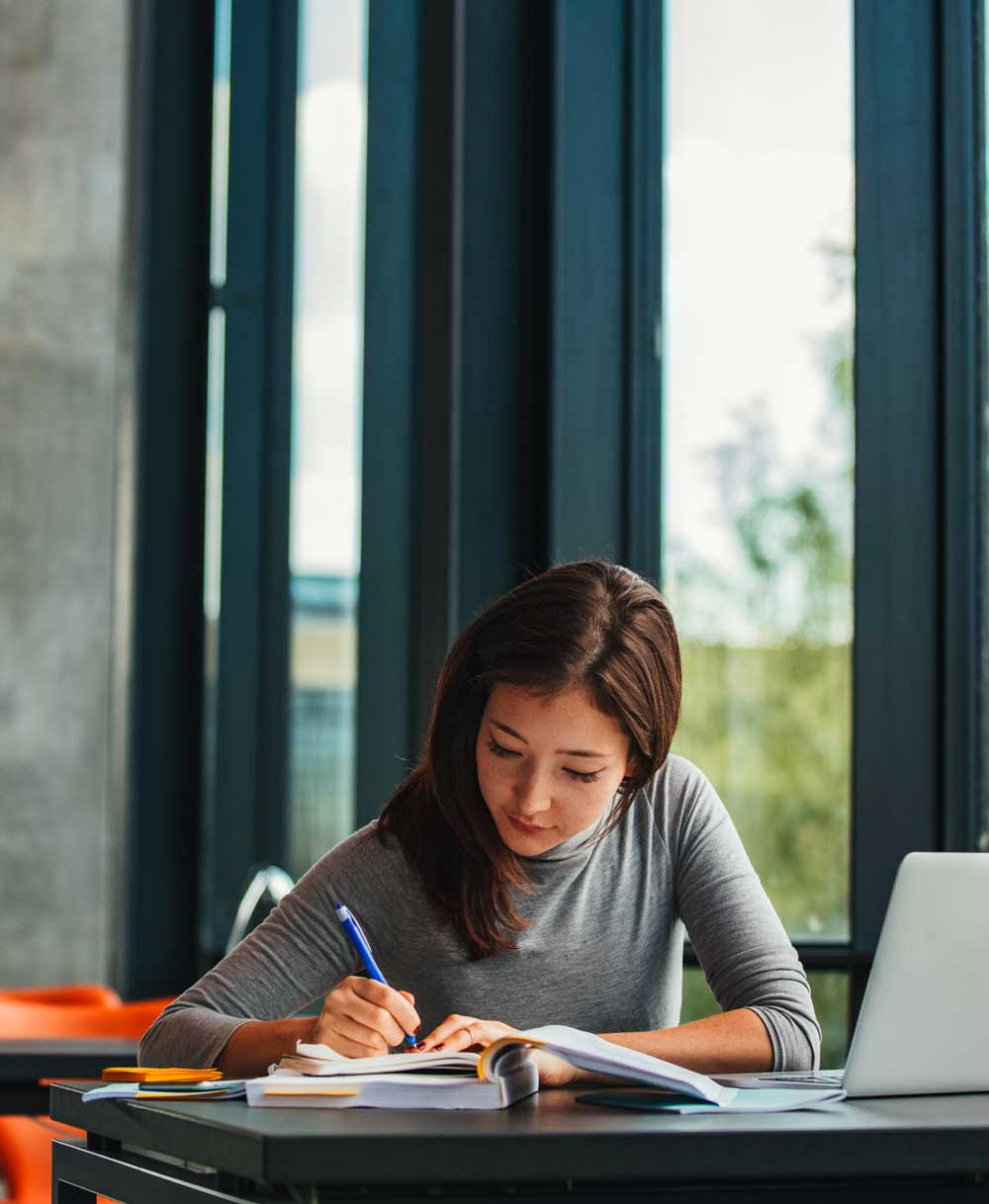 Interested in Studying in the

United Kingdom?