Pittsburg State University
About

the Pittsburg State University
Located in the southeast corner of Kansas, PSU is within two hours of Tulsa, Okla., Kansas City, Springfield, Mo., and Fayetteville, Ark. Their students are close enough for big city visits, but can still choose from a host of local activities and entertainment. The 20,000 citizens in the picturesque community of Pittsburg, Kan., take real pride in supporting Pittsburg State and its mission of encouraging all individuals to achieve their potential.
Important Information
Country: United States
Location: Pittsburg, Kansas
Year Founded: 1903
Institution Type: Public University
Accommodation: On-Campus, Off-Campus and Homestay
Conditional Offer Letter: Yes
Ranking: Pittsburg State University's ranking in the 2018 edition of Best Colleges is Regional Universities Midwest, 83.
Why

study at the Pittsburg State University
Choosing Pittsburg State opens the door to a college experience complete with respected programs, caring and professional faculty, and multiple opportunities to get involved – the traditional, beautiful campus is the home of more than 150 student clubs and organizations. Pittsburg State is also a place of intense preparation for the future. Within six months of graduation, approximately 90% of their graduates are either gainfully employed or enrolled in advanced studies.
The mission of Pittsburg State University is to provide transformational experiences for its students and the community.
Pittsburg State University will be the first choice for:
Students seeking a quality education through nationally recognized programs;
The most talented faculty and staff seeking dynamic careers;
Partnerships with communities, businesses, organizations, and individuals in the region;
External investment by donors, grant makers, and government.
University of Illinois Main Campus
1200 W Harrison St, Chicago, IL 60607, USA
Financials
Application Fee : $0
Tuition fees (Estimated) :
Undergraduate : $17,662 – $20,000
Postgraduate (Coursework) : $17,816 – $22,000
Postgraduate (Research) : NA – NA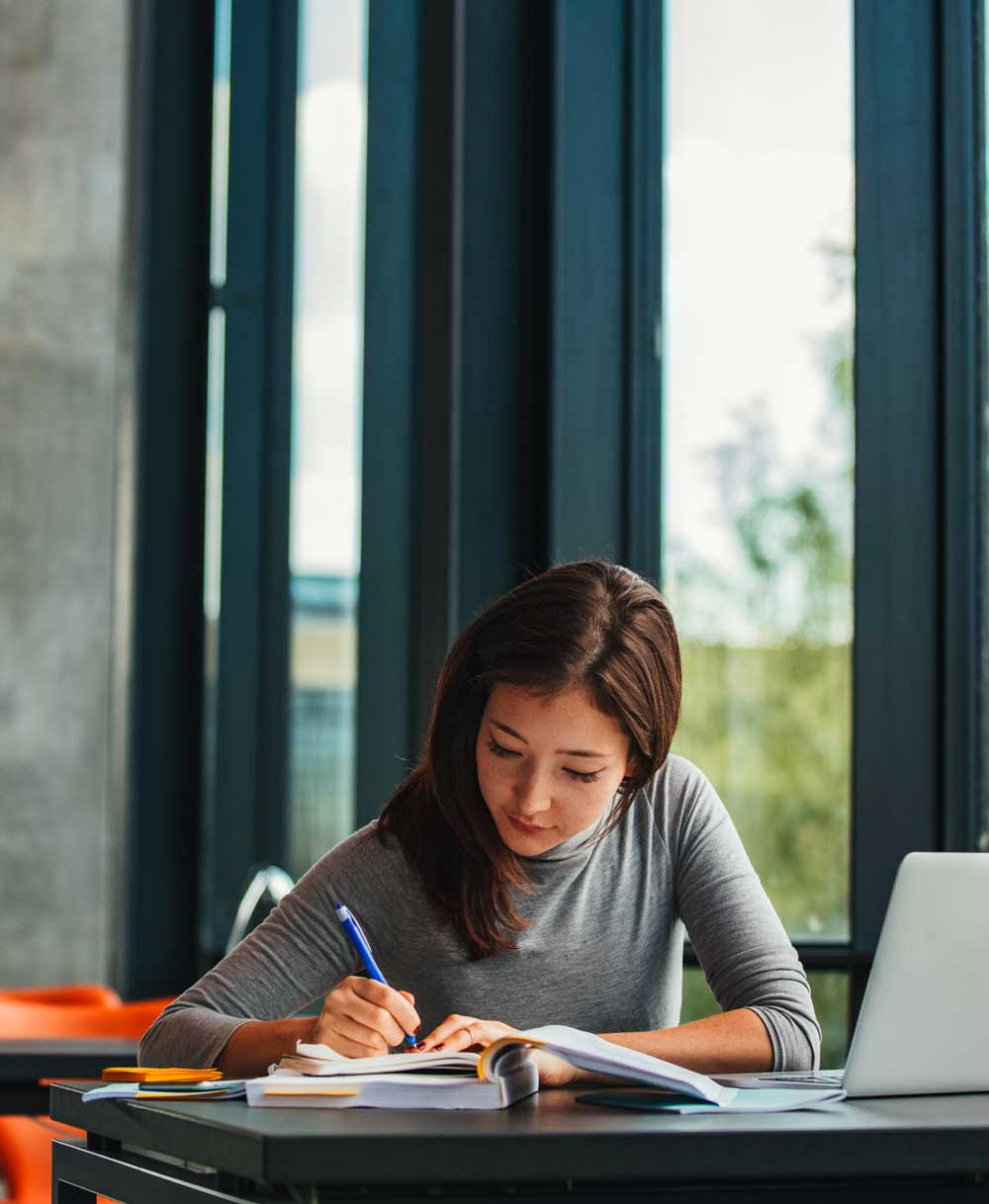 Interested in Studying in the

United States?