Nottingham Trent University
About

the Nottingham Trent University
Nottingham Trent University is one of the most sustainable universities in the world and have been awarded Green Flags for the Brackenhurst and Clifton Campuses. They have approximately 27,000 students (HESA 2014 / 15) and have invested £350 million since 2003 across the three Campuses to create an inspiring learning environment.
Important Information
Country: United Kingdom
Location: Nottingham, England
Year Founded: 1992
Institution Type: Public University
Accommodation: On-Campus, Off-Campus and Homestay
Conditional Offer Letter: No
Ranking: Rankings and reputation. Globally, Nottingham Trent University was ranked in the number 700 and above (701+) category in the world by the QS World University Rankings 2013, to which it was also awarded a '4 star' (out of 5) rating.
Why

study at the Nottingham Trent University
NTU offers great employment prospects to students at all levels. 94% of their graduates and 95% of their postgraduates are employed or engaged in further study six months after leaving (according to DLHE undergraduate and postgraduate survey results 2014 / 15). They aspire to be a truly global university. This aspiration is reflected in the new 2015-2020 internationalisation strategy: Connecting Globally.
Accounting, finance and economics
Animal, equine and wildlife
Architecture and civil engineering
Art and design
Business, management and marketing
Computing, engineering, maths and other technologies
English, history and philosophy
Geography, horticulture and environment
Languages and linguistics
Law, criminology and justice
Media, journalism and communication
Politics and international studies
Property, construction and surveying
Psychology, sociology, health and social care
Sciences including sport sciences
Teacher training, education and childhood and youth studies
City Campus
50 Shakespeare St, Nottingham NG1 4FQ, UK
Brackenhurst Campus
Brackenhurst Ln, Southwell NG25 0QF, UK
Clifton Campus
Peverell Hall Nottingham Trent U, Clifton Ln, Clifton, Nottingham NG11 8NS, UK
Creative Quarter Campus
50 Shakespeare St, Nottingham NG1 4FQ, UK
Financials
Application Fee : $0
Tuition fees (Estimated) :
Undergraduate : £9,250 – £13,450
Postgraduate (Coursework) : £14,200 – £16,500
Postgraduate (Research) : £19,500 – £25,500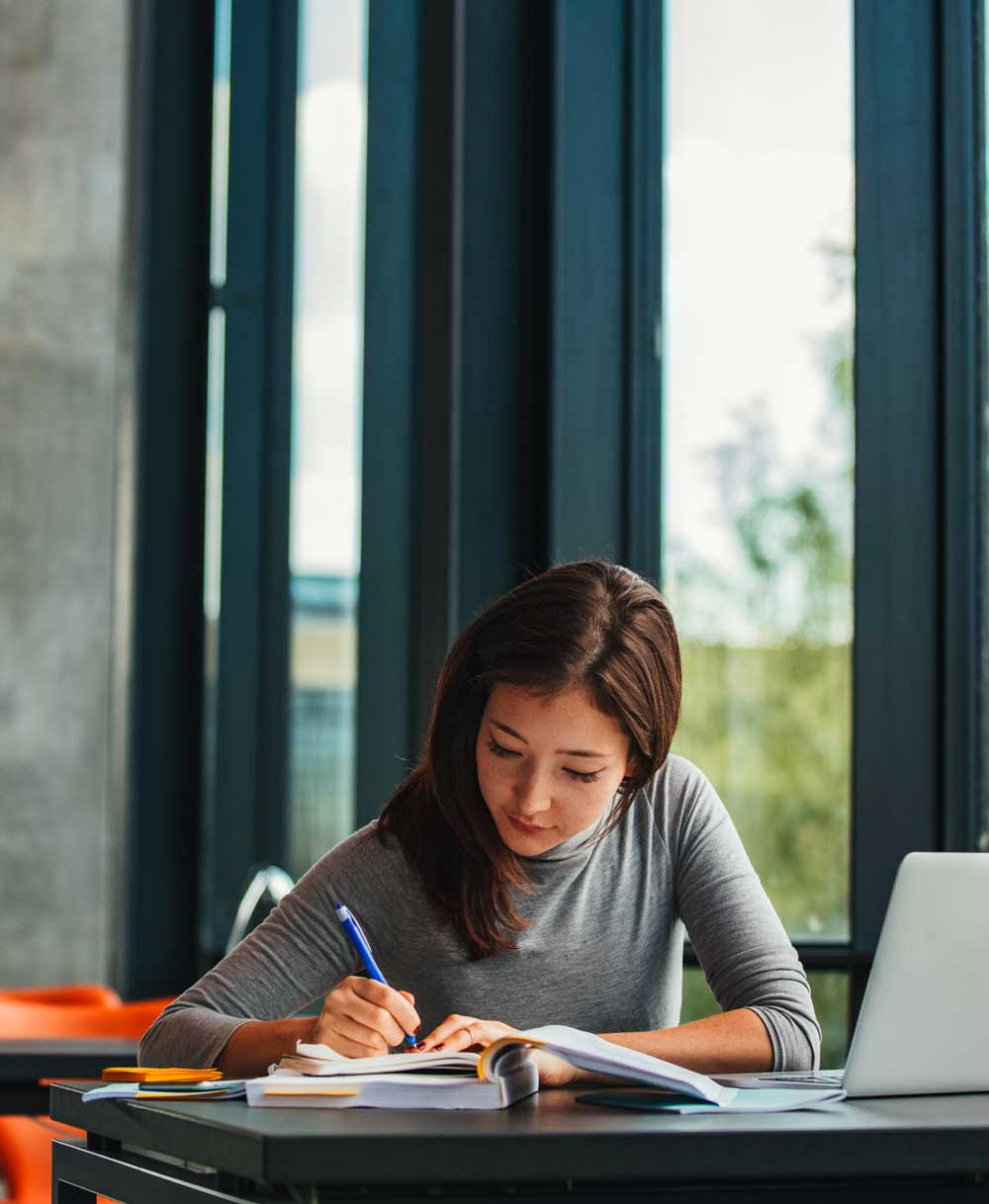 Interested in Studying in the

United Kingdom?