Limkokwing University of Creative Technology
About

the Limkokwing University of Creative Technology
Limkokwing University is setting up campuses around the world to enable students to obtain a cross-cultural global experience that will better equip them to excel in their careers. Our University is a recognized and established brand worldwide with presence across 3 continents, hosting over 30,000 students from more than 165 countries. The main campus in Cyberjaya is a multicultural hub of creative and innovative activities attracting some 10,000 students of whom who over 77% are internationals.
Limkokwing through its 13 campuses in Malaysia, United Kingdom (London), China (Beijing), Botswana, Cambodia, Lesotho, Swaziland, Sierra Leone, and Indonesia is empowering cross-border transfers for its students permitting them a new kind of transnational learning experience, which is producing 21st century industry-ready graduates that are in demand by governments, industries and organizations around the world.
Important Information
Country: Malaysia
Location: Cyberjaya, Selangor
Year Founded: 1991
Institution Type: Private University
Accommodation: On-Campus, Off-Campus and Homestay
Conditional Offer Letter: Yes
Ranking: Limkokwing University of Creative Technology is Malaysia's Most Globalized University
Why

study at the Limkokwing University of Creative Technology
At Limkokwing, we envision a time when youths from all parts of the world are engaged to improve all sectors of the world's socio-economic state.
At Limkokwing, we create a global network of youths equipped with the skills and knowledge needed to contribute to world economics.
At Limkokwing, we mould our students to be active in global events where their opinions are heard and respected.
Limkokwing is committed towards creating a new class of global graduates with the knowledge, skills, and cultural sensitivity to make the world a better place.
Graduates are able to use their creative and innovative abilities to develop new streams for wealth creation and new initiatives for societal advancement. They are able to bridge the development gap that is preventing their countries from profiting from the global economic progress.
Cyberjaya Campus
Inovasi 1-1, Jalan Teknokrat 1/1, Cyberjaya, 63000 Cyberjaya, Selangor, Malaysia
Borneo Campus
Lot 34 & 35 of Lot 7, Section 15, KTLD, Jalan Nanas, 93400 Kuching, Sarawak, Malaysia.
Kelantan Campus
Lot 235 Tingkat 3, Kompleks Yakin, Jalan Gajah Mati, 15000 Kota Bharu, Kelantan Darulnaim, Malaysia
Melaka Campus
Jalan D'Albuquerque, Portuguese Settlement, Ujong Pasir, 75050 Melaka, Malaysia
Kuala Lumpur Centre Campus
23, Jalan Sultan Ismail, 50250 Kuala Lumpur, Malaysia
Financials
Application Fee : $0
Tuition fees (Estimated) :
Undergraduate : RM 20,460 – RM 96,000
Postgraduate (Coursework) : RM 13,750 – RM 60,200
Postgraduate (Research) : NA – NA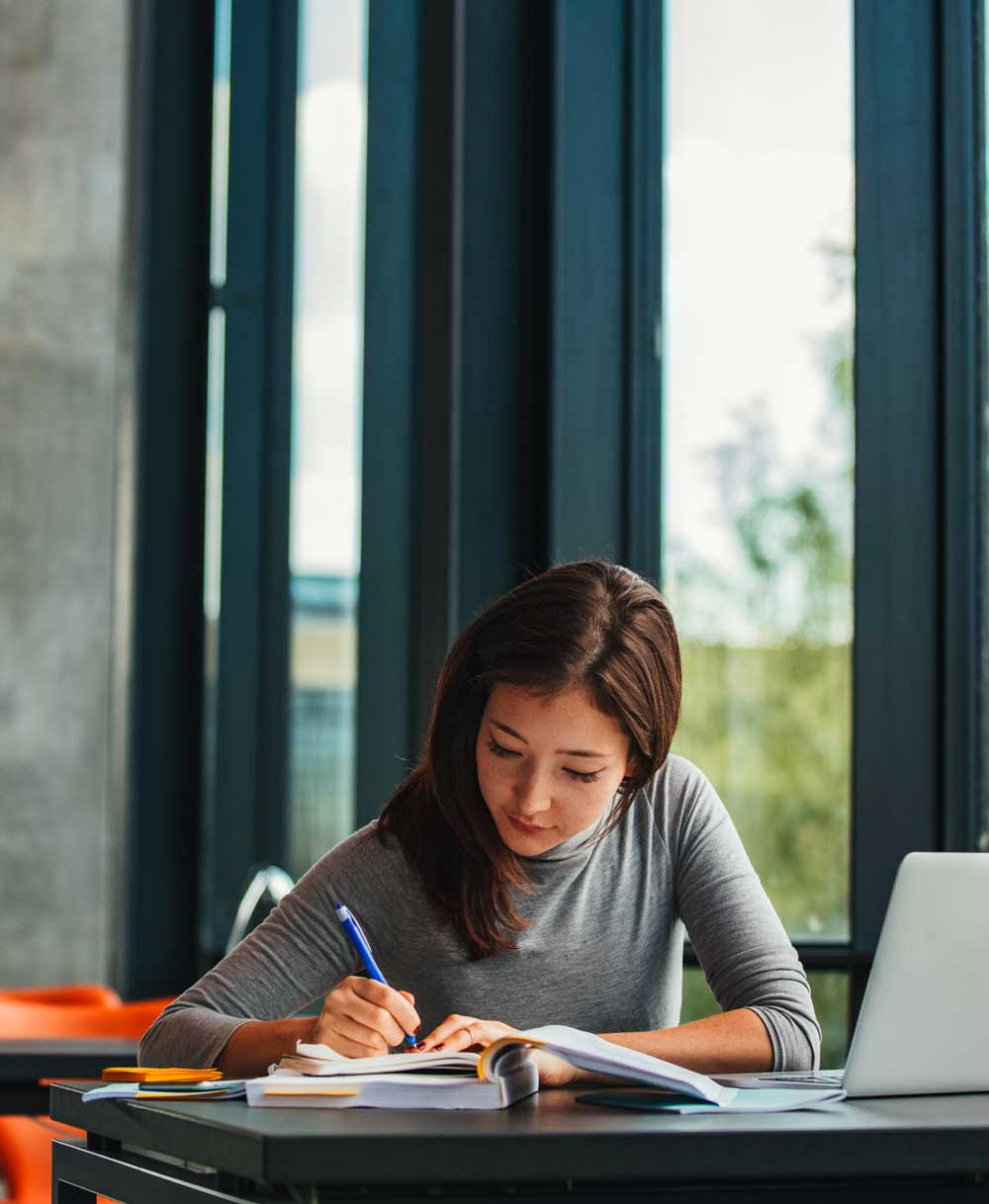 Interested in Studying in

Asia?