About

the La Trobe University
La Trobe a University known for its excellence and innovation in relation to the big issues of our time, and for its enthusiasm to make a difference. We will be one of the top three Universities in Victoria, one of the top dozen nationally and one of the top 500 internationally.
Important Information
Country: Australia
Location: Melbourne, Victoria
Year Founded: 1964
Institution Type: Public University
Accommodation: On-Campus, Off-Campus and Homestay
Conditional Offer Letter: Yes
Ranking: La Trobe University is ranked 360th in the world, an improvement of 26 positions from the 2016 ranking of 386, according to the 2017 QS World University Rankings. The rankings placed La Trobe in the top 1.4 per cent of universities globally.
Why

study at the La Trobe University
La Trobe is in the top 2% of universities worldwide
Conduct ground-breaking cancer research
Offer's 32 double degrees
Top-rated nationally & 'well above world standard' in 19 fields of research
Career Ready program is co-designed with industry
Melbourne Campus
Plenty Rd & Kingsbury Dr, Bundoora VIC 3086
Albury-Wodonga
La Trobe University – Albury-Wodonga Campus, 133 McKoy Street, West Wodonga VIC 3690
Bendigo
Edwards Rd, Flora Hill VIC 3552
City Campus
360 Collins St, Melbourne VIC 3000
Franklin Street
215 Franklin St, Melbourne VIC 3000
Mildura
471 Benetook Ave, Mildura VIC 3500
Shepparton
210 Fryers St, Shepparton VIC 3630
Sydney
255 Elizabeth St, Sydney NSW 2000
Financials
Application Fee : $
Tuition fees (Estimated) :
Undergraduate : $25.000 – $35.000
Postgraduate (Coursework) : $25.000 – $35.000
Postgraduate (Research) : $32.000 – $40.000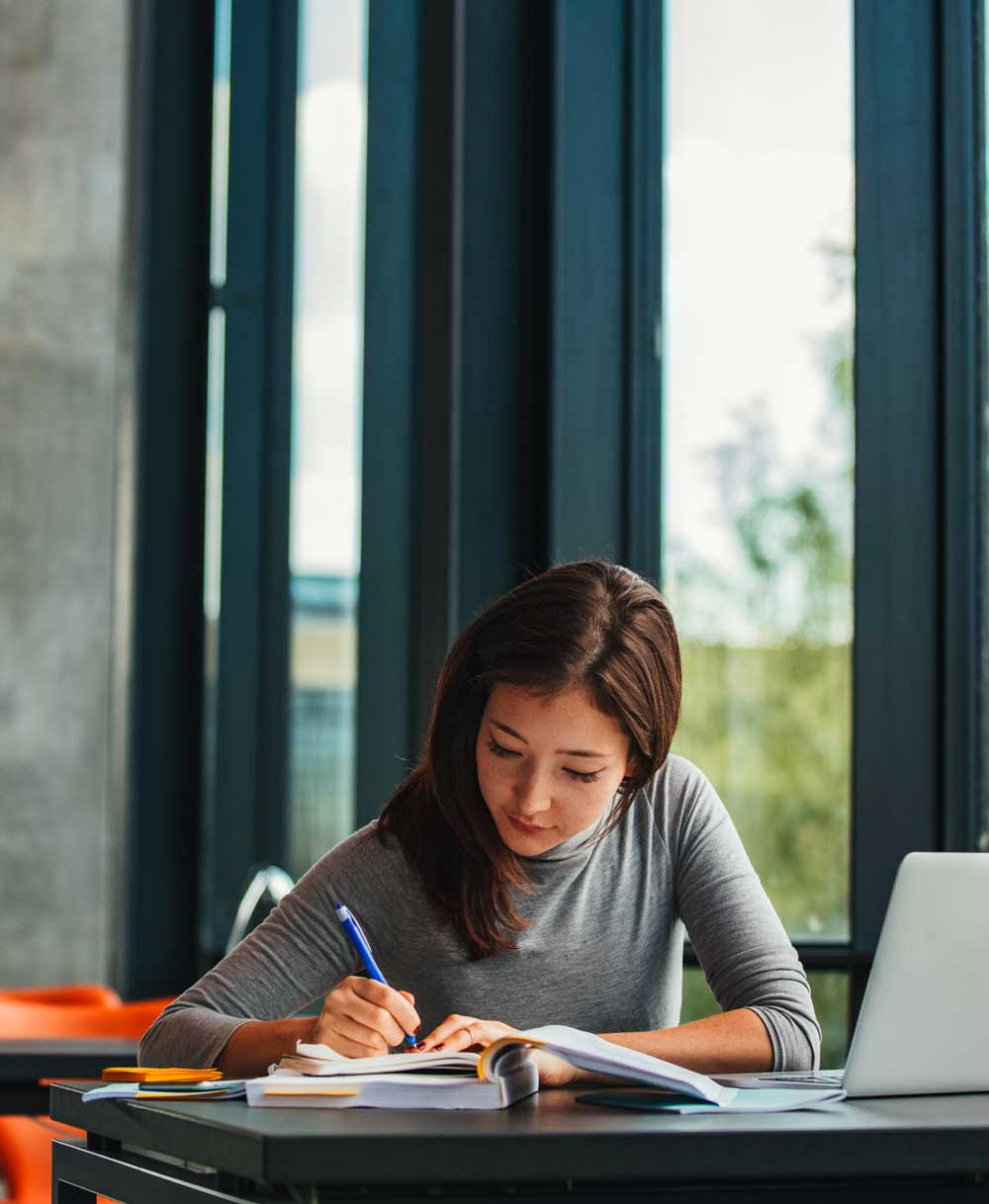 Interested in Studying in

Australia?