Federation University Australia
About

the Federation University Australia
Federation University Australia (FedUni) is one of the nation's leading regional universities. With a reputation for relevance and excellence, FedUni has a strong tradition of education and training delivery spanning more than 145 years. Federation University offers access to higher education, TAFE, secondary schooling and research opportunities.
Important Information
Country: Australia
Location: Ballarat, Victoria
Year Founded: 1994
Institution Type: Public University
Accommodation: On-Campus, Off-Campus and Homestay
Conditional Offer Letter: Yes
Ranking: Federation University Australia has been ranked number one in Victoria for overall employment, median starting salary, student support and teaching scale (QILT, 2017).
Why

study at the Federation University Australia
Rankings: Federation University Australia has been ranked number one in Victoria for overall employment, median starting salary, student support and teaching scale (QILT, 2017).
Industry-relevant programs
Our programs are regularly reviewed to ensure they have national and international relevance. The University's close links with major industries play an important role in the design and academic rigour of programs which will greatly benefit new graduates. Browse our Course Finder
Personalised teaching: A personalised learning approach in a supportive environment allows our students to communicate easily with academic staff and other students. Our class sizes are also smaller than most metropolitan institutions, meaning you can receive one-to-one assistance directly from your lecturer or tutor.
High quality resources: Our teaching facilities and equipment meet the very highest standards to ensure graduates are well prepared for industry and research. Learn more about the facilities at FedUni
Diverse student population
The student population at FedUni includes people from all over the world. This combination of Australian and international cultures will provide you with a positive and enriching on-campus experience.
A supportive environment: The Multicultural Services team provide guidance and support through a number of programs and support options, including the Peer Support Program, social activities and information, and individual assistance. Learn more about International Student Support
A quality lifestyle: Our Victorian campuses in Ballarat, Berwick and Gippsland provide a natural environment to undertake your study. No matter which campus you choose, the quality study environment and the opportunity to experience a campus filled with natural scenery in Australia will provide a valuable international experience. If city living is more your style, our Brisbane campus is located in the capital city of Queensland – ranked amongst the top lifestyle cities in the world.
There are many recreational experiences nearby to all campuses, such as beaches, mountains, national parks and cultural activities, which all combine to provide a unique Australian study experience.
Pleasant climate: Summers in Victoria are warm to hot during the day, but usually cool down at night. The average daytime temperature in summer ranges around the mid 20 degrees Celsius but may reach 35 degrees Celsius or higher. Spring and Autumn are usually mild and pleasant. Winter is cold and often wet. It may snow lightly once or twice a year. Daytime temperatures in Winter may be between 10 and 15 degrees Celsius, while at night the temperature may be as low as zero degrees Celsius.
If you're seeking a warmer weather, the Brisbane Campus is the perfect place to study. The sub-tropical weather will all you to enjoy year round activities.
A genuine Australian experience: You will have the opportunity to interact with a diverse range of people, establish friendships and develop a supportive base from which to understand Australian people, culture and history.
Quality, low cost living: The cost of living in Ballarat and Churchill is much lower than in larger capital cities. Students will enjoy more affordable accommodation, living and entertainment costs in a quality environment that is ideal for studying, learning and experiencing life in Australia. A wide range of accommodation options and support is provided to students looking to relocate to Ballarat or the Gippsland areas.
Pathways to study: Don't quite meet the English Language Requirements for the degree you want to study? Our English and Academic Preparation (EAP) programs can help you improve your English skills and allow you to pursue your career goals. Learn more about our EAP programs.
Mt Helen Campus
University Dr, Mount Helen VIC 3350
SMB Campus
107 Lydiard St S, Ballarat Central VIC 3350
Camp Street Campus
107 Lydiard St S, Ballarat Central VIC 3350
Gippsland Campus
Northways Rd, Churchill VIC 3842
Wimmera Horsham
289 Baillie St, Horsham VIC 3400
Berwick Campus
100 Clyde Rd, Berwick VIC 3806
Brisbane, Queensland
333 Ann St, Brisbane City QLD 4000
Financials
Application Fee : $0
Tuition fees (Estimated) :
Undergraduate : $23.000 – $28.000
Postgraduate (Coursework) : $24.000 – $28.000
Postgraduate (Research) : $35.000 – $40.000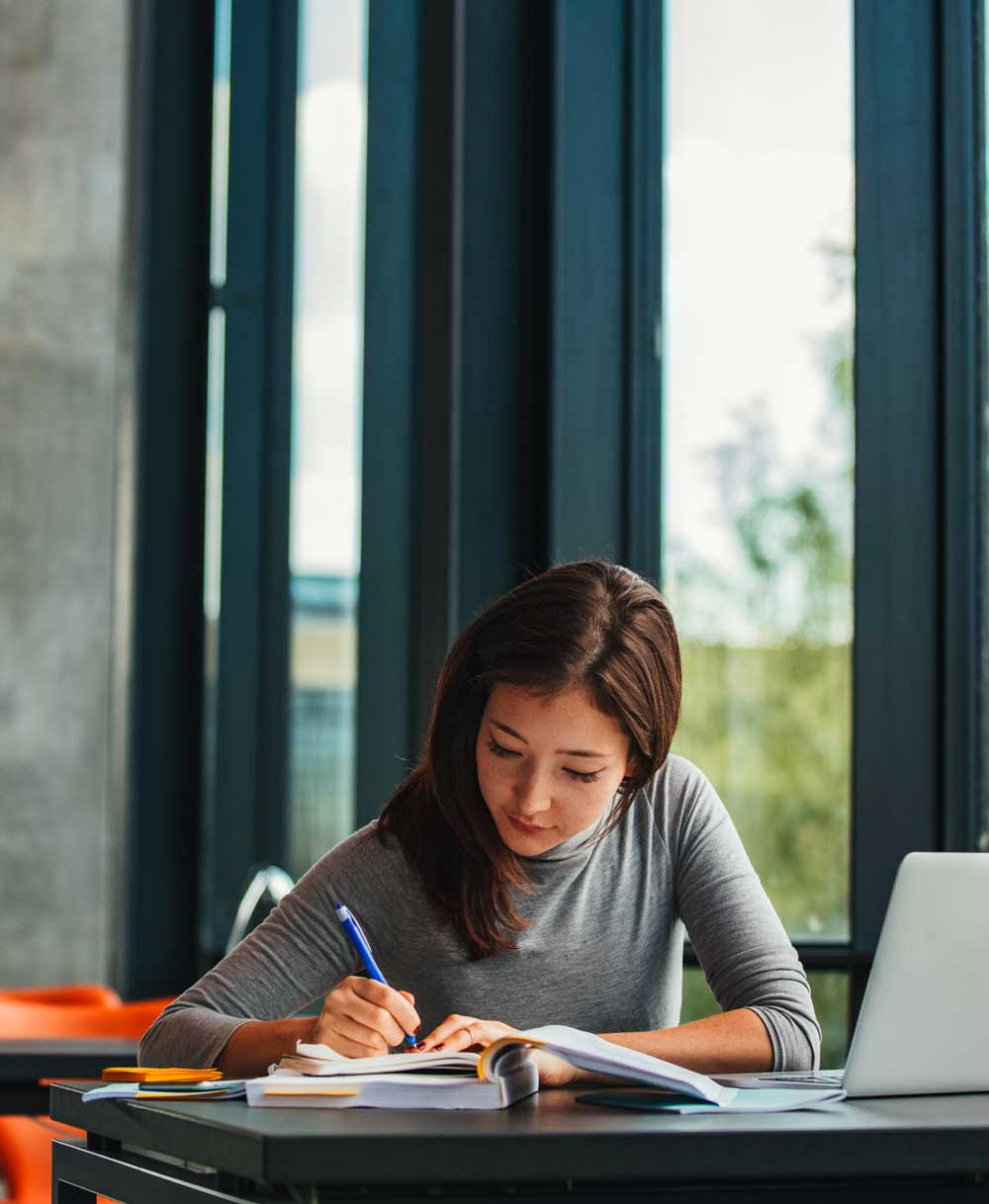 Interested in Studying in

Australia?