Concordia University Chicago
About

the Concordia University Chicago
Concordia University Chicago (CUC) was founded in 1864 as a college for teachers and today does a comprehensive university comprise the College of Arts and Sciences, College of Business, College of Education, College of Graduate Studies and College of Innovation and Professional Programs. CUC offers undergraduate programs leading to the bachelor's degree, as well as graduate programs awarding masters and doctoral degrees.
The University is affiliated with The Lutheran Church — Missouri Synod and is a member of the Concordia University System, a nationwide network of colleges and universities.
At Concordia University Chicago you will learn by engaging in applied research, service activities, internships and more. Through these experiences, students develop the versatility to meet the demands of the 21st century workplace and pursue expanding opportunities throughout their lives.
What sets Concordia University Chicago apart is the individualized attention that we provide our students. Classes are small, so you get the support you need. Our professors, advisors and staff give you personalized help in identifying your career interests, gaining the mastery required to enter and advance in your desired professional field, and establishing the connections that will launch you on your way.
Important Information
Country: United States
Location: River Forest, Illinois
Year Founded: 1864
Institution Type: Public University
Accommodation: On-Campus, Off-Campus
Conditional Offer Letter: No
Ranking: Ranked as a top 100 Best Regional University-Midwest and Best Value School – Regional Universities Midwest by U.S. News and World Report.
Why

study at the Concordia University Chicago
It's in a leafy suburbs at the river forest side, 20 minutes to downtown
Accredited in Saudi Arabia and good option for Expats
Admission process is very fast once all entry requirements are meted and we require scanned official copies by email
Variety of programs Science, Arts, Business and Education courses for Bachelor and Master
Password exam for students with no IELTS or TOFEL
NO GRE – NO GMAT for MBA courses
Option for Accelerated programs for G programs in 1 year for MBA and Education degrees
Work permit – OPT and CPT – the student can benefit of work permit up to 12 months
Work permit up to 36 month if the major was a STEM – Science, Technology, Engineering and Mathematics
ESL program with student of 5.5 IELTS
PHD programs not require a research proposal or supervisor to find before applying, supervisor will be assigned upon admission
Career centre to help in recruitment for Internships, more than 60 companies that we have a agreements with.
Merit-based scholarships available for international students who demonstrate financial need.
Safe Campus which its statistics shows – UG students of 57 Females and 43% Males and for G students 70 Females and 30 % Males, which make it a very good option for Female students.
Main Campus
7400 Augusta St, River Forest, IL 60305, USA
Financials
Application Fee : $0
Tuition fees (Estimated) :
Undergraduate : $31,146 – $32,000
Postgraduate (Coursework) : $31,588 – $33,000
Postgraduate (Research) : $34,000 – $40,000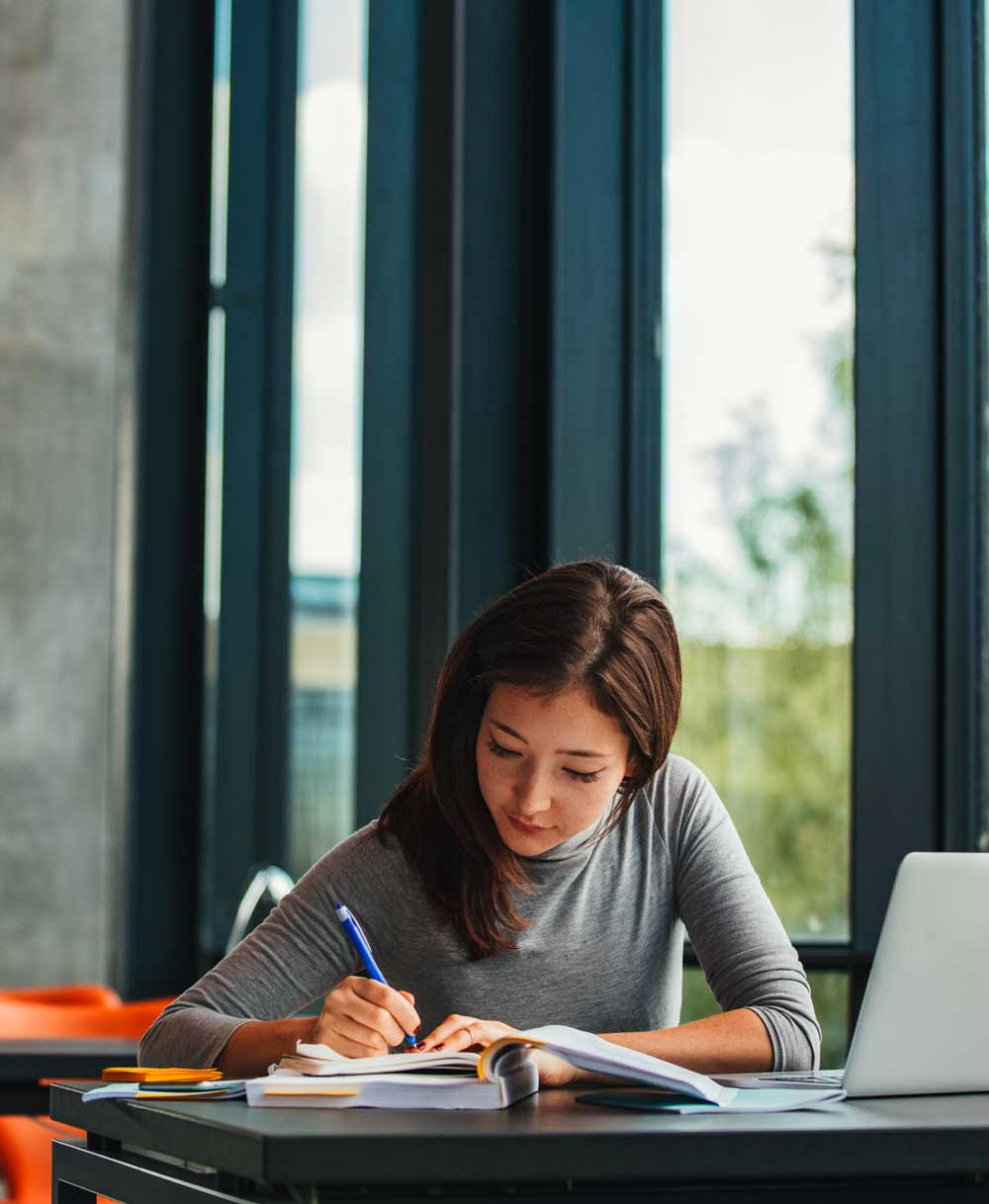 Interested in Studying in the

U.S?