English & Pathway Program
Finding it difficult to work out your English Language requirements? Don't worry, Studyco helps thousands of students annually by placing them in the right English Language Course for them.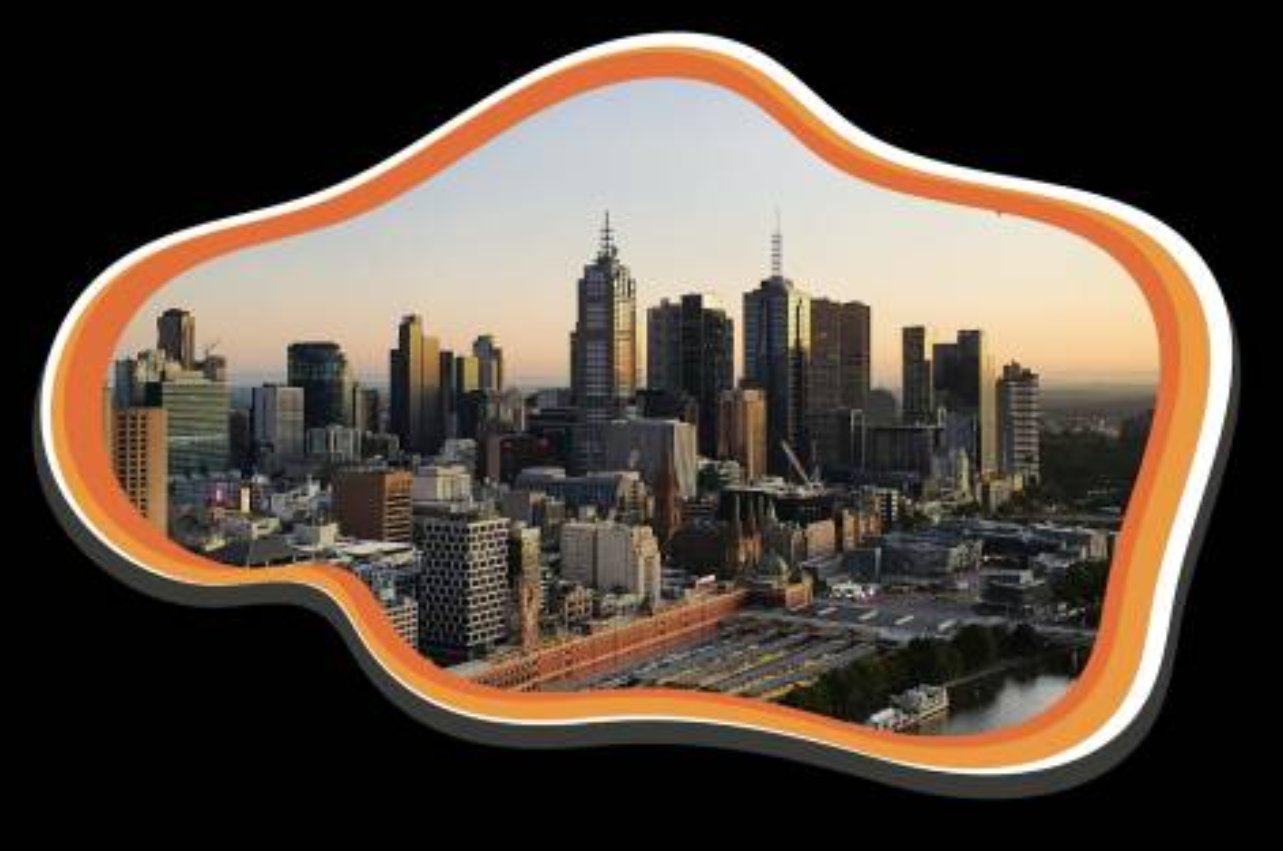 We consult, advise and place students entirely for free. That's right. Free. Learning English in a new country can be expensive, so the last thing you need is to be charged just to find the right course.
Our experienced staff will happily provide information on:
Choosing the right course and school
Visa and immigration support
Course application
Accommodation and lifestyle
English Language
Pathways
Depending on your English proficiency, many courses will first require you to complete a number of weeks of English before you are eligible. This means it's super important to understand exactly what your course requirements are. And which English Pathways are most suitable for your eventual course.
Getting up-to-date qualified advice can be the difference between getting stuck with an extra few months of English you don't need, or worse, arriving in your course underprepared and ineligible.
Our counsellors are experts in this field and utilise our relationships with thousands of Language providers and top universities worldwide to get you the right results.
Where

can I study English?
Australia:
Sydney
Melbourne
Brisbane
Adelaide
Perth
Canada:
Ottawa
Montreal
Toronto
Calgary
Vancouver
Victoria
United States:
Boston
New York
Los Angeles
Honolulu
United Kingdom:
London
Birmingham
Liverpool
Leeds
Sheffield
Bristol
Manchester
York
What type

of English programs can I study?
There are a range of English programs you can participate in including:
English for Academic Purposes
English for Employment
General English
English for Travel
ELICOS
IELTS
What are the
costs

of English programs?
While our services are entirely free, unfortunately your English course won't be! The cost of English Language tuition in general varies depending on the city you go to and the language centre you choose. Tuition Fees range from US$300 per week to US$400 per week for regular courses, involving 25 hours of tuition per week.
But with the right advice you can minimise your costs and be on your way to your new course.
We have several international education experts who are able to have a quick discussion with you (email or phone) to determine your level of English. We'll also determine your budget and understand your location preferences.
Some students would like to be within close proximity to the city, or some like to do English Language courses by the beach. Either way we will chat with you, assess your expectations and preferences and then recommend our best English schools from there.
If English is not your first language, Foundation programs can be a great way to prepare you for your Bachelor Degree. Consult with one of our counsellors and we will advise you on the range of Universities and institutions that offer Foundation study.
Apart from preparing you academically, your Foundation course is a great opportunity to introduce you to a new environment gradually. By the time you complete your year of Foundation, you will be ready to take on the challenges of your Bachelor Degree. But you will also be well adjusted to your new home country and have hopefully developed a good solid network of friends.
Foundation study usually takes a year, although accelerated six month programs are available to suitably qualified students. Foundation programs are designed to develop skills in:
The style of study at university

Critical and independent thinking
Computer use and research
Essential subject knowledge. For example in accounting, calculus, chemistry, computer science, design, economics, English, geography, physics and statistics.
Students who successfully complete foundation studies will satisfy the minimum requirements for entry not only to their University of choice but may be eligible for subject exemption.
Where

can I study foundation?
Thanks to Studyco's vast network of represented institutions, we regularly place students in Foundation courses in every major city. The quality of Foundation offerings does not differ between cities. It's just all about finding the right place for you that is going to adequately prepare you for the next stage of your study.
We can help give you a great insight into what to expect in each particular city, in terms of weather, lifestyle, and opportunities to work.
Contact one of our experienced counsellors today and we will make a quick assessment of your needs and preferences. We'll happily advise you on the best options for you and don't forget, its free!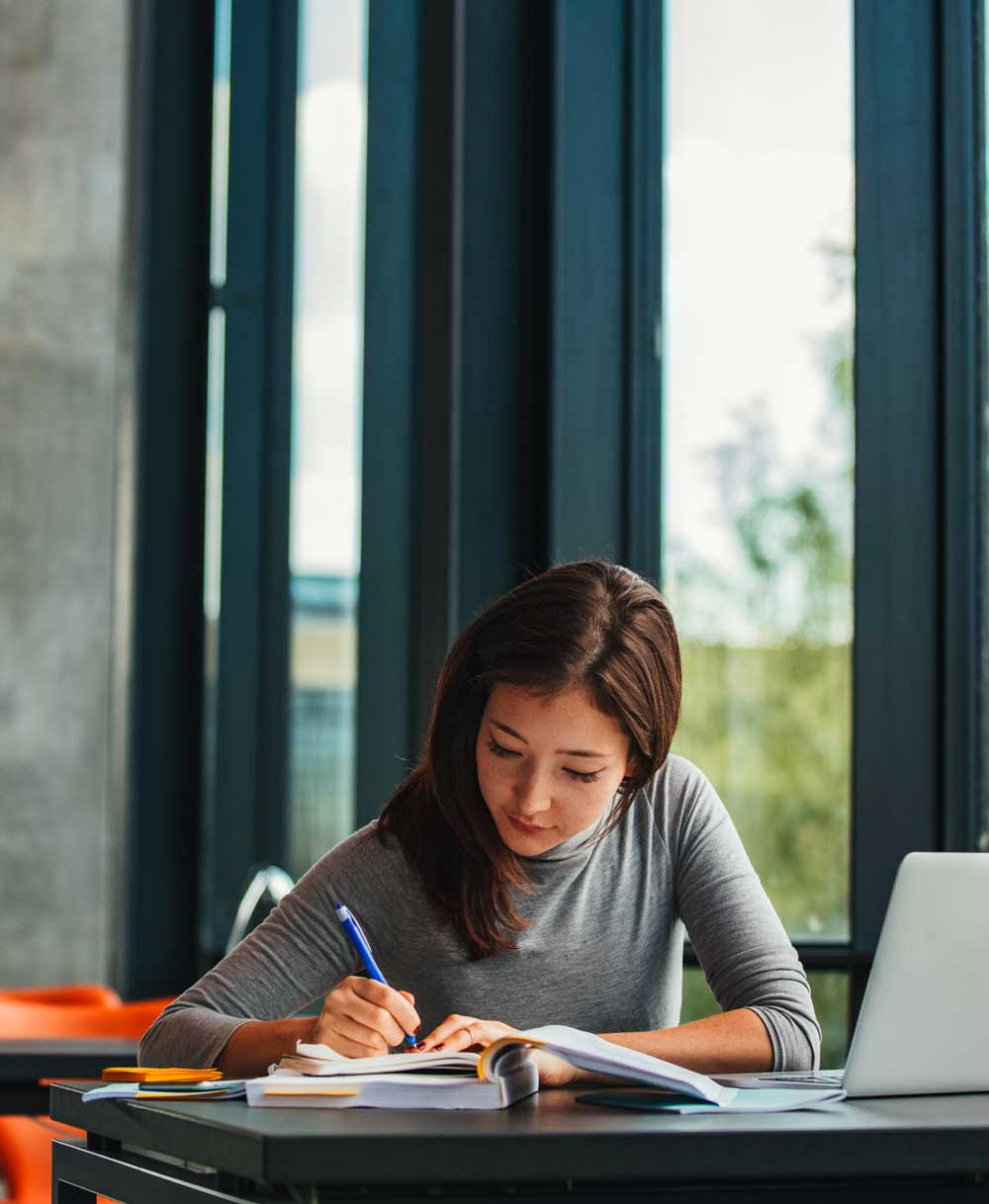 Interested in

Studying

Abroad

?