One profession that has been considered noble since time immemorial is teaching. It has always been an excellent choice for contributing to society, helping others grow, and ensuring you make good sums. Profoundly, teaching also tends to be one of the jobs with the most non-monetary satisfaction levels. Different levels of rewards can be expected based on which year and level you teach and the type of courses you are proficient in. However, you can choose multiple paths when it comes to teaching, and there are numerous study-abroad opportunities. Many top universities worldwide offer courses that allow you to become a qualified teacher, including degrees in education. However, taking on this field requires ambition and a distinct path, for which we have gathered all the details below.
Why study

Teaching abroad?


It is important to complete a Bachelor in Education at the undergraduate level to have the best chance to teach in the future. This program is taught at most high-end universities in the UK, the US, and Australia. Usually, the common name for such study abroad programs is Bed, which focuses on teaching students at primary and secondary levels. Once you complete this degree, you are often awarded the qualified teacher status (QTS), which is a formal acceptance of your to open your educational institution. At the same time, you can also choose a year program to complete your bachelor's. Another option is to complete a one-year Graduate Diploma in Education instead, which can be completed by many reputed universities.
Once you are out of the primary and secondary level, a postgraduate degree is the next route. Usually, the postgraduate route starts when you have completed your undergraduate studies and allows you to take the Graduate Teacher Program (GTP). This course allows you to train while working in a paid teaching role, which allows you to sustain yourself while completing your education. The best focus here is on people who need a continuing income stream while their education continues.
Costs of

becoming a Teacher


The costs of becoming a teacher are highly varied. It depends on the type of degree you pursue and the difference you make based on the number of hours being worked, the university you select for the studies, and whether you are supplementing your costs with any scholarships or other grants.
Teaching can be a really rewarding route. Consider some of the biggest benefits of taking teaching as your profession below:
It is one of the most rewarding professions. Teaching even a single student is a contribution to their future, the future of their family, and the future of their country. Therefore, teaching is considered highly rewarding in terms of non-monetary rewards.
Most teachers earn well and can earn on the side by extra tuition. In some countries, teachers often make the highest sums, with considerable power and influence.
If you wish to pursue further education, you can still teach on the side and sustain yourself. Plus, teaching can offer a great note on your resume for other jobs in the future.
Teachers can create an extensive social network and know people in many different roles. That way, getting the job done becomes much easier for a teacher.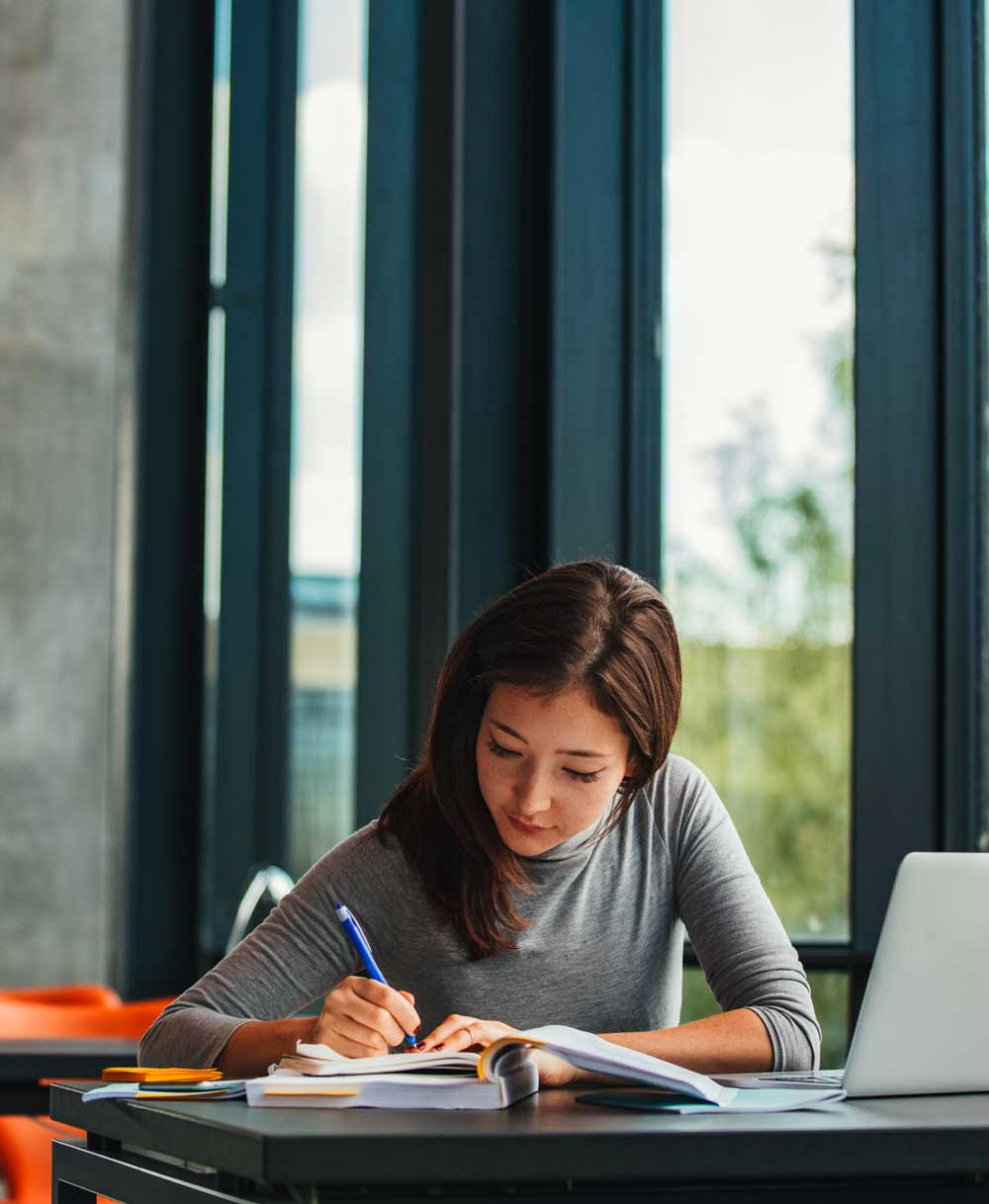 Interested in

Studying

Abroad

?