Scholarships in the

United Kingdom
Studying in the UK is, without a doubt, a life-changing experience. The country is home to some of the biggest and most prestigious educational institutions, including Cambridge and Oxford. Additionally, settling in the UK could be a student's dream, given the excellent work opportunities and the possibility to grow personally and professionally. Based on these factors, many students are looking for scholarship opportunities offered by the UK to come and study there. A major aspect here is that, unlike the US, university-based need-specific financial assistance is minimal in the UK, which makes it more realistic to focus on government-funded scholarships instead.
The UK scholarships can grant numerous benefits, including the ability to get fellowships, receive monetary awards and even get grants. Below, the page summaries some of the best scholarships available and the types of scholarships prevalent in the UK.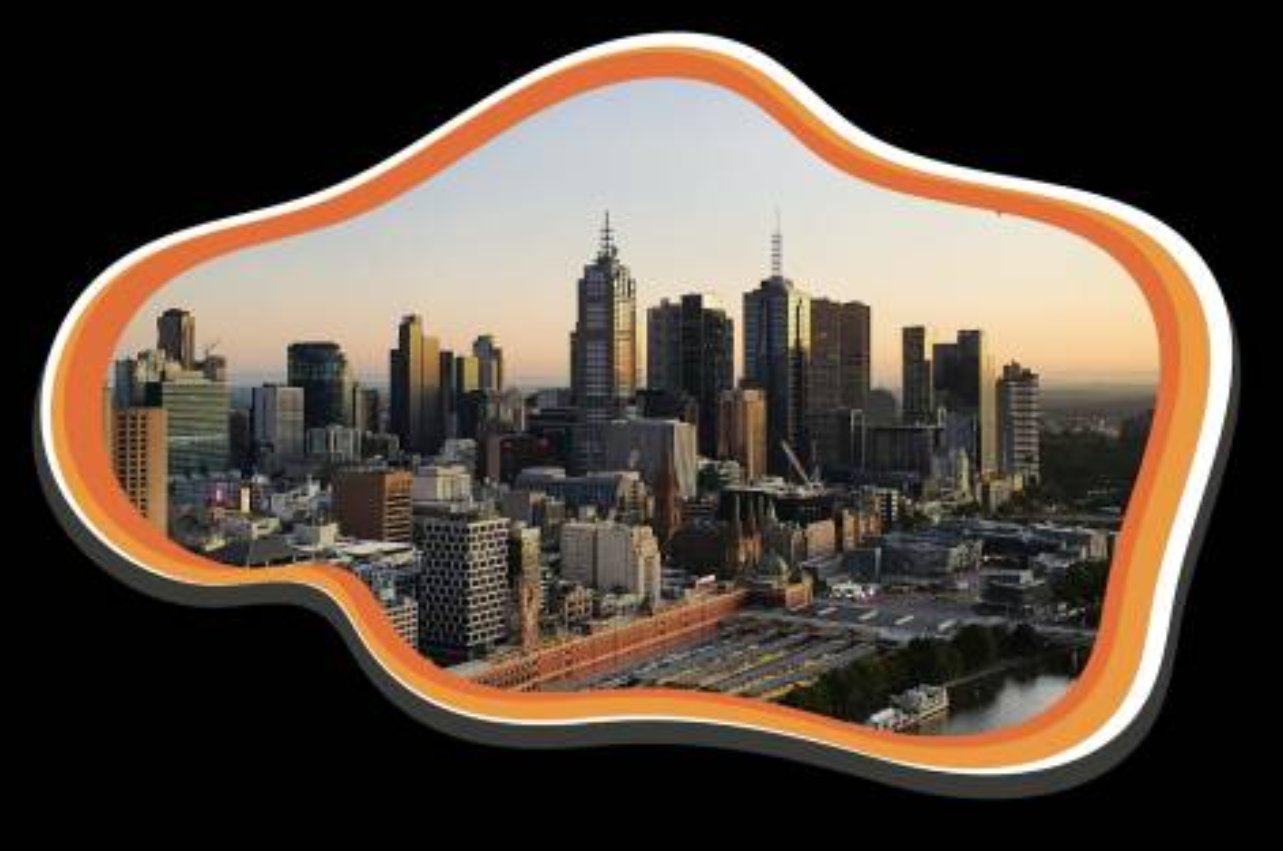 Numerous types of Scholarships in UK to international students, which can help different seekers of financial assistance in different ways. Check out some major types of these scholarships offered in the UK below.
University Specific Scholarships
Almost every university in the UK has a scholarship structure. The main factor here is that these scholarships vary between universities based on their preferences, criteria, the amount covered, and the eligibility requirements. These scholarships in UK are often merit-based and can cover parts of the tuition. Certain merit-based scholarships cover entire tuition expenses as well. They can financially help students studying abroad.
Government Funded Scholarships
The UK government and its agencies have set up different scholarship programs for international students. Not only do these scholarships in UK offer a great resource for students in need, but they also allow better diversity to occur within the UK's educational institutions. Concurrently, it shows the government's commitment to bringing in foreign students and helping them gain education through the British system.
Private Scholarships
Private organisations and different foundations have set up independent UK scholarships as well. These scholarships can help international students get academic merit-based scholarships or financial assistance based on their needs. A combination of both may also occur in certain cases, allowing better coverage of the tuition fee and other expenses.
List of scholarships in the U.K:
Chevening Scholarships

The Foreign, Commonwealth & Development Office and other partner organizations arrange the Chevening Scholarships in the UK, where individuals with strong academic backgrounds and a tendency to demonstrate high-end leadership skills get awarded. These scholarships are available for master's degrees at any UK university and can allow for the best experience. Over 50,000 students have received this scholarship, and between 1500 to 1600 scholarships are offered globally each year. Usually, the Chevening Scholars are ambitious individuals who have strong leadership qualities to bring change back to their home country after their studies. The application process is rather straightforward and can be done directly from the website of Chevening. It is a huge help to students studying abroad in the UK.
Commonwealth Scholarships

These scholarships are offered to talented global individuals who have the potential to make a positive impact on the global stage, where each year, around 800 students get this scholarship. Concurrently, those who can't afford their studies in the UK despite intellect and talent can find this scholarship in UK a huge support to their academic career.
The Commonwealth Scholarship is specifically for students from across the Commonwealth who need funding to access postgraduate studies in the UK. It is designed to allow outside students to study in the UK and enrich the UK's university culture alongside. Moreover, the same award also supports the British government's development goals. Anyone who is a permanent resident or citizen of any commonwealth country can apply for the scholarship. A British-protected person or a refugee is also entitled. However, one proof of talent required is an upper second-class degree in the undergraduate at a minimum. Concurrently, for Ph.D.-level studies, it is important to get a qualifying master's degree too. Multiple types of awards are offered under this program. For example, the Ph.D. Scholarship award or the split-site Scholarship award. Even distance learning students can also benefit from a specific award dedicated to them. UK scholarship list is incomplete without it's mention.
The main development themes this scholarship follows include the promotion of global prosperity and allowing science and technology to reach developing countries.
Also, financial support ensures that everything is covered, from the tuition fee to the air travel and the living allowance. The deadline for applicants is December each year usually, and the actual date is announced early in the year. Even Nobel prize winners and former prime ministers of different states are among the alumni of this scholarship, showing the benefit and prestige it has in the academic community. It shows how important this UK scholarship is for foreign students.
Erasmus Mundus

Erasmus Mundus scholarships allow students to pursue a joint master's or Ph.D. degree in multiple universities across Europe, where some of the semesters also occur within the UK. This scholarship is popular amongst students who require a unique college experience and don't want to be restricted to one specific university. However, getting this scholarship in the UK is a competitive endeavor and requires serious effort in the application.
Fulbright Scholarships

One of the most famous scholarships in the UK is organised by Full-bright, where the US government allows students to study in the top UK universities for a master's or Ph.D. degree.
Great Scholarships

The British Council offers these scholarships in partnership with the UK government scholarship, allowing international students from different countries to pursue a master's degree in any field within the UK. Multiple other such scholarships are offered as well, allowing students from every area to get a chance to study in the UK.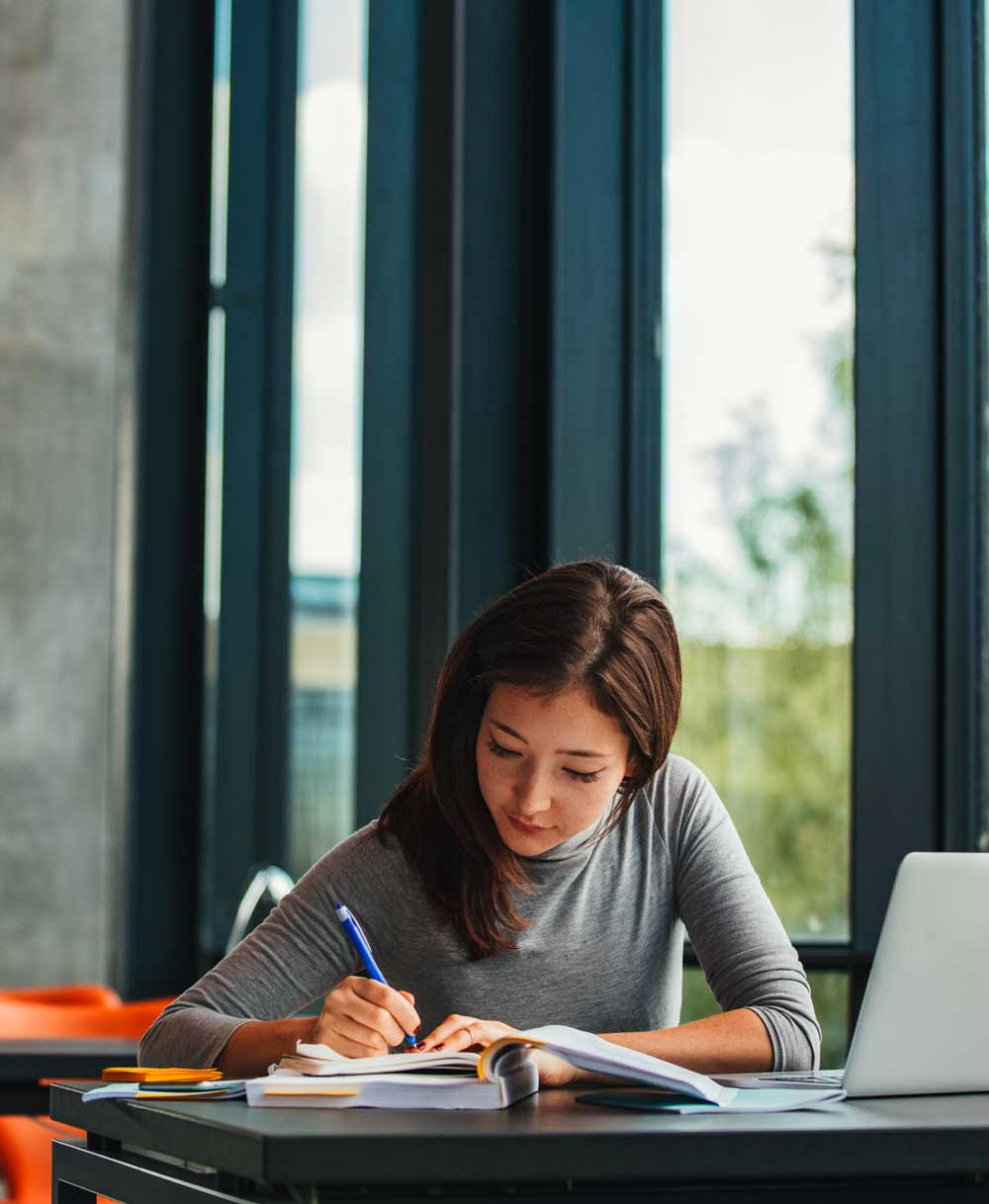 Interested in

Studying

Abroad

?