Western Sydney University
About

the Western Sydney University
Western Sydney University values academic excellence, integrity and the pursuit of knowledge. Ranked in the top two per cent of unis in the world, we are globally focused, research-led and committed to making a positive impact on the communities we engage with.
UWS is one of Sydney's most accessible metropolitan Universities with campuses across Greater Western Sydney. UWS campuses are designed to provide vibrant, inspiring learning environments with every opportunity to gain practical experience. While studying at UWS you will have access to world-class facilities such as the School of Medicine, the Hawkesbury Institute for the Environment, the Institute for Infrastructure Engineering, the Institute for Culture and Society, the MARCS Institute, moot courts, nursing laboratories, the Confocal Bio-Imaging Facility, Biomedical Magnetic Resonance Facility, language laboratories, and Robotic Assembly Laboratory. As one of the largest Universities in Australia, UWS has six campuses located across western Sydney. Each campus is modern, people-friendly and culturally diverse, and designed to provide vibrant and inspiring learning environments.
Important Information
Country: Australia
Location: Sydney, New South Wales
Year Founded: 1989
Institution Type: Public University
Accommodation: On-Campus, Off-Campus and Homestay
Conditional Offer Letter: Yes
Ranking: Western Sydney University has been named one of the world's top 400 universities in the prestigious Shanghai Ranking's Academic Ranking of World Universities (ARWU) 2016.
Why

study at the Western Sydney University
Degrees offered at UWS are designed for success. They offer flexibility, practical skill development and the theoretical knowledge you need to become a career-ready graduate.
UWS has a reputation for teaching and learning excellence. The University invests in the continuous improvement of the teaching staff and systems. UWS values innovation and learning techniques such as podcast lectures, access to an online learning portal, and interactive classes to ensure the time you spend with UWS is fulfilling, stimulating and rewarding.
University's lecturers are passionate about teaching. As industry-trained professionals, they are in touch with the real world. Their goal is to help provide you with the best possible resources to succeed in your studies and be careerready when you complete your degree.
UWS places a strong emphasis on professional accreditation and recognition; so many courses have been designed to meet the needs of industry and professional organisations.
Bankstown
Horsley Rd & Bullecourt Road, Milperra NSW 2214
Campbelltown
Narellan Rd & Gilchrist Dr, Campbelltown NSW 2560
Hawkesbury
Londonderry Rd, Richmond NSW 2753
Nirimba
Eastern Rd, Quakers Hill NSW 2763
Penrith
Second Ave, Kingswood NSW 2747
Sydney City
Level 4/255 Elizabeth St, Sydney NSW 2000
Sydney Olympic Park
10 Parkview Dr, Sydney Olympic Park NSW 2127
Financials
Application Fee : $0
Tuition fees (Estimated) :
Undergraduate : $20.000 – $26.000
Postgraduate (Coursework) : $23.000 – $31.000
Postgraduate (Research) : $39.000 – $41.000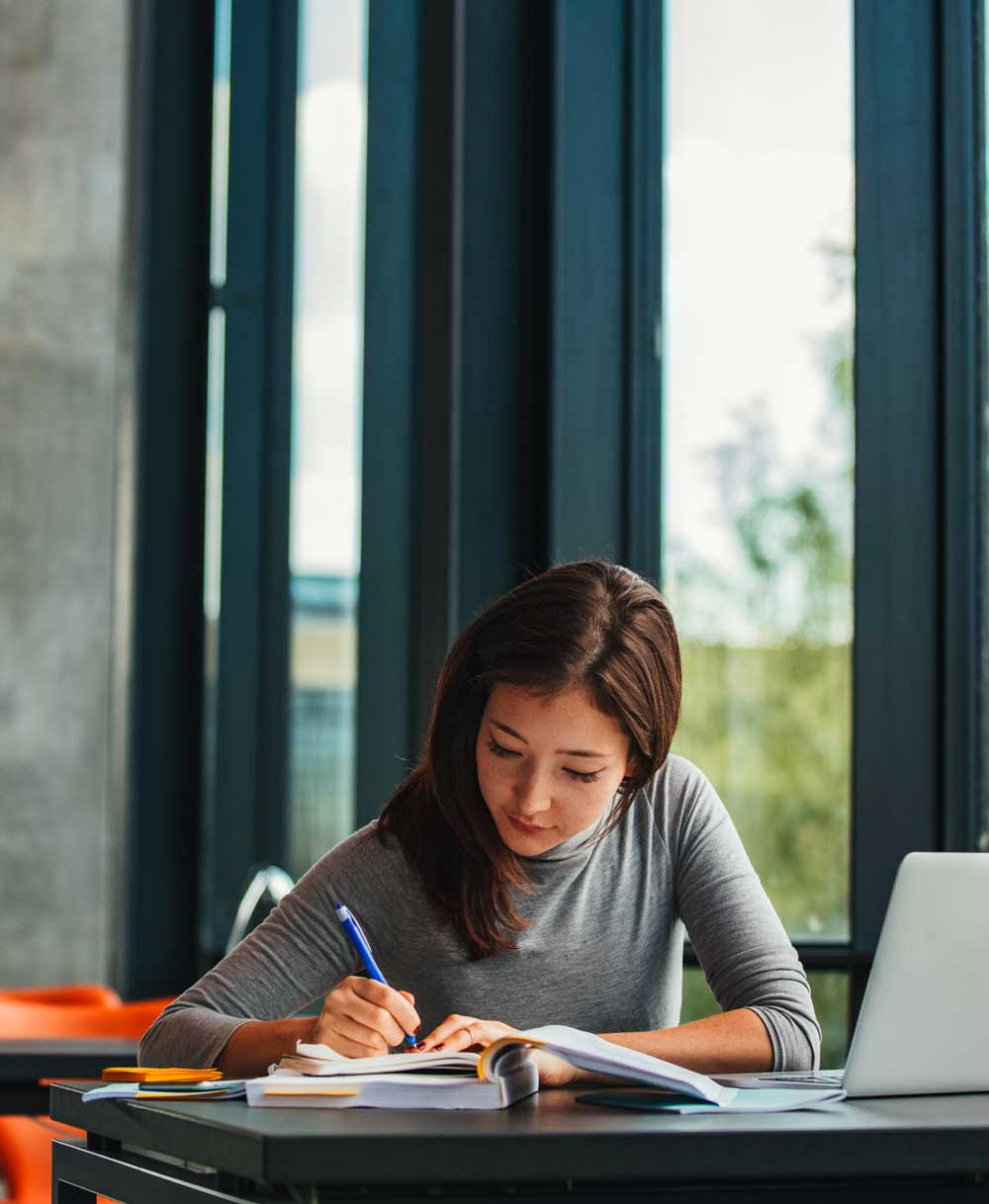 Interested in

Studying

Abroad

?