About

the Victoria University
Victoria University is one of New Zealand's oldest and most prestigious tertiary institutions with a proud tradition of academic excellence. Learn more about our 115 years of rich history.
Important Information
Country : Study in Australia
Location : Melbourne, Victoria
Year Founded : 1916
Institution Type : Public University
Accommodation : On-Campus, Off-Campus and Homestay
Conditional Offer Letter : Yes
Ranking : In the Times Higher Education World University Rankings 2018, VU was ranked in the top 2% of universities worldwide. VU also ranked 56 in the world's top universities aged under 50 in the Times Higher Education Young University Rankings 2017
Why

study at the Victoria University
New Zealand's top ranked university for research quality and consistently rank among the world's best universities
You can join a variety of clubs and programmes, enjoy amazing new experiences and make lifelong friends along the way
Wellington is ideal for student life
City Flinders
300 Flinders St, Melbourne VIC 3000
City Flinders Lane
301 Flinders Ln, Melbourne VIC 3000
City King
225 King St, Melbourne VIC 3000
City Queen
256 Queen St, Melbourne VIC 3000
Footscray Nicholson
238A Nicholson St, Footscray VIC 3011
MetroWest (Footscray)
138 Nicholson St, Footscray VIC 3011
Footscray Park
Ballarat Rd, Footscray VIC 3011
St Albans
McKechnie St, St Albans VIC 3021
Sunshine
460 Ballarat Rd, Sunshine VIC 3020
Werribee
Hoppers Ln, Werribee VIC 3030
VU Sydney
160 Sussex St, Sydney NSW 2000
Financials
Application Fee : $0
Tuition fees (Estimated) :
Undergraduate : $20.000 – $30.000
Postgraduate (Coursework) : $24.000 – $28.000
Postgraduate (Research) : $26.000 – $32.000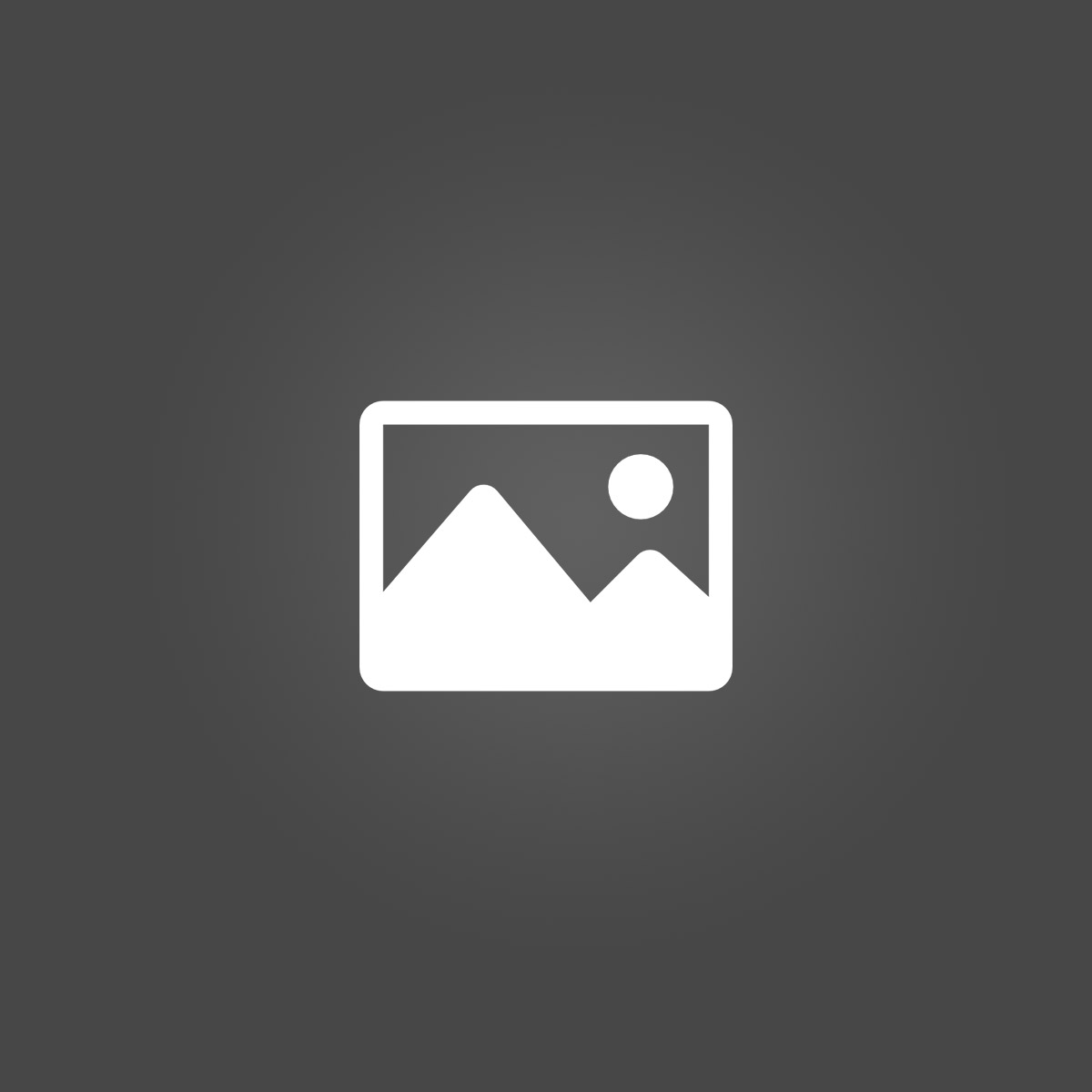 Interested in Studying in

Australia?