Victoria University of Wellington
About

the Victoria University of Wellington
Victoria University is one of New Zealand's oldest and most prestigious tertiary institutions with a proud tradition of academic excellence. Learn more about our 115 years of rich history.
Important Information
Country: New Zealand
Location: Wellington
Year Founded: 1897
Institution Type: Public University
Accommodation: On-Campus, Off-Campus and Homestay
Conditional Offer Letter: Yes
Ranking: The latest international rankings published today confirm Victoria University of Wellington's reputation as New Zealand's globally ranked capital city university with Victoria ranked in the top 50 universities in the world for Law, 55th in the world for arts and humanities and 84th in the world for social sciences and management.
Why

study at the Victoria University of Wellington
New Zealand's top ranked university for research quality and consistently rank among the world's best universities
You can join a variety of clubs and programmes, enjoy amazing new experiences and make lifelong friends along the way
Wellington is ideal for student life
Kelburn Campus
Kelburn, Wellington 6012, New Zealand
Pipitea Campus
15 Lambton Quay, Pipitea, Wellington 6011, New Zealand
Te Aro Campus
139 Vivian St, Te Aro, Wellington 6011, New Zealand
Miramar Campus
133 Park Rd, Miramar, Wellington 6022, New Zealand
Auckland Campus
4/50 Kitchener St, Auckland, 1010, New Zealand
Financials
Application Fee : $0
Tuition fees (Estimated) :
Undergraduate : $26.000 – $35.000
Postgraduate (Coursework) : $28.000 – $36.000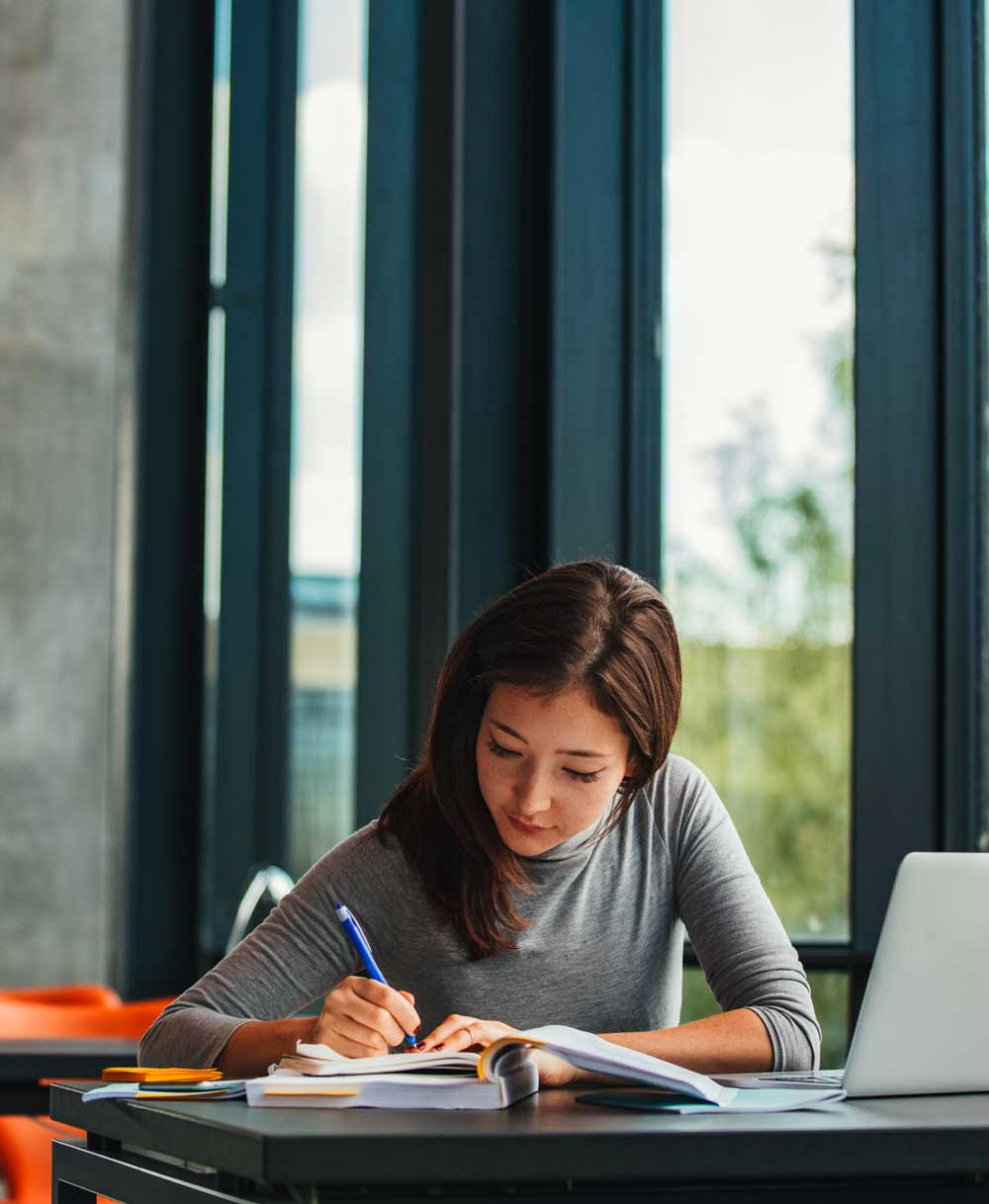 Interested in Studying in

Australia?