University of Western Australia
About

the University of Western Australia
The University of Western Australia (UWA) is one of Australia?s leading universities and has an international reputation for excellence in teaching, learning and research.
It has almost 24,000 students enrolled across four faculties. A model of broad undergraduate studies followed by postgraduate professional qualifications is designed to produce well-rounded graduates, as well as provide additional entry opportunities for a wider range of students.
Important Information
Country: Australia
Location: Perth, Western Australia
Year Founded: 1911
Institution Type: Public University
Accommodation: On-Campus, Off-Campus and Homestay
Conditional Offer Letter: Yes
Ranking: The University of Western Australia has risen to become one of the world's top 100 universities in the 2018 QS World University Rankings.
Why

study at the University of Western Australia
The QS World University Rankings grade the world's top universities based on performance indicators, including academic and employer reputation, research impact and international representation.
Equal first overall in Australia for student demand, graduate starting salaries, research intensity and research grants
Seven of our subjects are ranked in the world's top 50
Ranked 93rd in the Top 100 universities of the world
Crawley Campus
35 Stirling Hwy, Crawley WA 6009
UWA Claremont
Princess Rd & Bay Road, Claremont WA 6010
UWA Albany
35 Stirling Terrace, Albany WA 6330
Financials
Application Fee : $0
Tuition fees (Estimated) :
Undergraduate : $32.000 – $41.000
Postgraduate (Coursework) : $32.000 – $48.000
Postgraduate (Research) : $34.000 – $49.000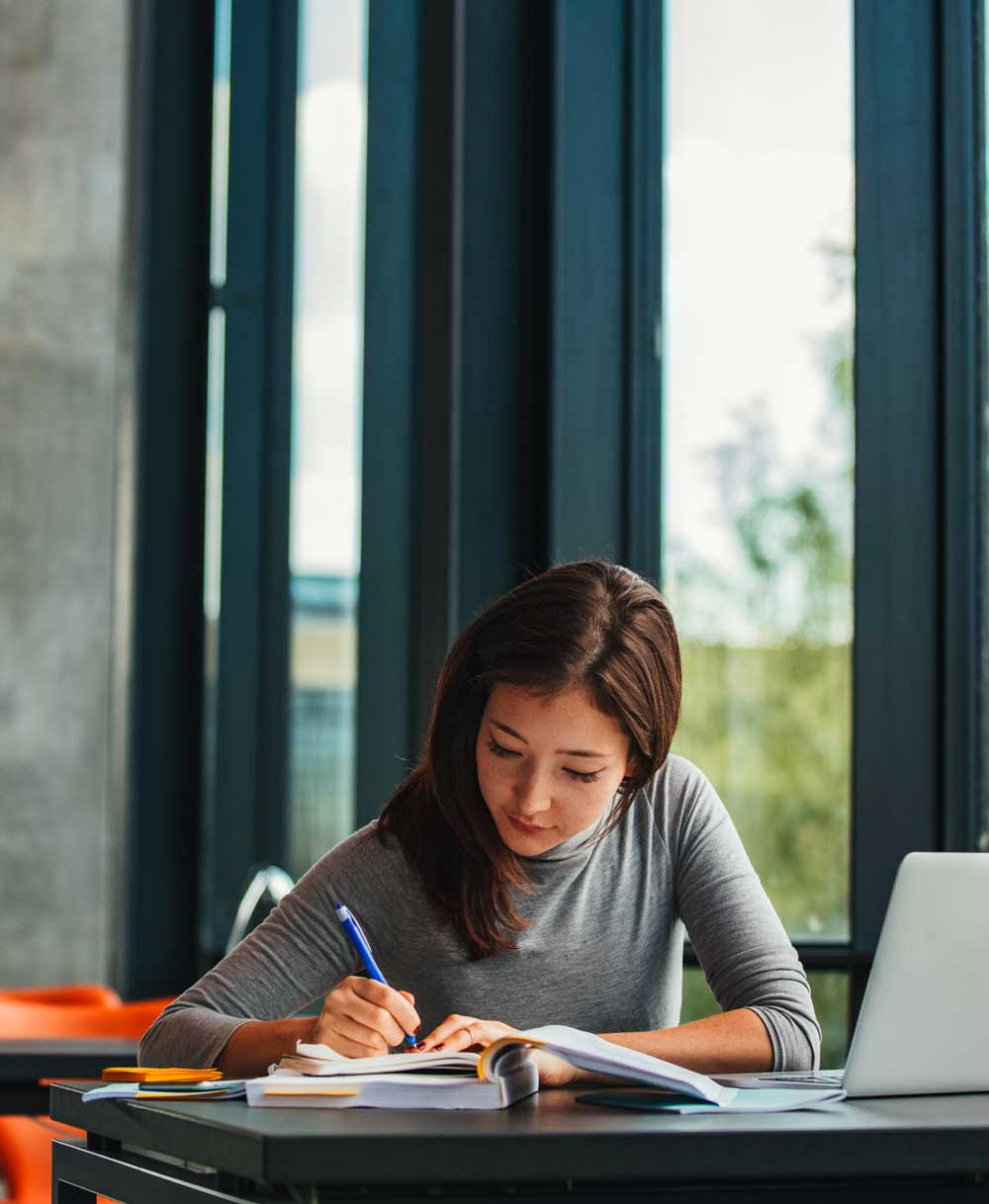 Interested in Studying in

Australia?