University of Southern Queensland
About

the University of Southern Queensland
The University of Southern Queensland (USQ) prides itself on providing the best support possible to help students reach their study and career goals. USQ students enjoy small class-sizes, collaborative learning spaces, and a suite of support services to enhance their study experience. With students from all across the world and internationally accredited degrees and programs, they can choose to study either on campus or online.
Important Information
Country: Australia
Location: Toowoomba, Queensland
Year Founded: 1967
Institution Type: Public University
Accommodation: On-Campus, Off-Campus and Homestay
Conditional Offer Letter: Yes
Ranking: USQ has been ranked among the best universities in a new analysis of the Asia-Pacific region. USQ was ranked in the top 150 Universities.
Toowoomba
West St, Darling Heights QLD 4350
Springfield
37 Sinnathamby Blvd, Springfield Central QLD 4300
Ipswich
USQ Ipswich Campus, 11 Salisbury Rd, Ipswich QLD 4305
Queensland College of Wine Tourism
22 Caves Rd, Stanthorpe QLD 4380
Financials
Application Fee : $0
Tuition fees (Estimated) :
Undergraduate : $13,000 – $17,000 (per year)
Postgraduate (Coursework) : $14,000 – $18,000 (per year)
Postgraduate (Research) : $19,000 – $27,000 (per year)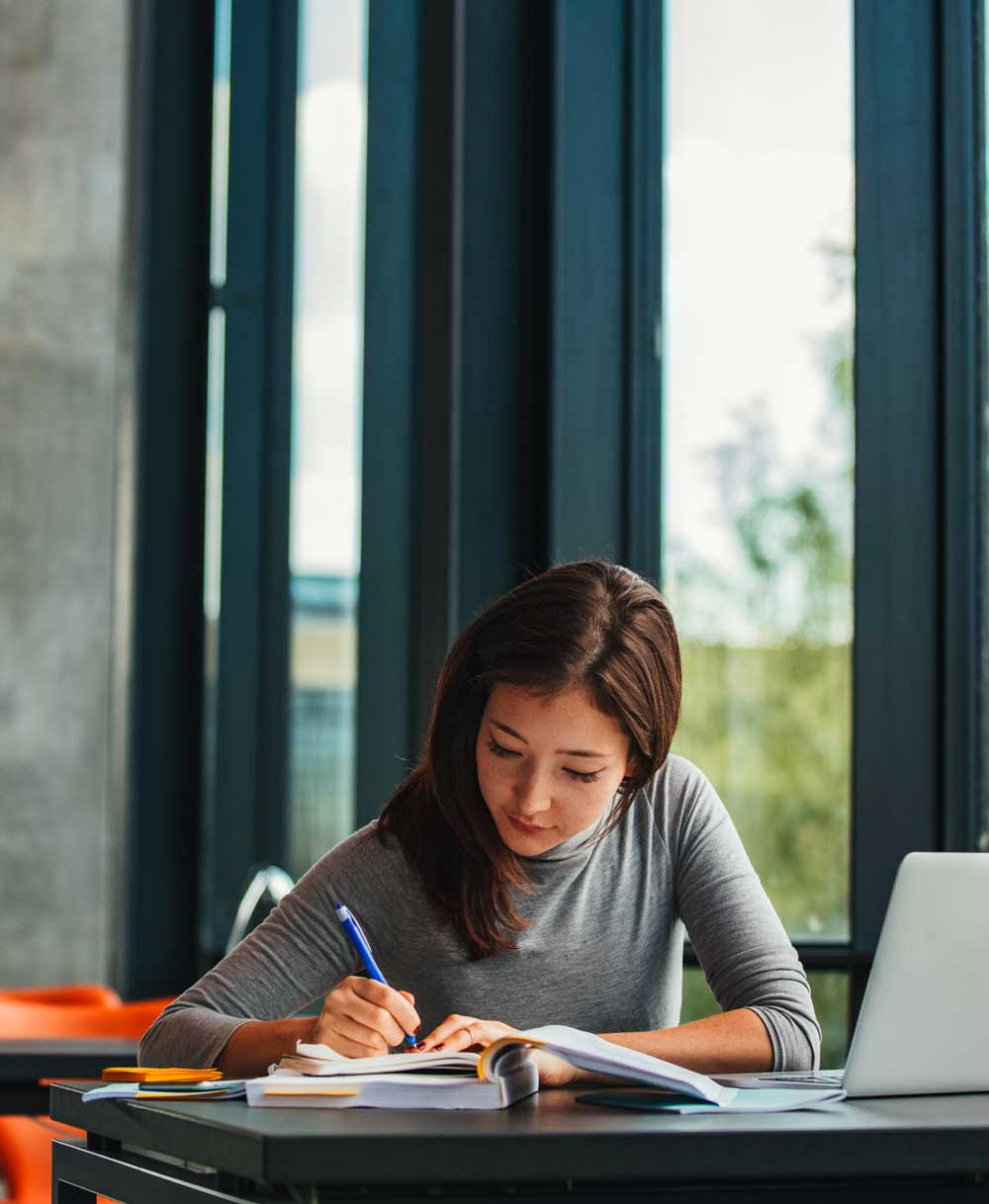 Interested in Studying in

Australia?