University of South Australia
About

the University of South Australia
The University of South Australia is Australia's University of Enterprise. Our culture of innovation is anchored around global and national links to academic, research and industry partners. Our graduates are the new urban professionals, global citizens at ease with the world and ready to create and respond to change. Our research is inventive and adventurous and we create new knowledge that is central to global economic and social prosperity.
Important Information
Country: Australia
Location: Adelaide, South Australia
Year Founded: 1991
Institution Type: Public University
Accommodation: On-Campus, Off-Campus and Homestay
Conditional Offer Letter: Yes
Ranking: University of South Australia Vice Chancellor Professor David Lloyd says he is pleased to see that UniSA has retained its place in the QS World's Top 50 Universities Under 50 in what is an increasingly dynamic list.
Why

study at the University of South Australia
UniSA is a nimble and focused university responding to local, national and global needs.
Global rankings
#24 in QS (Quacarelli Symonds) Top 50 Under 50;
#32 in THE (Times Higher Education) Top 150 Under 50;
One of the top four rising stars in Nature Index's 2016 Asia-Pacific index of scientific research;
One of the world's most international universities (top 200 globally and ranked 8th in Australia).
Ranked as one of the world's best places to study:

Nursing (Top 50);
Architecture (Top 100);
Art and Design (Top 100);
Our Business School is ranked in the world's top 1%.
Australian rankings
97% of our research assessed as world standard or above;
Australia's number one young university for industry;
Australia's youngest university to receive five-Stars in research;
South Australian rankings
Number 1 for student satisfaction;
Number 1 for graduate careers; and
Number 1 for graduate employment in Education / IT / Business / Science and Mathematics; and
Number 1 for overall teaching quality in Law.
Adelaide – City East
108 North Terrace, Adelaide SA 5001
Adelaide – City West
North Terrace, Adelaide SA 5000
Magill
101 Currie St, Adelaide SA 5001
Mawson Lakes
Mawson Lakes Blvd, Mawson Lakes SA 5095
Whyalla
111 Nicolson Ave, Whyalla SA 5608
Mount Gambier
155 Wireless Rd W, Mount Gambier SA 5290
Enterprising Spaces
101 Currie St, Adelaide SA 5001
Health Innovation Building
73 North Terrace, Adelaide SA 5000
Financials
Application Fee : $0
Tuition fees (Estimated) :
Undergraduate : $25,000 – $29,000
Postgraduate (Coursework) : $30,000 – $35,000
Postgraduate (Research) : $41,000 – $44,000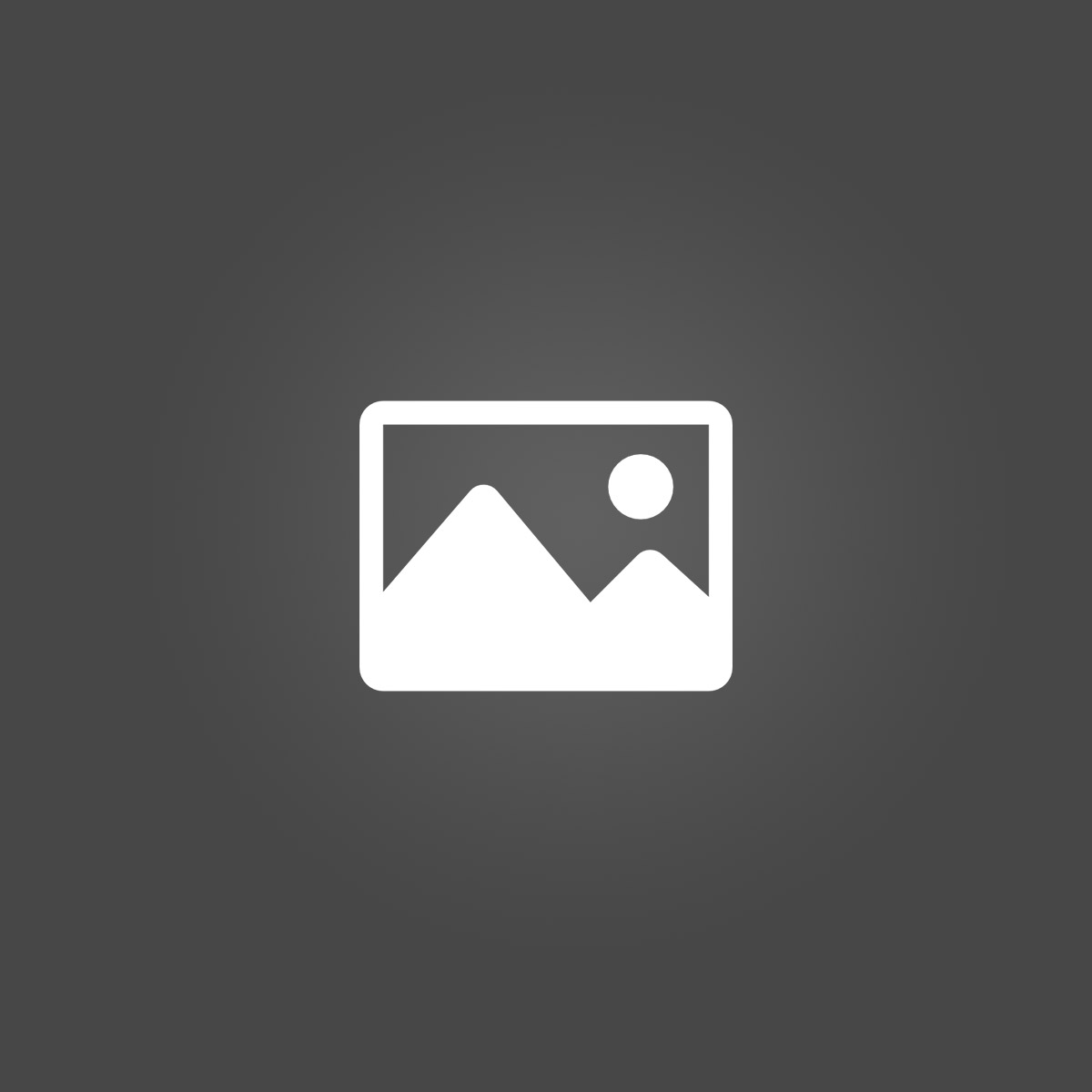 Interested in Studying in

Australia?