About

the University of Newcastle
The University of Newcastle (UON) continues to build its global reputation for being one of the world's most prestigious universities. In 50 years, the outstanding educators of Newcastle university have achieved a long list of accolades and our world-class researchers are recognised internationally for their contribution to many fields of inquiry. Our remarkable students continue to impress with stories of success within the region and on the national and world stage
Important Information
Country: Australia
Location: Newcastle, New South Wales
Year Founded: 1965
Institution Type: Public University
Accommodation: On-Campus, Off-Campus and Homestay
Conditional Offer Letter: Yes
Ranking: The University of Newcastle (UON) is Australia's number one university in the 2014 QS 'Top 50 Under 50' rankings.
Why

study at the University of Newcastle
UON provide students with practical, real-world experience that is highly sought after by all employers. all degrees are recognised both nationally and internationally and provide a unique mix of theory, with experience in a practical setting and links with industry. Graduates are competitive in global employment markets and some of our degrees have a 100 per cent employment rate (Bachelor of Medicine and Electrical Engineering). No matter what you study, graduates are sought after and earn a median starting salary that is almost five per cent higher than other graduates.
Newcastle Main Campus
University Dr, Callaghan NSW 2308
UON Central Coast
Loop Rd, Ourimbah NSW 2258
UON Sydney
55 Elizabeth St, Sydney NSW 2000
Newcastle City Campus
Hunter St & Auckland St, Newcastle NSW 2300
Port Macquarie
26 Highfields Circuit, Port Macquarie NSW 2444
Orange
c/o Bloomfield Hospital, Orange NSW 2800
Tamworth
114/148 Johnston St, North Tamworth NSW 2340
Taree
69A High St, Taree NSW 2430
Armidale
Cnr Beardy Street and Markham Street, Armidale NSW 2350
Moree
Moree Education Centre, Victoria Terrace, PO Box 138 Moree NSW 2400
Financials
Application Fee : $0
Tuition fees (Estimated) :
Undergraduate : $24.000 – $35.000
Postgraduate (Coursework) : $28.000 – $39.000
Postgraduate (Research) : $27.000 – $36.000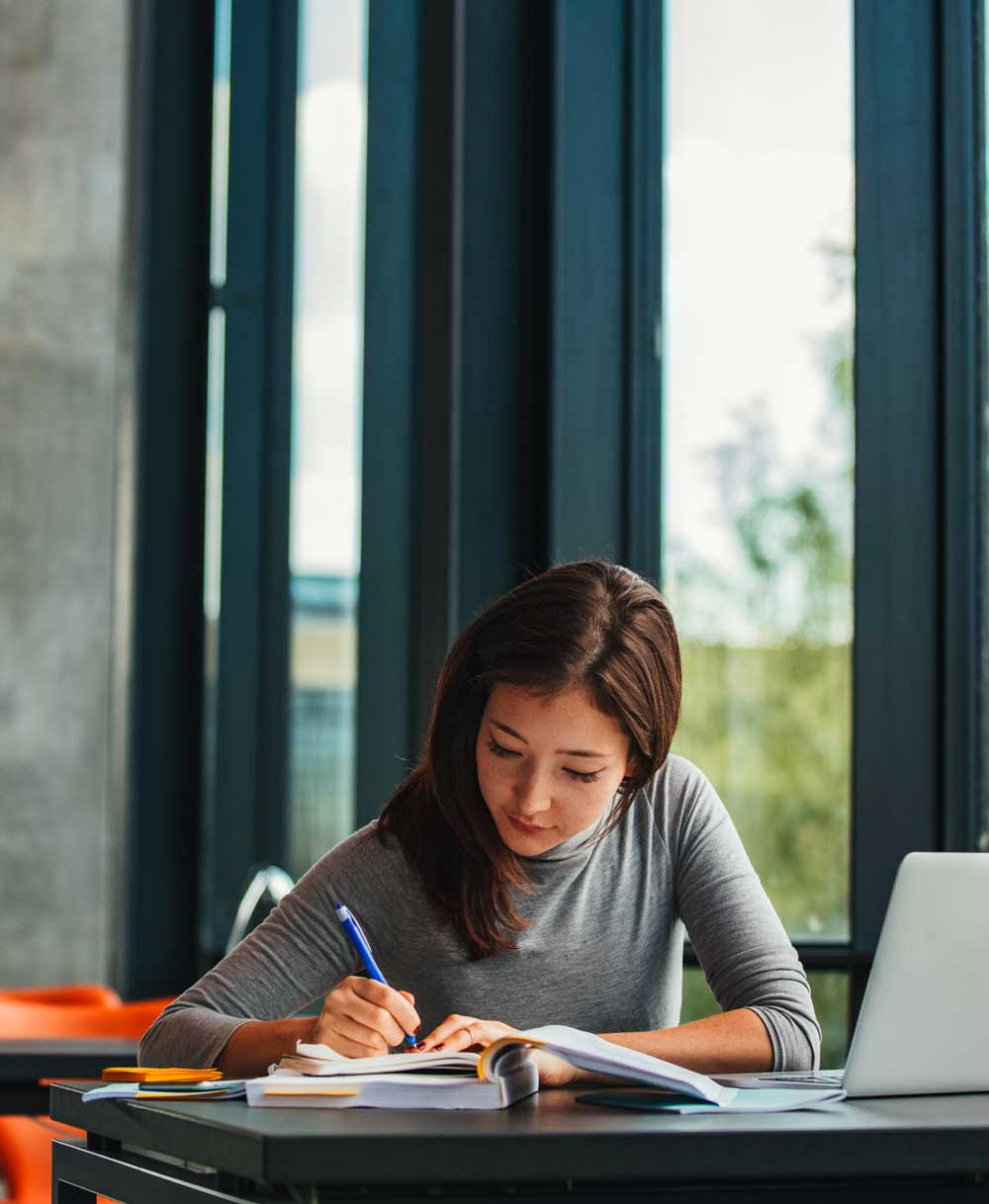 Interested in Studying in

Australia?