University of New South Wales
About

the University of New South Wales
The University of New South Wales), one of Australia's leading research and teaching universities. UNSW has a proud tradition of sustained innovation, focusing on areas critical to our future – from climate change and renewable energies to lifesaving medical treatments and breakthrough technologies. In the social sciences, UNSW research informs policy and expert commentary in key issues facing society ranging from human rights and constitutional recognition of Indigenous Australians to public health and population ageing.
Important Information
Country: United States
Location: Chicago, Illinois
Year Founded: 1965
Institution Type: Public University
Accommodation: On-Campus, Off-Campus and Homestay
Conditional Offer Letter: Yes
Ranking: The University of Illinois at Chicago ranked as the 129th best national university, 78th best national public university., In the 2014 Washington Monthly ranking of national universities, UIC ranked as the 86th best national university in the world.
Why

study at the University of New South Wales
UNSW stands as one of the world's top 50 universities
UNSW is recognised as the Australian university with the strongest links to industry
Our graduates are the top choice for the most in-demand companies, according to a LinkedIn study.
Ranked the top research university in NSW and fourth nationally in the Excellence in Research Australia report.
Awarded more than 81 million dollars in scholarships in the past year.
Kensington
Library Rd, Kensington NSW 2033
Paddington
Oxford St and & Greens Rd, Paddington NSW 2021
The Canberra Campus
University of New South Wales at the Australian Defence Force Academy (UNSW Canberra): Northcott Dr, Campbell ACT 2612
CBD Campus
1 O'Connell St, Sydney NSW 2000
Randwick
22-32 King St, Randwick NSW 2031
Cliffbrook
45 Beach St, Coogee NSW 2034
David Phillips
Gwea Ave & Banks Avenue, Daceyville NSW 2032
Manly Vale
110 King St, Manly Vale NSW 2093
Financials
Application Fee : $100
Tuition fees (Estimated) :
Undergraduate : $33.000 – $55.000
Postgraduate (Coursework) : $40.000 – $60.000
Postgraduate (Research) : $34.000 – $55.000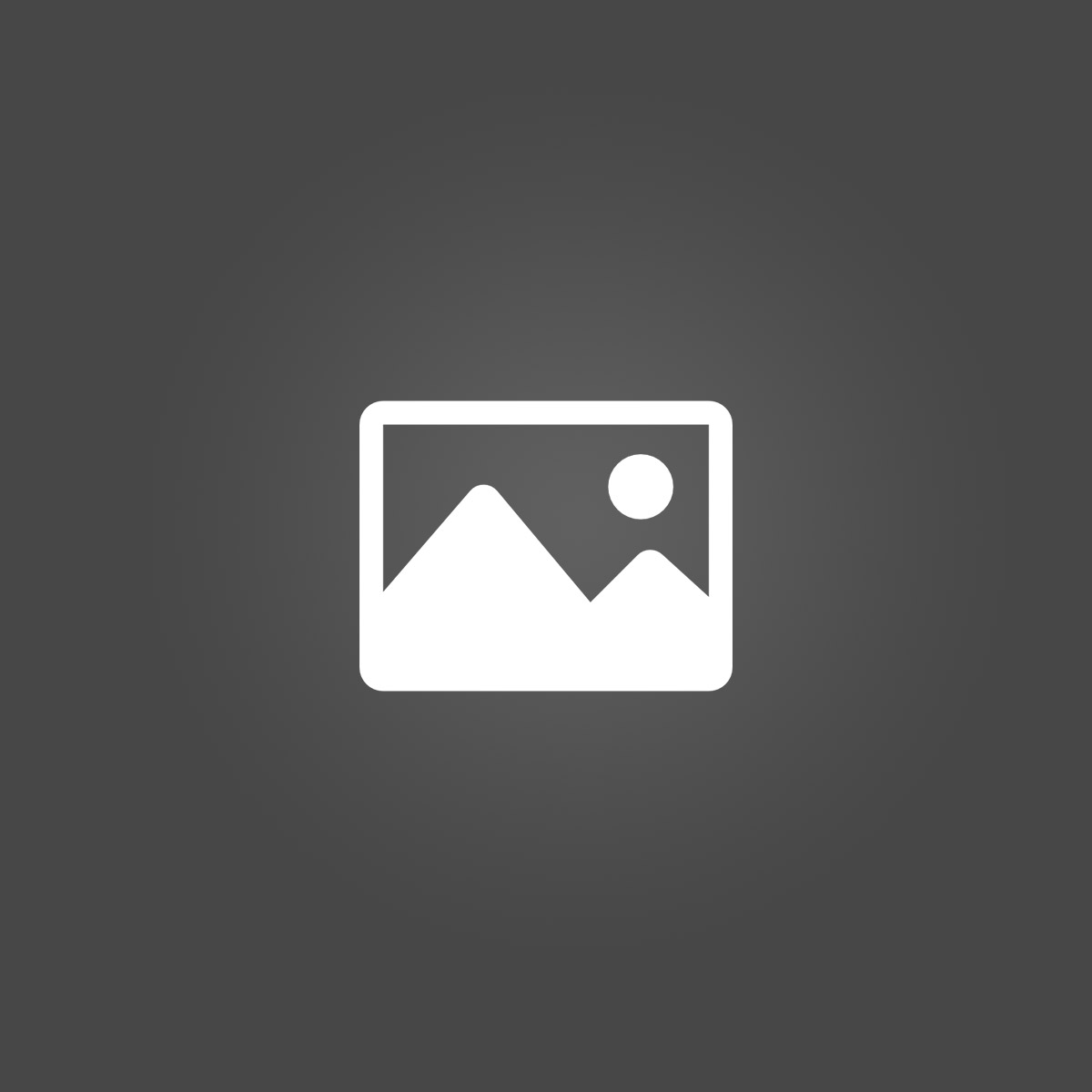 Interested in Studying in

Australia?