About

the University Of Essex
We will put student success at the heart of our mission, supporting every student from every background to achieve outstanding outcomes; preparing our students to thrive in their future lives and nurturing our community of educators to support and promote student success.
Our research will continue to focus on asking difficult questions, challenging conventional wisdom, tackling with rigour the questions that matter for people and communities and putting ideas into action to improve people's lives.
In 2025 we will be recognised nationally (top 25 Times Good University Guide) and globally (top 200 Times Higher Education World Rankings) for the quality and impact of our transformational education and for the international excellence and world-leading quality, scale and impact of our research.
We will nurture and celebrate our shared commitment to social action, supporting every person in our University community to realise the potential of their Essex Spirit through their contribution to our shared mission.
We will have grown the University, enabling us to offer transformational education to about 20,000 students, to achieve transformational research through a community of about 1,000 researchers, to extend the knowledge base by investing in new disciplines that meet the needs of our time and to ensure the financial sustainability of the University.
Important Information
Country: United Kingdom
Year Founded: 1964
Institution Type: Public University
Accommodation: Home stays, Private Rentals, Student Accommodation Properties
Conditional Offer Letter: Yes
Ranking: Ranked 251-300 by the Times Higher Education World University Rankings 2020.
Why

study at the University Of Essex
New Zealand's top ranked university for research quality and consistently rank among the world's best universities
You can join a variety of clubs and programmes, enjoy amazing new experiences and make lifelong friends along the way
Wellington is ideal for student life
Colchester Campus
Wivenhoe Park, Colchester CO4 3SQ, United Kingdom
Financials
Application Fee : £0
Tuition fees (Estimated) :
Undergraduate : £14,400 – £17,500
Postgraduate (Coursework) : £14,400 – £21,500
Postgraduate (Research) : £14,400 – £21,500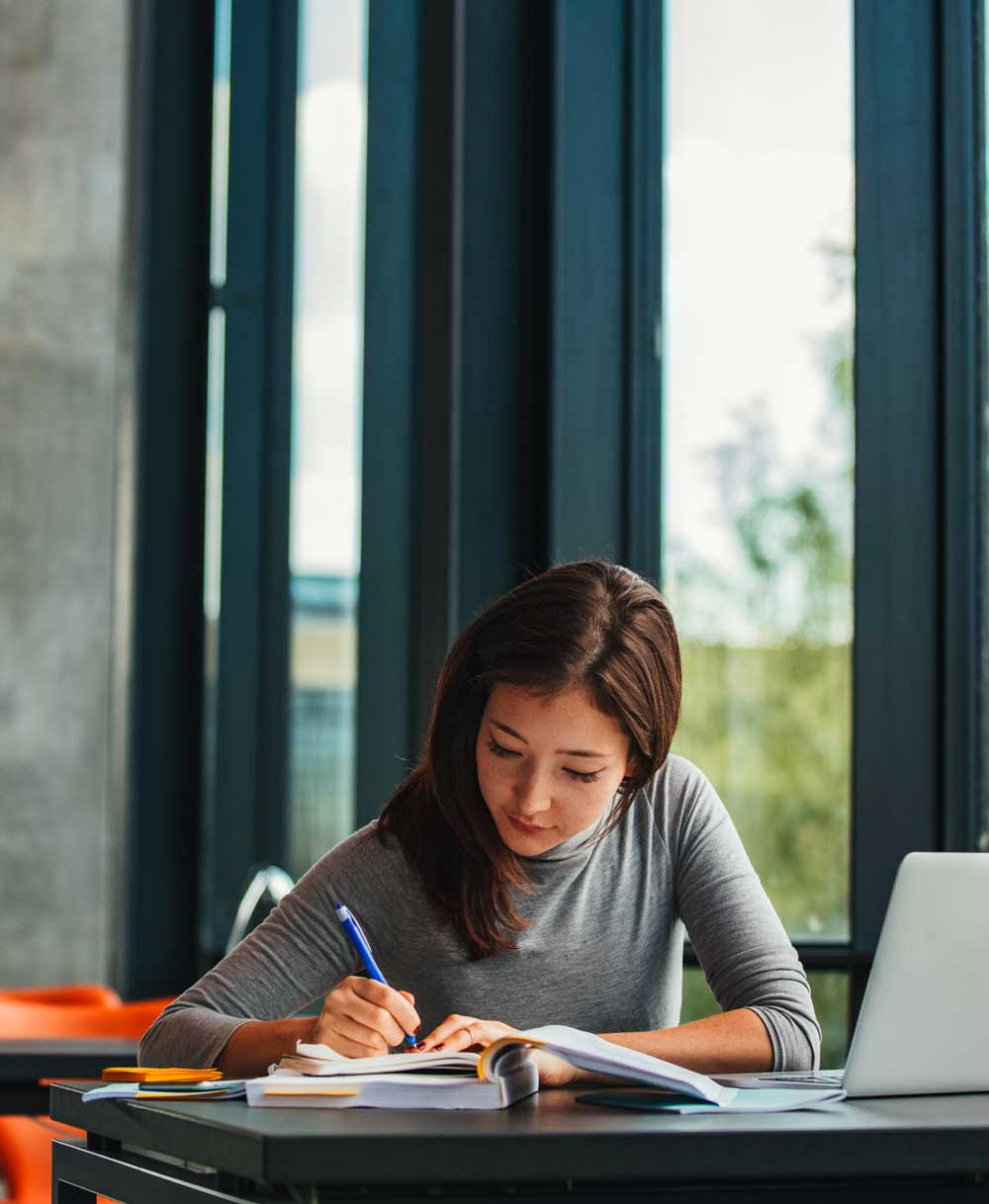 Interested in Studying in

Europe?