University of Canada West
About

the University of Canada West
University Canada West is a contemporary independent university located in the heart of vibrant Vancouver. Established in 2004, UCW offers a range of career-focused programs including the Bachelor of Commerce, Bachelor of Arts in Business Communication, Associate of Arts and Master of Business Administration. Courses are offered at our downtown Vancouver campus and online too. Offering courses online brings flexibility to education, allowing those who may not have otherwise had the opportunity to gain respected qualifications.
Important Information
Country: Canada
Year Founded: 2005
Institution Type: Private University
Accommodation: Home stays, Private Rentals, Student Accommodation Properties
Conditional Offer Letter: Yes
Why

study at the University of Canada West
UCW is an innovative business and technology-oriented, teaching-focused institution in Canada, offering applied undergraduate and graduate degrees for domestic and international students. The university is a dynamic and growing institution defined by its close connections to the business community and a commitment to outstanding student services.
Vancouver Main Campus
626 W Pender St #100, Vancouver, BC V6B 1V9, Canada
Financials
Application Fee : $0
Tuition fees (Estimated) :
Undergraduate : Approx $50,000 – Approx $69,900
Postgraduate (Coursework) : Approx $28,000 – Approx $35,000
Postgraduate (Research) : NA – NA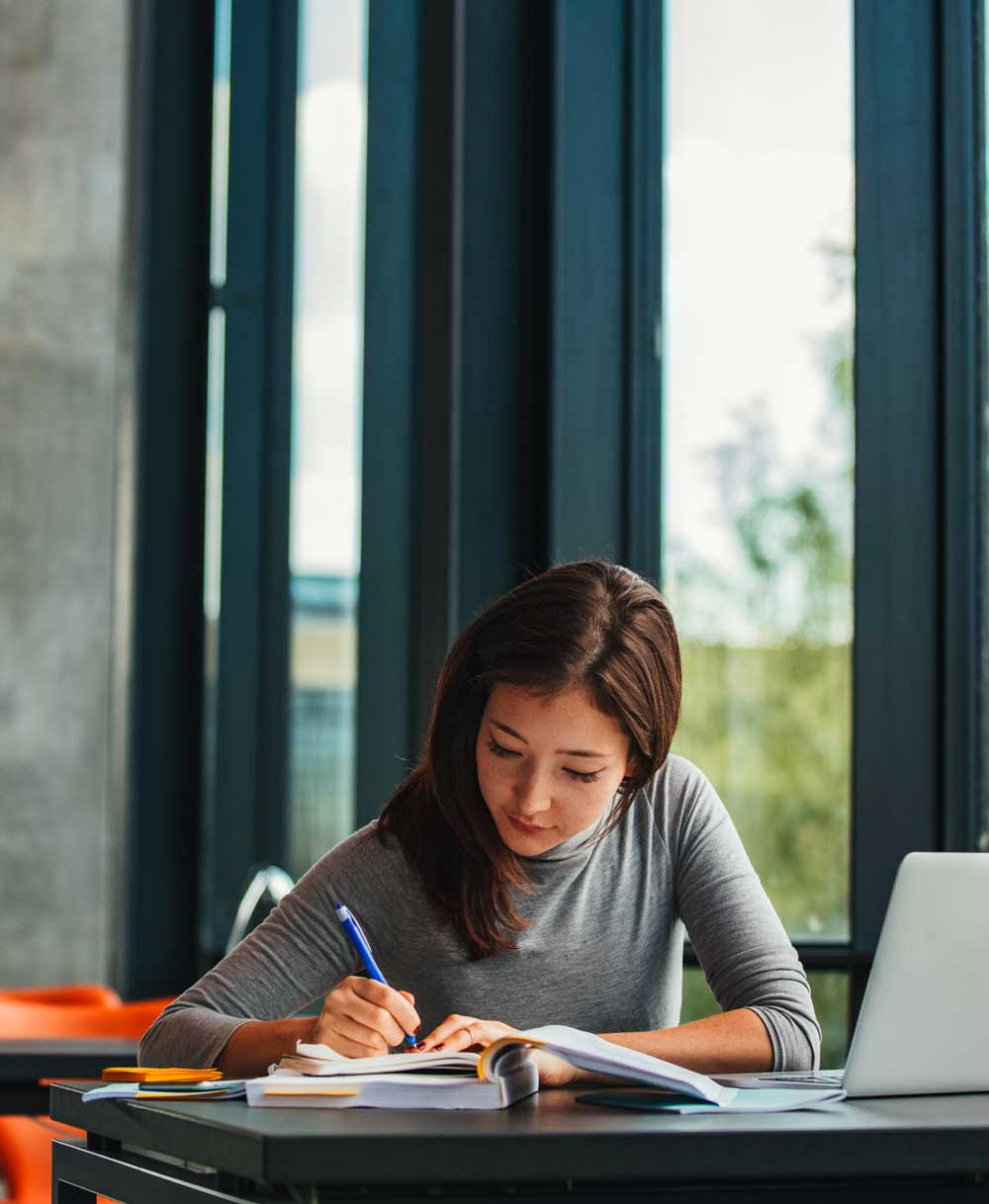 Interested in Studying in

Canada?