University College Dublin
About

the University College Dublin
For over 160 years UCD has stayed true to the vision of its founding rector John Henry Newman, whose The Idea of a University sought to create a university that would "benefit the wider world" whilst encouraging "true enlargement of mind
Founded in 1854, UCD was created from an idea, The Idea of a University, written by our founding Rector John Henry Newman. This classic work is one of the most enduring texts on the value of higher education. Newman's vision, "True enlargement of mind", embodies the aspiration to provide a holistic experience and inspiring environment beyond the classroom. Interpreted today as 'Think Bigger', it is a rallying call for the university and its community to unleash the unique potential of the individual to meet global challenges and "to benefit the wider world."
UCD is one of Europe's leading research-intensive universities; an environment where undergraduate education, masters and PhD training, research, innovation and community engagement form a dynamic spectrum of activity.
Since its foundation, the University has made a unique contribution to the creation of modern Ireland, based on successful engagement with Irish society on every level and across every sphere of activity. The international standing of UCD has grown in recent years; it is currently ranked within the top 1% of higher education institutions world-wide. UCD is also Ireland's most globally engaged university with over 30,000 students drawn from over 139 countries, including almost 5,000 students based at locations outside of Ireland. The University's main Dublin campus occupies an extensive parkland estate of 133 hectares and offers world-leading facilities.
At UCD we want each student who comes to the University to experience a unique educational journey, supporting their academic development with excellent teaching while also encouraging their own social and personal growth. To assist in that goal UCD offers a unique, spacious campus environment with world class degree programmes and research sitting alongside a wide array of clubs, societies, sporting facilities and on-site student residences. We also have increasing opportunities for work-based internships, field trips and also chances to become involved with volunteering and community-based co-curricular activities.
Important Information
Country: Great Britain
Location: Dublin, Ireland
Year Founded: 1854
Institution Type: Public University
Accommodation: On-Campus, Off-Campus and Homestay
Conditional Offer Letter: Yes
Ranking: UCD is consistently ranked as one of the best in Europe on worldwide metrics. As of 2019, it was ranked by the QS World University Rankings as 193rd in the world. The Times Higher Education World University Rankings placed UCD in the range of 201–250 in 2018.
Why

study at the University College Dublin
We encourage our students to "Learn Today, Lead Tomorrow" and we are proud that so many of UCD's students have gone on to leadership positions in Ireland and across the globe in academia, the health professions, engineering, business and law, the arts, sports and politics. UCD graduates are consistently ranked highly by international employers and enjoy excellent job prospects.
UCD Belfield Campus
Trimblestown, Dublin, Ireland
UCD Blackrock Campus
Carysfort Ave, Carrysfort, Blackrock, Co. Dublin, Ireland
UCD Lyons Research farms
Lyons, Lyons Estate, Co. Kildare, Ireland
Financials
Application Fee : €50
Tuition fees (Estimated) :
Undergraduate : € 16,000 – € 24,800
Postgraduate (Coursework) : € 6,400 – € 14,600
Postgraduate (Research) : € 8,155 – € 31,535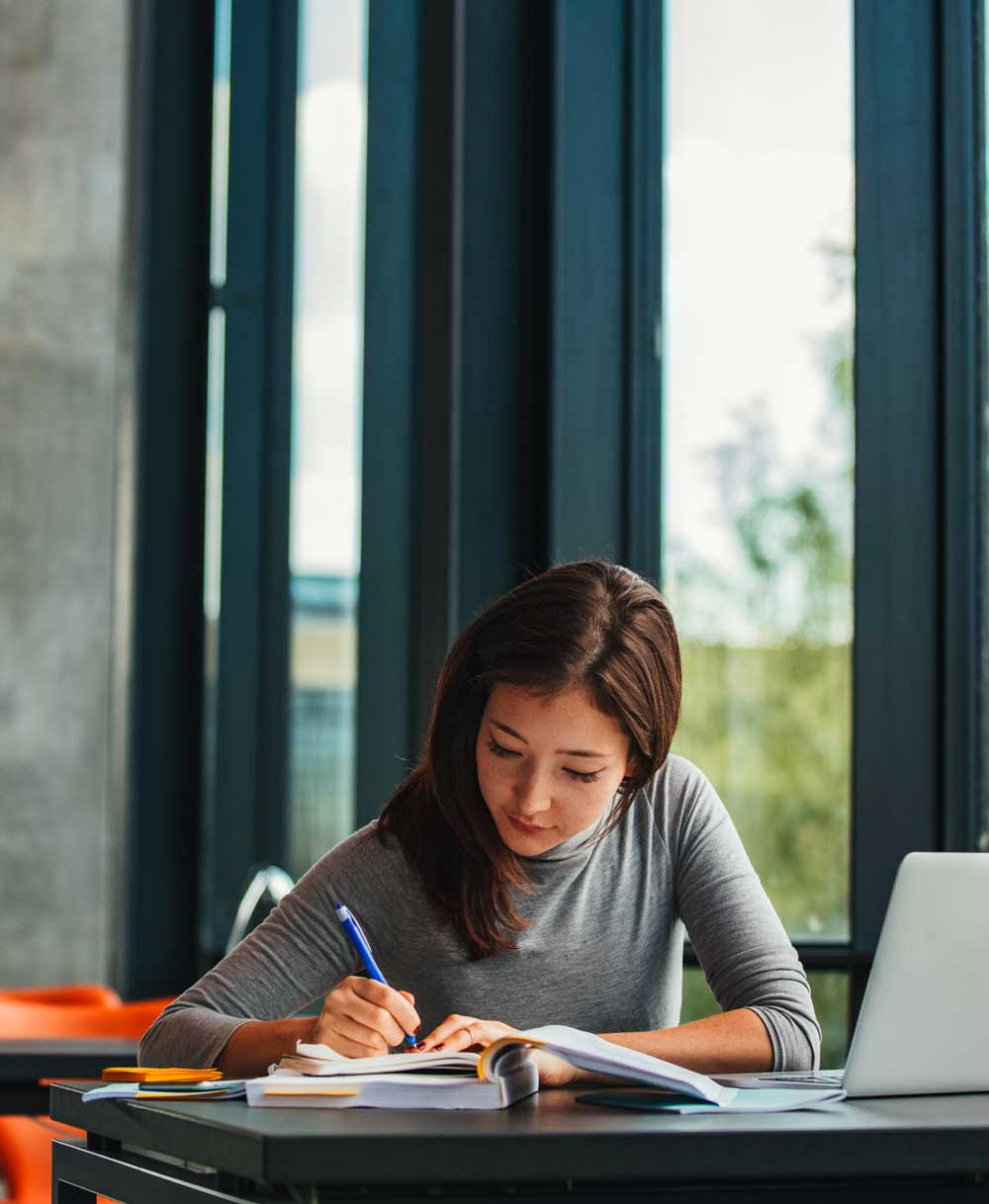 Interested in Studying in

Europe?