The University of Queensland
About

the The University of Queensland
The University of Queensland (UQ) is one of Australia's leading research and teaching institutions. We strive for excellence through the creation, preservation, transfer and application of knowledge. For more than a century, we have educated and worked with outstanding people to deliver knowledge leadership for a better world.
UQ ranks among the world's top universities, as measured by several key independent rankings, including the CWTS Leiden Ranking 2017 (35)*, the Performance Ranking of Scientific Papers for World Universities (41), US News Best Global Universities Rankings (45), QS World University Rankings (47), Academic Ranking of World Universities (55), and Times Higher Education World University Rankings (65).
UQ is one of only three Australian members of the global Universits 21, a founding member of the Group of Eight (Go8) universities, and a member of Universities Australia.
Important Information
Country: Australia
Location: Brisbane, Queensland
Year Founded: 1909
Institution Type: Public University
Accommodation: On-Campus, Off-Campus and Homestay
Conditional Offer Letter: Yes
Ranking: The University of Queensland has held its position among the world's top 50 universities, ranking 46th globally and number one in Queensland in the 2015/16 QS World University Rankings.
Why

study at the The University of Queensland
The UQ Graduate School offers significant support to higher degree by research (HDR) students through a broad range of scholarships and research travel awards, dedicated office spaces, skills training, and professional development opportunities. The University introduced the Career Development Framework– another first nationally – designed to accelerate HDR students' career development and enhance their employability. Evidence indicates that the University's research excels in both quality and impact.
The Federal Government's 2015 Excellence in Research for Australia exercise confirmed UQ as one of the nation's top three universities, measured by the quality of its comprehensive range of specialised research fields. UQ's outstanding critical mass offers researchers significant interdisciplinary capability. The assessment rated 100 per cent of UQ's broad fields of research at or above world standard.
The University of Queensland's St Lucia, Herston and Gatton campuses are a great place to study, make new friends, take part in sporting and cultural activities or just relax in a diverse and welcoming environment.
UQ's location in Queensland's capital city, Brisbane, is ideal for study and recreation.
Excellent student services and support
UQ provides free and accessible academic and personal support services to help you settle in and enjoy your stay.
Gatton
Via Warrego Highway, Gatton QLD 4343
Herston
288 Herston Rd, Herston QLD 4006
Brisbane City
293 Queen Street, UQ Brisbane City
Financials
Application Fee : $100
Tuition fees (Estimated) :
Undergraduate : $30.000 – $65.000
Postgraduate (Coursework) : $29.000 – $50.000
Postgraduate (Research) : $35.000 – $40.000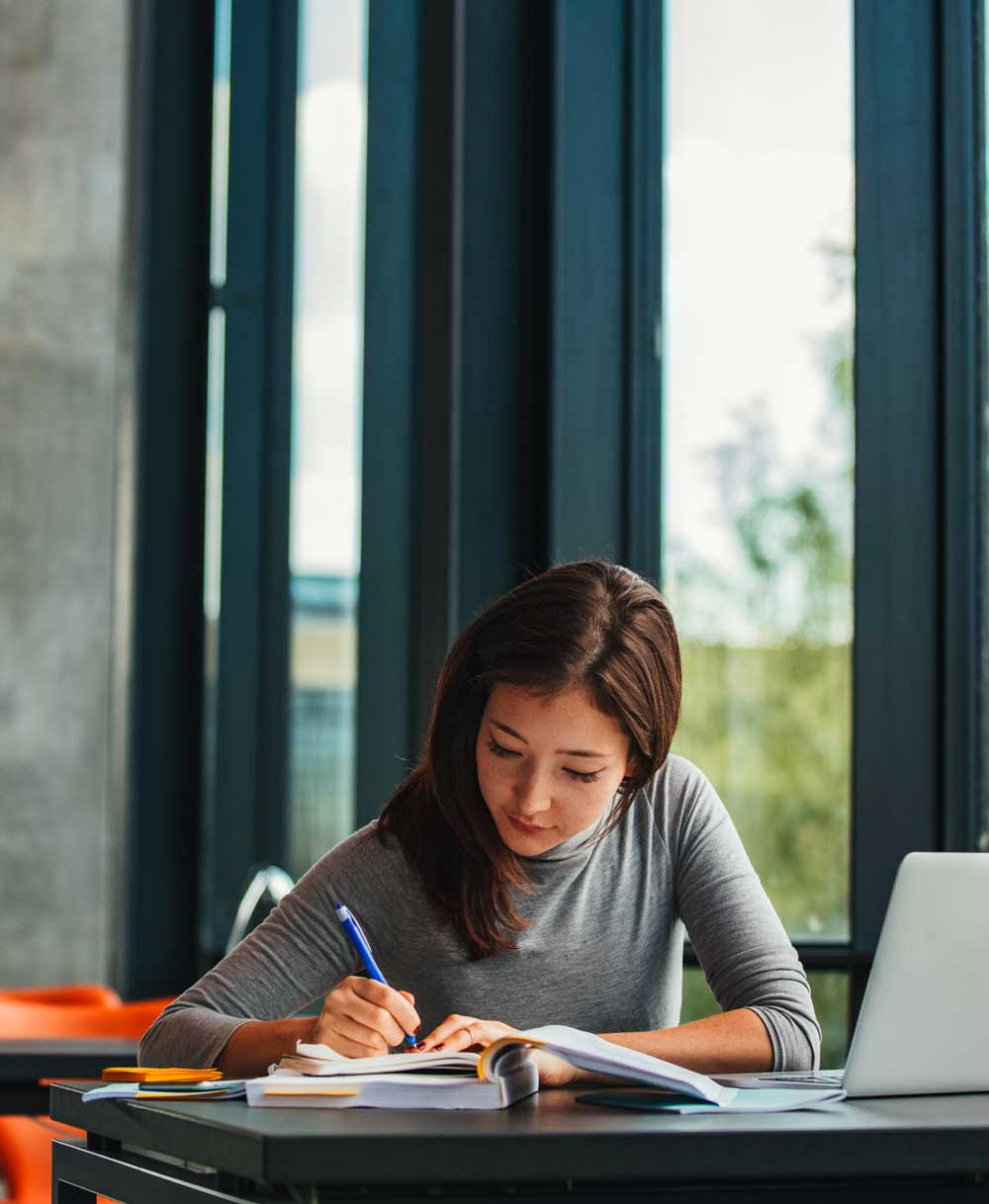 Interested in Studying in

Australia?