The University of Adelaide
About

the The University of Adelaide
The University of Adelaide is one of Australia's most prestigious universities and is renowned internationally for excellence in education and research.
Our graduates are recognised for their critical thinking abilities, communication proficiency and are equipped to become leaders of the future.
Important Information
Country: Australia
Location: Adelaide, South Australia
Year Founded: 1976
Institution Type: Public University
Accommodation: On-Campus, Off-Campus and Homestay
Conditional Offer Letter: Yes
Ranking: The University of Adelaide is ranked 109th in the 2018 QS World University Rankings. It is the only university in South Australia to be ranked inside the top 250.
Why

study at the The University of Adelaide
Ranked in the top 1% of universities worldwide.

The University of Adelaide is a member of Australia's Group of Eight, made up of the country's best universities, and feature a beautiful campus with traditional sandstone buildings mixed with cutting-edge learning and research facilities.

A degree from the University of Adelaide is recognised internationally.
Produced numerous Nobel Laureates whose research has made an enormous impact on the world, as well as more than 100 Rhodes Scholars and more than 130 Fulbright Scholars.
Roseworthy
Mudla Wirra Rd, Roseworthy SA 5371
Thebarton
35-37 Stirling St, Thebarton SA 5031
National Wine Centre
Hackney Rd & Botanic Rd, Adelaide SA 5000
Financials
Application Fee : $100
Tuition fees (Estimated) :
Undergraduate : $40.000 – $48.000
Postgraduate (Coursework) : $39.000 – $46.000
Postgraduate (Research) : $40.000 – $48.000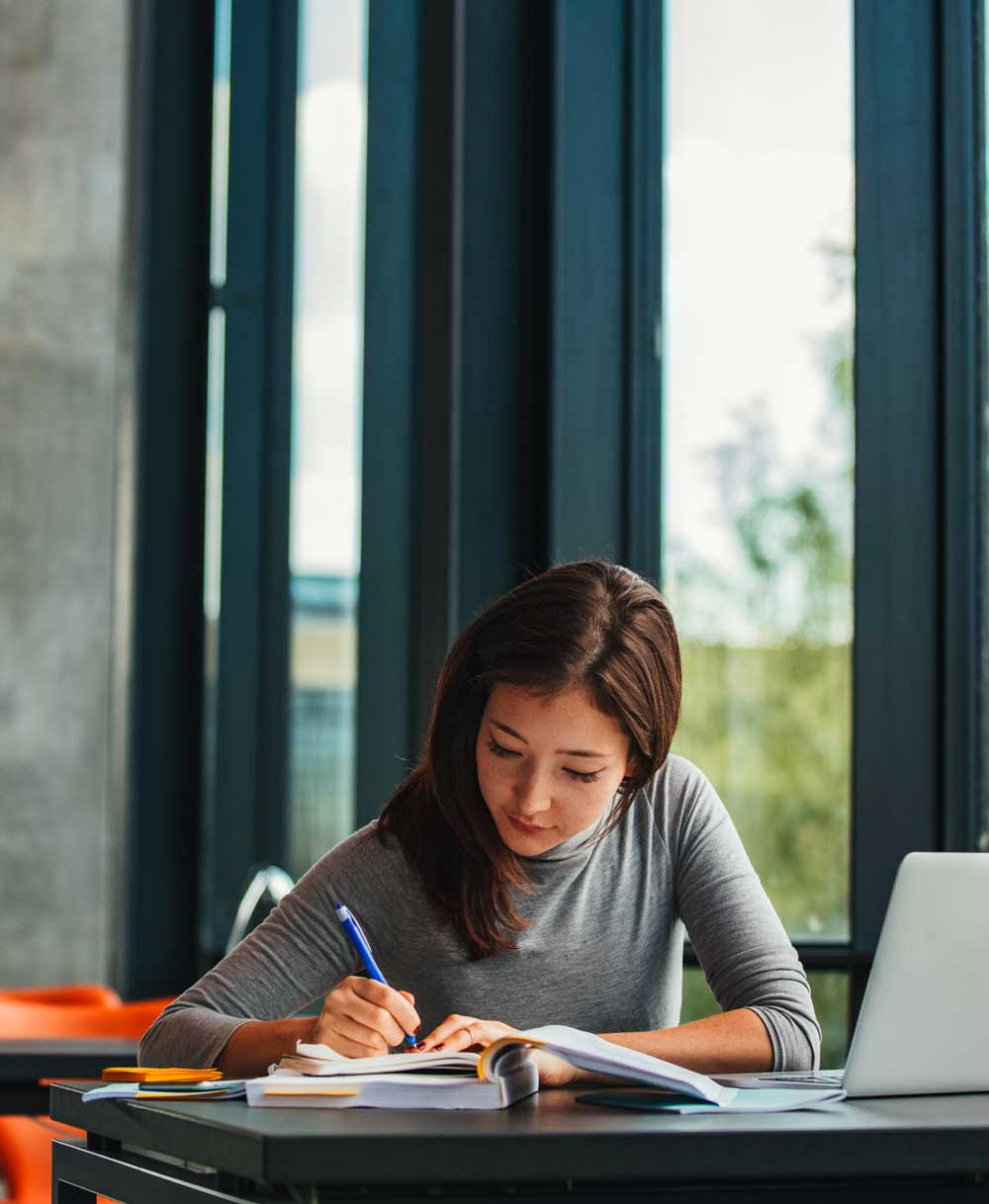 Interested in Studying in

Australia?