About

the St. George's University
St. George's University is a private international university located in Grenada, West Indies. Founded as a School of Medicine in 1976,St. George's University has become an international leader in medical education. Over the last 40 years, the University has added both graduate and undergraduate programs specializing in international business, life sciences, medical sciences, pre-medicine, and pre-veterinary medicine. It now has four schools, including the Schools of Arts and Sciences, Veterinary Medicine, and Graduate Studies.
The University's academic programs have received many approvals and accreditations, including Caribbean Accreditation Authority for Education in Medicine and other Health Professions (CAAM-HP) accreditation for the Doctor of Medicine (MD) program, American Veterinary Medical Association Council of Education (AVMA COE) accreditation for the Doctor of Veterinary Medicine (DVM) program, and Council on Education for Public Health (CEPH) accreditation for the Master of Public Health program.
St. George's has partnerships with educational institutions worldwide, including in the United States, the United Kingdom, Canada, Australia, and Ireland. The University has contributed over 17,000 physicians, veterinarians, scientists, and public health and business professionals who are practicing across the world.
St. George's University has signed a Memorandum of Understanding with the Government of Fujairah, United Arab Emirates. The MOU "recognizes the benefits of mutual cooperation, and both institutions will now explore potential educational collaboration in medical related studies." As part of the agreement, SGU will be listed on the Government of Fujairah's website as a recognized education provider, meaning that SGU can now accept students from the Emirate of Fujairah.
The agreement, which is now in effect, expresses the commitment of both parties to increase access for the Government of Fujairah's students to a US postsecondary education through SGU. The MOU further strengthens SGU's relationship with the UAE, following last year's announcement that the Ministry of Education had recognized the university's MD degree program.
Important Information
Country: United States
Location: West Indies, Grenada
Year Founded: 1976
Institution Type: Public University
Accommodation: On-Campus, Off-Campus and Homestay
Conditional Offer Letter: No
Ranking: SGU is recognized as a trusted school within the US health care system and should give your students the confidence that they could gain residency at a top medical center.
Main Campus
University Centre Grenada, West Indies, Grenada
Financials
Application Fee : $0
Tuition fees (Estimated) :
Undergraduate : $25,582 – $28,906
Postgraduate (Coursework) : $29,535 – $31,925

Postgraduate (Research) : $31,925 – $39,541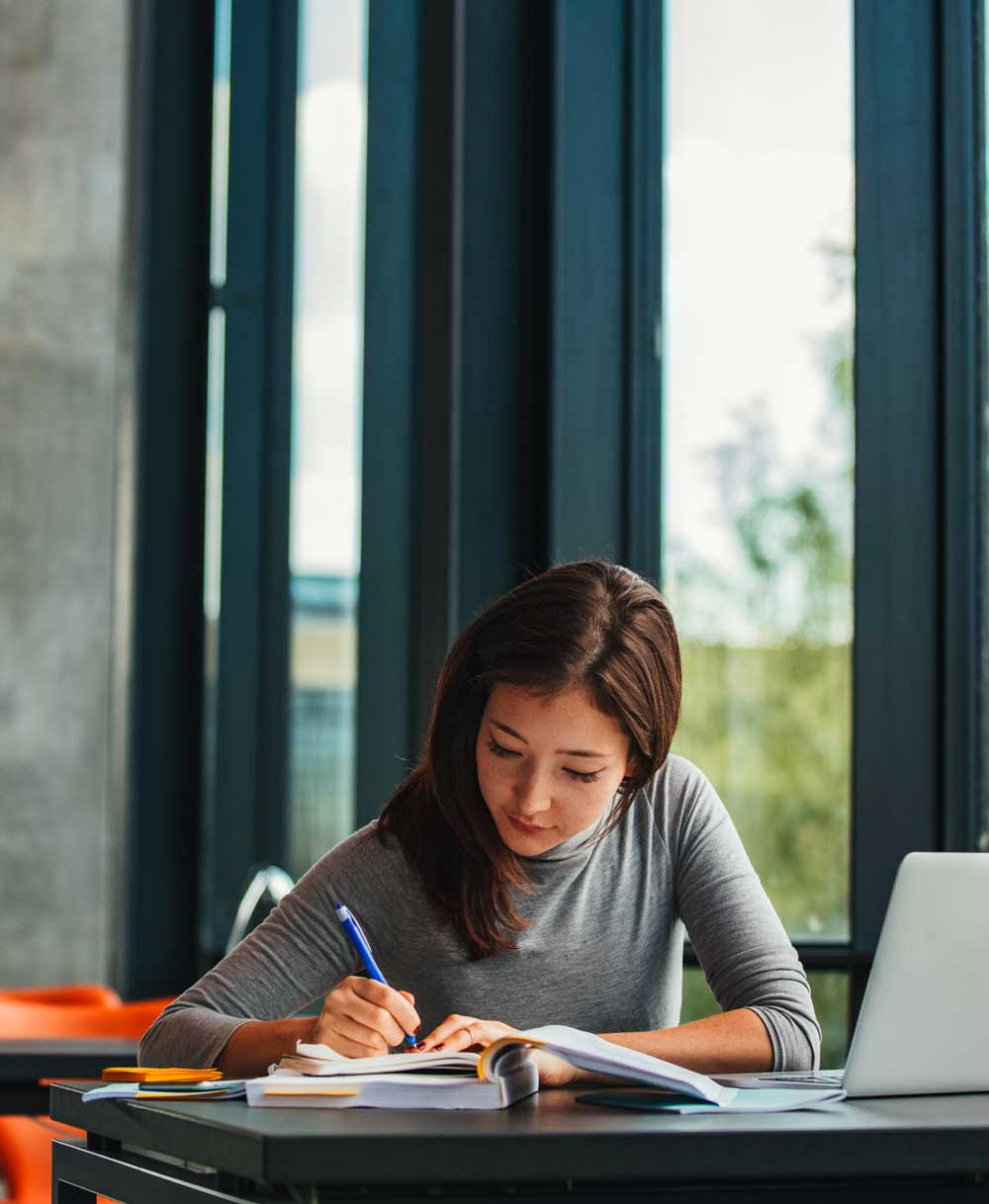 Interested in Studying in the

U.S?