Southern Cross University
About

the Southern Cross University
Southern Cross University is a progressive, young and connected regional research university, with vibrant campuses in two states. They are in locations of extraordinary natural beauty and creativity: Coffs Harbour in the Mid North Coast and Lismore in the Northern Rivers of New South Wales. Southern Cross University's fastest-growing campus is uniquely located at the Gold Coast Airport in southern Queensland, overlooking Kirra Beach.
SCU also offer's degrees in Sydney and Melbourne at branch campuses and through The Hotel School in partnership with Mulpha Australia.
Many of our degrees are available in a dynamic online form. Whether studying on-campus, online, or both, we deliver exciting, contemporary and high-quality learning experiences. We also deliver degrees with collaborators in China, Papua New Guinea and New Zealand
Important Information
Country: Australia
Location: Coffs Harbour, New South Wales
Year Founded: 1994
Institution Type: Public University
Accommodation: On-Campus, Off-Campus and Homestay
Conditional Offer Letter: Yes
Ranking: Southern Cross University has risen strongly in Times Higher Education World University Rankings in 2018 and is now recognised among the top 500 universities in the world.
Why

study at the Southern Cross University
Southern Cross University is ranked in the Asia-Pacific's top 100 universities and the top 150 universities in the world under 50 years old
Southern Cross University was ranked in the Top 100 in the Times Higher Education 150 under 50 Rankings 2016
Southern Cross University is a research-intensive university and was evaluated at 'well above world standard' in nine key areas in the Australian Research Council's 2015 Excellence in Research Australia Report .
SCU International Student Support team has been recognised for their outstanding international student support in the International Student Barometer (ISB) survey 2016 .
Industry-relevant degrees with a strong practical component that enables students to generate and apply knowledge.
Coffs Harbour
Hogbin Dr, Coffs Harbour NSW 2450
Gold Coast
Gold Coast Airport, Terminal Dr, Bilinga QLD 4225
Lismore
Military Rd, East Lismore NSW 2480
Sydney
Level 2/84-86 Mary St, Surry Hills NSW 2010
Melbourne
108 Lonsdale St, Melbourne VIC 3000
Perth
297 Hay Street, East Perth WA 6004, Australia
The Hotel School Melbourne
Lvl 3/399 Lonsdale St, Melbourne VIC 3000
The Hotel School Sydney
60 Phillip St, Sydney NSW 2000
Financials
Application Fee : 0$
Tuition fees (Estimated) :
Undergraduate : $21.000 – $25.000
Postgraduate (Coursework) : $22.000 – $25.000
Postgraduate (Research) : $28.000 – $36.000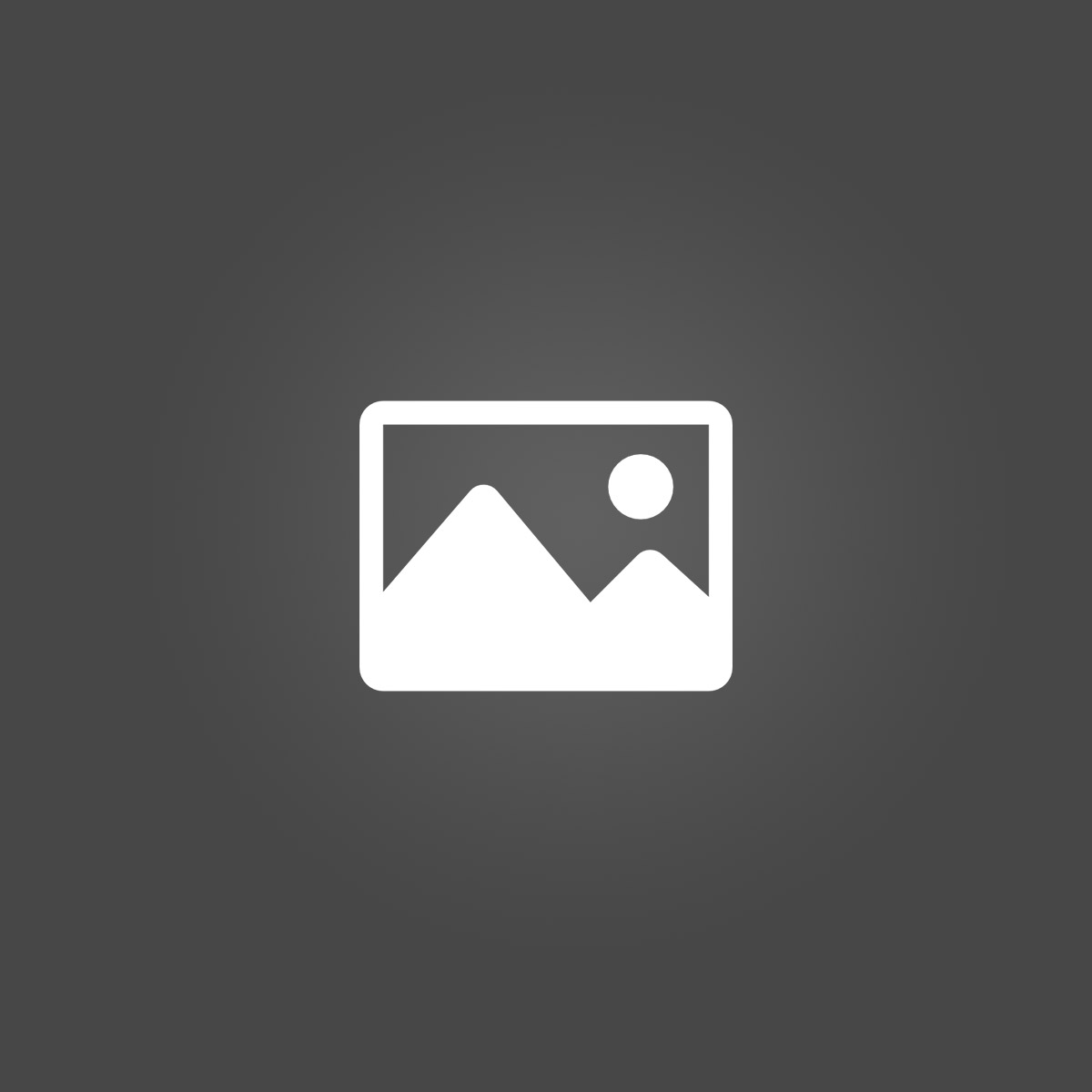 Interested in Studying in

Australia?