About

the Murdoch University
Murdoch is a truly international, research-led university full of free thinking students. Our leading academics and comprehensive range of flexible undergraduate and postgraduate programs provide an excellent learning experience. Studying at Murdoch isn't just about learning in your chosen field. You'll explore new ways of thinking and make a difference by combining cutting-edge theory with real-world experiences to help you graduate career-ready. We aim to create leaders, innovative thinkers and problem solvers capable of tackling contemporary issues on a local, national and global level.
Graduate highly employable and career-ready
Improve your job prospects and set yourself up for life with a Murdoch University degree. As a student at Murdoch you'll learn from renowned researchers and experienced academics at a world-class research university.

Experience a dynamic style of teaching
At Murdoch, you're more than just a number. When you study with us, you become part of a close knit community where your academics will come to know you by name. We offer smaller class sizes, giving you greater access to our highly regarded teaching staff throughout our comprehensive courses.

Be part of a unique campus community
With its natural campus and mix of local, regional and international students, Murdoch offers a one-of-a-kind learning experience. As a Murdoch student, you'll have access to an extensive range of facilities and services, providing plenty of opportunities to get involved, have fun and make lifelong friends.
Study a unique degree within our world-class facilities
Important Information
Country: Australia
Location: Perth, Western Australia
Year Founded: 1973
Institution Type: Public University
Accommodation: On-Campus, Off-Campus and Homestay
Conditional Offer Letter: Yes
Ranking: Murdoch University's international reputation continues to grow, surging 14 places higher in the Times Higher Education (THE) Young University Rankings. The University is now ranked joint 68th in these prestigious rankings of the top 200 universities aged 50 years or under from around the world.
Why

study at the Murdoch University
When you study at Murdoch, you'll have access to a wide range of unique courses, flexible learning options and real-world facilities. Just a few of the facilities Murdoch University students study within include:
A fully functioning animal hospital, complete with vet and surgery facilities, 24-hour emergency centre and equine centre with operating theatre specially designed for horses, as well as working farms at the Perth campus and Whitby Falls in Byford.
A practicing chiropractic clinic at the Perth campus.
Fully equipped nursing wards, treatment areas and simulation rooms.
Mixed-reality learning environment with SimLab, which simulates classroom environments using avatars that respond in real-time to represent classroom pupils. Murdoch is the only university in Australia to offer SimLab.
The largest and most successful law mooting program in WA, which includes the Herbert Smith Freehills Electronic Moot Court, a simulated courtroom with all the electronic equipment necessary to operate as a modern courtroom.
A dedicated exercise physiology laboratory, rehabilitation, strength and conditioning laboratory and performance laboratory, used for biomechanics and motor control research and teaching.
Arts
Business and Governance
Education
Engineering and Information Technology
Health Professions
Law
Psychology and Exercise Science
Veterinary and Life Sciences
South Street Campus
90 South St, Murdoch WA 6150
Rockingham Campus
Dixon Rd, Rockingham WA 6168
Mandurah Campus
Education Drive, Mandurah WA 6210
Financials
Application Fee : $0
Tuition fees (Estimated) :
Undergraduate : $27.000 – $30.000
Postgraduate (Coursework) : $27.000 – $33.000
Postgraduate (Research) : $34.000 – $40.000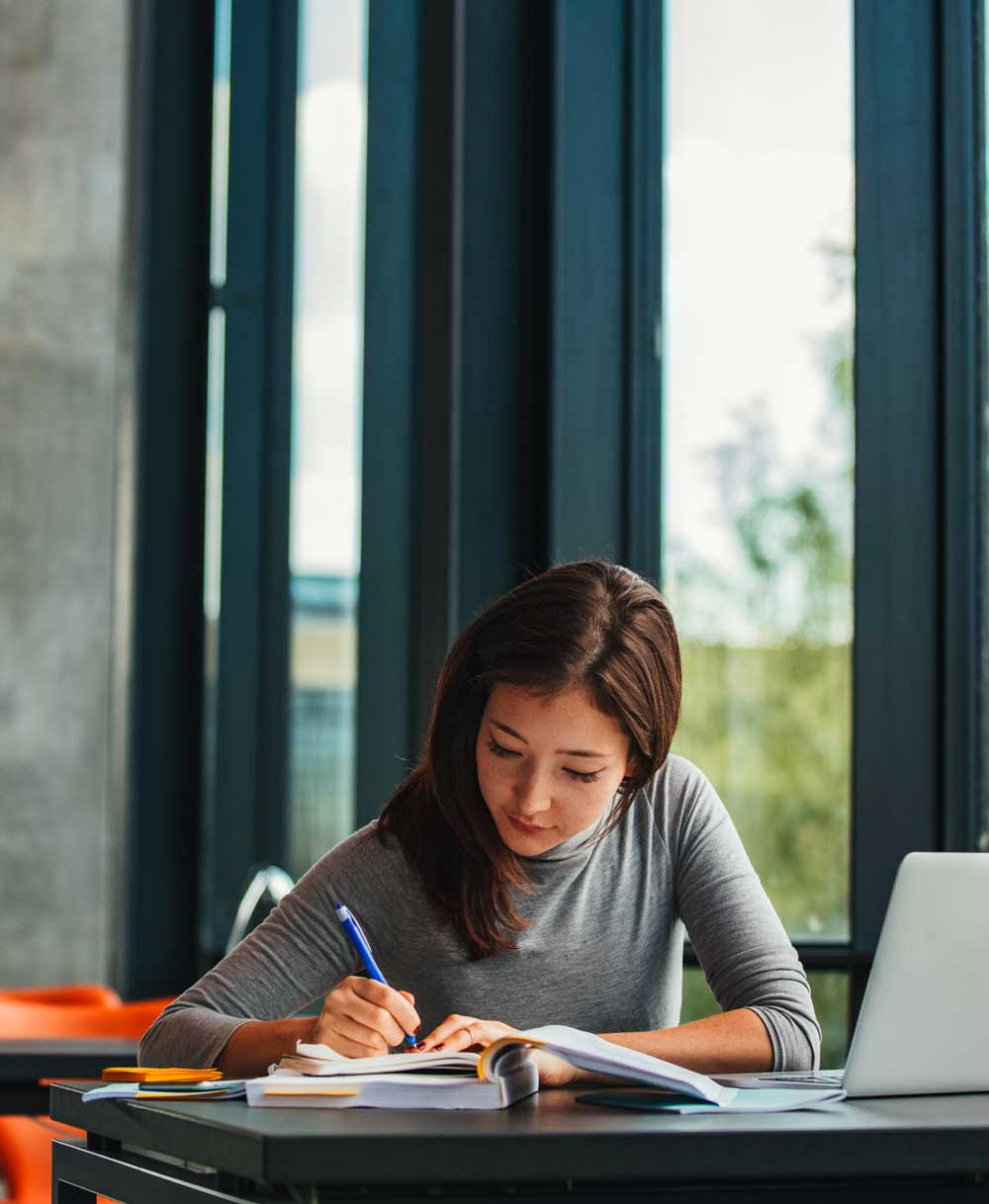 Interested in Studying in

Australia?