Monash University Malaysia
About

the Monash University Malaysia
A full-fledged campus of Monash University – a premier research-intensive Australian university ranked among the top 100 universities in the world by the Times Higher Education World University Rankings, and a member of Australia's prestigious Group of Eight (Go8). Established in 1998, Monash Malaysia is the first foreign university campus in Malaysia that operates in partnership with the Sunway Education Group.
Important Information
Country: Malaysia
Location: Subang Jaya, Selangor
Year Founded: 1998
Institution Type: Private University
Accommodation: On-Campus, Off-Campus and Homestay
Conditional Offer Letter: Yes
Ranking: Monash University Malaysia is the Asian footprint of a university ranked in the Top 25 most international universities in the World.
Why

study at the Monash University Malaysia
Monash University's increasingly strong international standing is a result of a culture that supports excellence including our long standing commitment to the development and recruitment of world-class talent, sustained investment in long-term research infrastructure, focused international collaboration for high impact and deep partnerships with industry and governments.
Monash has quickly developed a worldwide reputation for excellence in education. Courses at Monash University Malaysia are accredited in Malaysia and in Australia offer undergraduate and postgraduate courses in arts, business, engineering, information technology, medicine and health sciences, psychology, pharmacy and science.
Monash University Malaysia Main Campus
Monash University Malaysia, Jalan Lagoon Selatan, 47500 Bandar Sunway, Selangor, Darul Ehsan, Malaysia
Financials
Application Fee : $0
Tuition fees (Estimated) :
Undergraduate : $14.000 – $24.000
Postgraduate (Coursework) : $13.000 – $24.000
Postgraduate (Research) : $15.000 – $25.000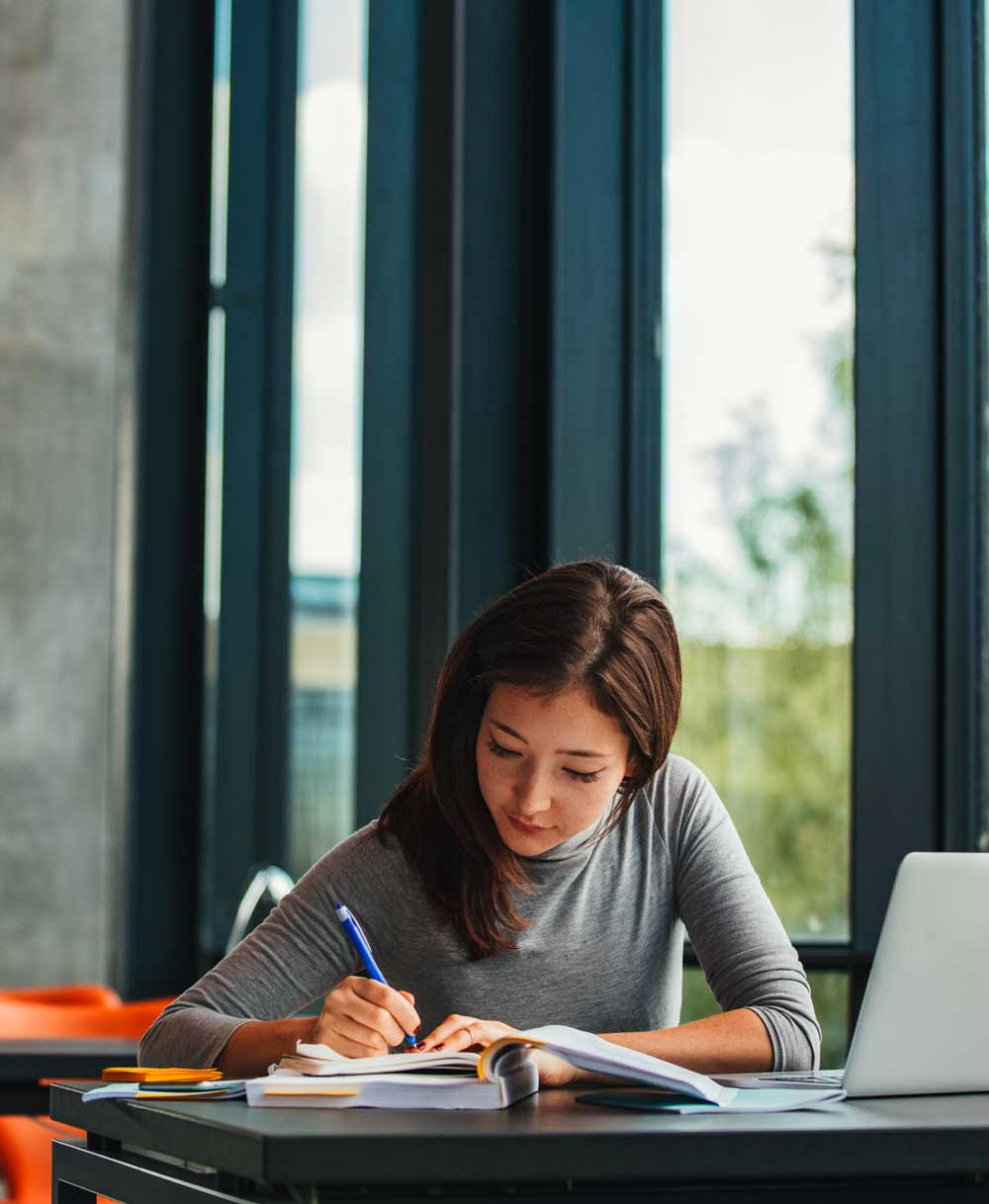 Interested in Studying in

Asia?