About

the Massey University
We embrace diversity, talent and performance, and provide staff and students with an extensive range of opportunities to develop intellectually, professionally and personally.
Massey is known for:
Groundbreaking research
The applied nature of many of our teaching and research programmes
Contribution to land-based industries
Distinctive mix of campus-based, distance and international teaching
Commitment to innovation
Close links with the community
An 80-year tradition of academic excellence
Important Information
Country: New Zealand
Location: Wellington
Year Founded: 1927
Institution Type: Public University
Accommodation: On-Campus, Off-Campus and Homestay
Conditional Offer Letter: Yes
Ranking: Massey University now has five subject areas ranked in the world's top 100 by QS, two more than before. These subject areas are: agriculture and forestry, art and design, development studies, nursing, and veterinary science. In veterinary science, Massey University is ranked 23rd in the world this year, up from 25th last year, and in agriculture and forestry, it is ranked 27th, up from 30th. Two subjects are ranked in the top 50.
Why

study at the Massey University
Massey is truly the 'University of New Zealand'. The only multi-campus university in New Zealand, with  36,000 students in total. Massey University is consistently ranked in the top 3% of universities worldwide
Auckland Campus
Massey University East Precinct, Dairy Flat Highway (SH17), 0632, New Zealand
Manawatū Campus
1 Keiller Pl, Fitzherbert, Palmerston North 4410, New Zealand
Wellington Campus
Tennent Dr, Massey University, Palmerston North 4474, New Zealand
Financials
Application Fee : $0
Tuition fees (Estimated) :
Undergraduate : $22.000 – $32.000
Postgraduate (Coursework) : $26.000 – $34.000
Postgraduate (Research) : $28.000 – $38.000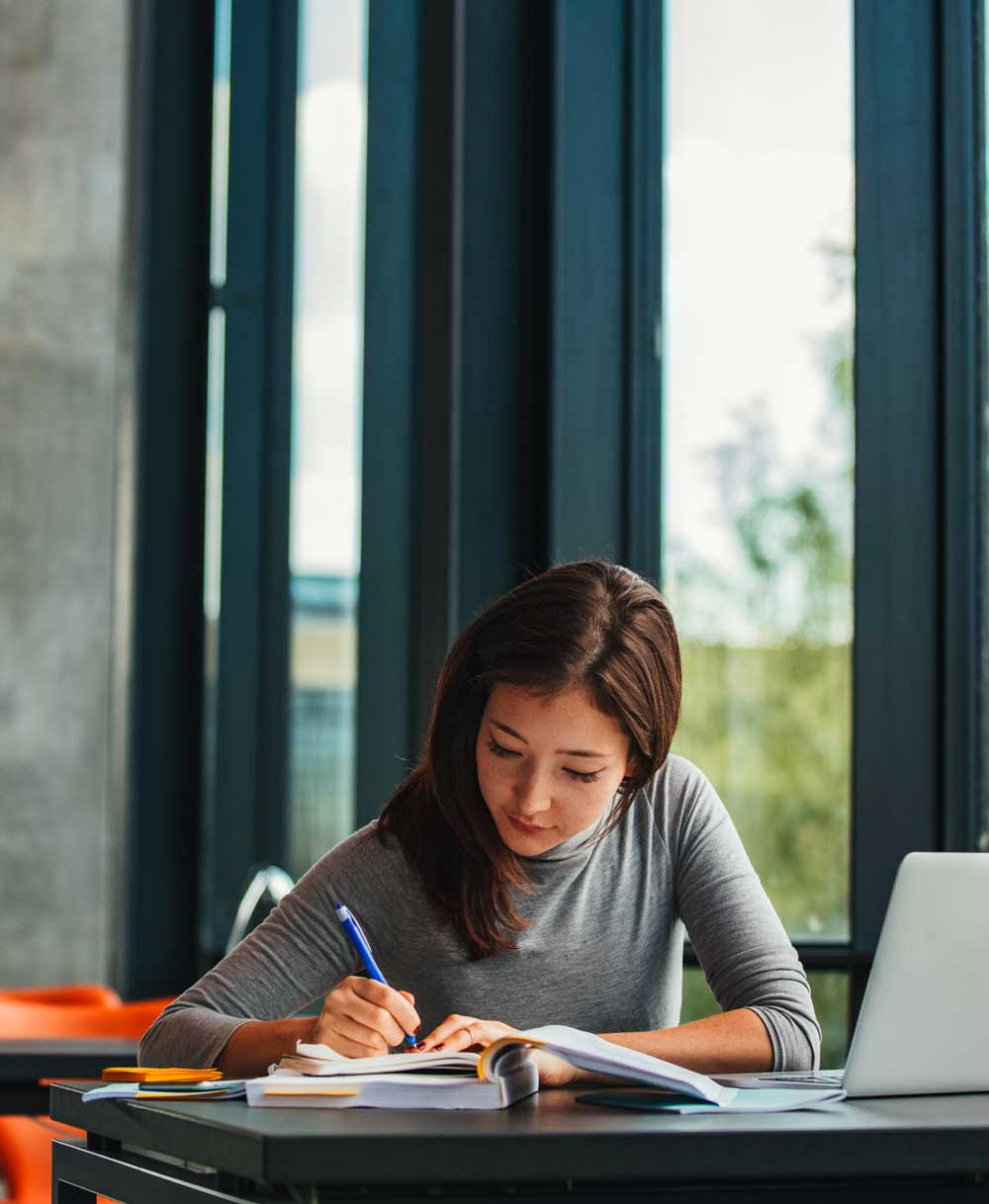 Interested in Studying in

New Zealand?