About

the Macquarie University
Established in 1964, Macquarie University began as a bold experiment in higher education. Built to break from traditions: to be distinctive, progressive, and to be transformational. Today our pioneering history continues to be a source of inspiration as we celebrate our place among the best and brightest minds.
Recognised internationally, Macquarie University is consistently ranked in the top two per cent of universities in the world* and within the top 10 in Australia*.
Our research is leading the way in ground-breaking discoveries. Our academics are at the forefront of innovation and, as accomplished researchers, we are embracing the opportunity to tackle the big issues of our time.
Led by the Vice-Chancellor, Professor S Bruce Dowton, Macquarie is home to five faculties. The fifth and newest – Faculty of Medicine and Health Sciences – was formed in 2014. We are also home to some of Australia's most exceptional facilities – hubs of innovation that unite our students, researchers, academics and partners to achieve extraordinary things.
Important Information
Country: Australia
Location: Sydney, New South Wales
Year Founded: 1964
Institution Type: Public university
Accommodation: On-Campus, Off-Campus and Homestay
Conditional Offer Letter: Yes
Ranking: Macquarie University is ranked among the top 200 universities in the world (Academic Ranking of World Universities, 2017), No. 9 in Australia (US News, Best Global Universities Rankings, 2018), and among the top 50 most international universities in the world (Times Higher Education World University Rankings, 2016).
Why

study at the Macquarie University
Imagine studying in one of the world's greatest cities. A beautiful green campus bringing together perspectives from around the world, all on a path to a more exciting future. Welcome to Macquarie University.
With our 5-star QS rating and global reputation for expertise in areas like business and health and medical sciences, we produce graduates who are among the most sought-after professionals in the world.
North Ryde Campus
Macquarie University, Sydney NSW 2109
City Campus
1 George St, Sydney Sydney, New South Wales, 2000 , Australia
Financials
Application Fee : $0
Tuition fees (Estimated) :
Undergraduate : $31.000 – $41.000
Postgraduate (Coursework) : $ 29,000 – $38.000
Postgraduate (Research) : $33.000 – $41.000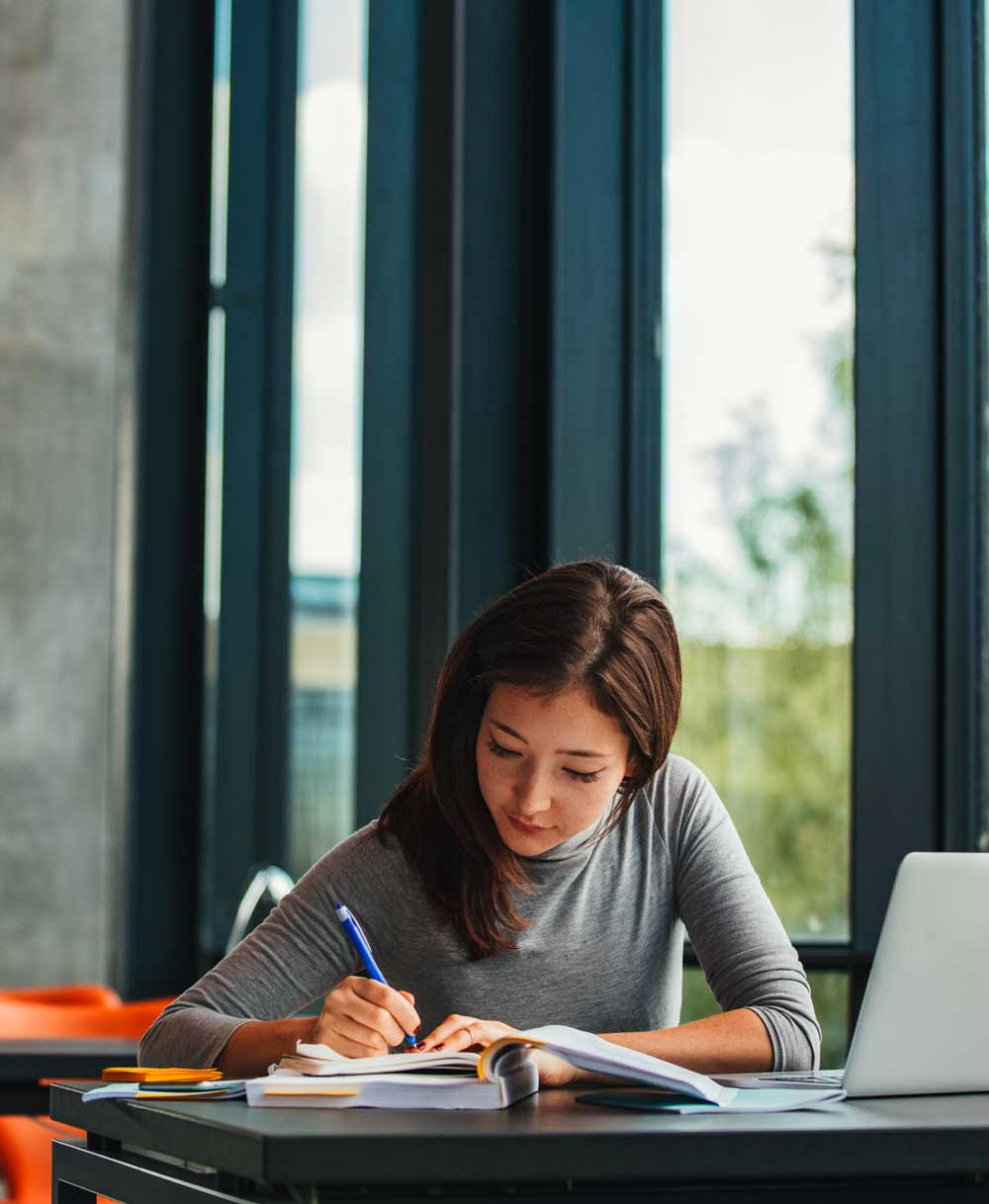 Interested in Studying in

Australia?