Founded in 1895, Le Cordon Bleu has evolved from a Parisian cooking school to become the world's most acclaimed Culinary Arts and Hospitality Management institute. Considered to be the guardian of French culinary techniques through its programmes that have been the cornerstone of French gastronomy for over 500 years, Le Cordon Bleu continues to evolve by combining innovation and creativity with tradition. Comprising a network of 35 schools around the world, of which 4 in Australia, (Adelaide, Brisbane, Melbourne and Sydney), Le Cordon Bleu enrols some 20,000 students annually. Le Cordon Bleu graduates enter the culinary and hospitality industries as elite achievers with qualifications that are recognised and esteemed worldwide.
Important Information
Country: Australia
Location: Melbourne, Victoria
Year Founded: 1895
Institution Type: Private VET
Accommodation: Home stays, Private Rentals, Student Accommodation Properties
Conditional Offer Letter: Yes
Ranking: Le Cordon Bleu is one of the largest hospitality education institutions globally. Since it's foundation, it has become the most acclaimed Culinary Arts and Hospitality Management institute.
Why

study at the Le Cordon Bleu
Australia is one of the world's leading destinations for international students with its relaxed lifestyle, multicultural society, friendly people, temperate climate and high quality of education. Australia boasts five of the best cities in the world for students, based on affordability, quality of life and employment opportunities.
Around 2000 students from 20 countries study with Le Cordon Bleu Australia every year at our institutes in Adelaide, Brisbane, Melbourne and Sydney, where they enjoy a high quality of life with excellent prospects in the thriving hospitality industry after graduation.
Melbourne Campus
488 South Rd, Moorabbin VIC 3189
Sydney Main Campus
250 Blaxland Rd, Ryde NSW 2112
Adelaide Main Campus
Level 2 Building D & E Block, Days Rd, Regency Park SA 5010
Brisbane Main Campus
111 Colchester St, South Brisbane QLD 4101
Financials
Application Fee : $250
Tuition fees (Estimated) :
Undergraduate : $80,000 – $82,000
Postgraduate (Coursework) : $53,000
Postgraduate (Research) : NA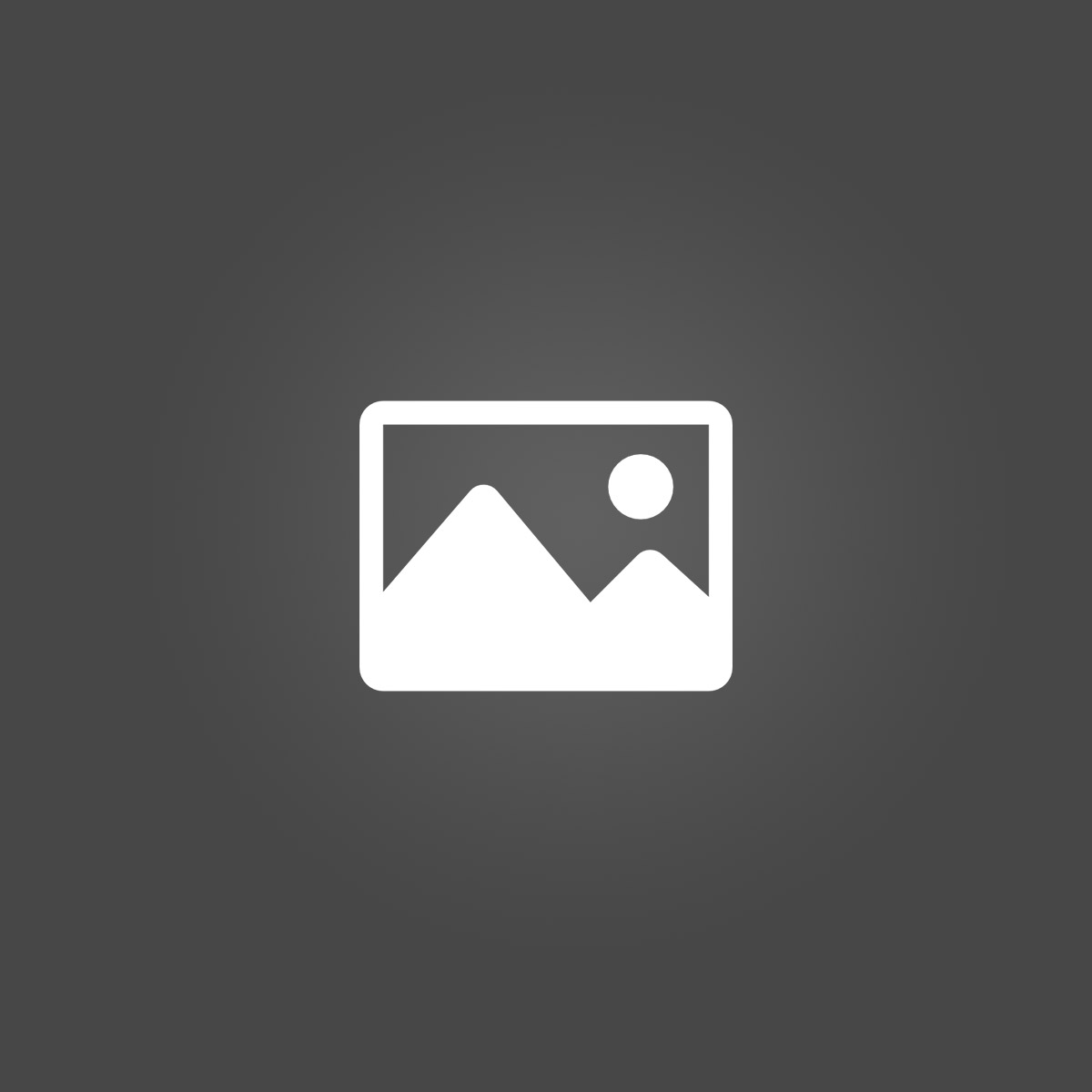 Interested in Studying in

Australia?