About

the James Cook University
One of the world's leading institutions focusing on the tropics, Australia's James Cook University is surrounded by the spectacular ecosystems of the rainforests of the Wet tropics, the dry savannahs, and the iconic Great Barrier Reef. Our unique location enables students from Australia and overseas to study in a diverse physical environment unparalleled by any university in the world.
Ranked in the top 2 percent of the world's tertiary institutions by the respected Academic Ranking of World Universities produced by the Shanghai Jiao Tong University, James Cook University is dedicated to creating a brighter future for life in the tropics world-wide, through graduates and discoveries that make a difference.
The University conducts nationally significant and internationally recognised research in areas such as marine sciences, biodiversity, tropical ecology and environments, global warming, tourism, and tropical medicine and public health care in under-served populations.
Important Information
Country: Australia
Location: Douglas , Queensland
Year Founded: 1970
Institution Type: Public University
Accommodation: On-Campus, Off-Campus and Homestay
Conditional Offer Letter: Yes
Ranking: James Cook University has been ranked in the top 250 of the world's universities – the best such ranking the University has achieved. The prestigious Times Higher Education (THE) World University Rankings has ranked JCU 201-250 out of 1102 institutions worldwide.
Why

study at the James Cook University
James Cook University (JCU) is proud to be Australia's leading University for the Tropics. We are ranked in the top 2 per cent of universities worldwide for academic studies and research by the pre-eminent global rankings system, the Academic Ranking of World Universities (2017).
World-class facilities: With an outstanding global reputation, impressive, world-class facilities and dedicated academic staff, you can be certain that an education from JCU will provide the ideal start, or new direction, to your career.
Career-focused courses: JCU's career-focused courses are designed to give you the kind of education employers rate highly. You will receive practical, hands-on training, learning from real-life scenarios that take you beyond our campuses. It's no surprise that JCU has received a 5-star rating for job success from the Good Universities Guide for the last seven years running.
Leader in research excellence: JCU is also a renowned leader in research excellence, addressing the critical challenges facing the Tropics, worldwide. We collaborate with many of the most highly-respected local, national and international research organisations and industry groups, so you can feel confident that what you learn at JCU reflects current trends and innovation.
Townsville
1 James Cook Dr, Douglas QLD 4811
Cairns
1/14-88 McGregor Rd, Smithfield QLD 4878
Brisbane
Ground Floor, 349 Queen Street, Brisbane City QLD 4000
Mackay
2 Griffin St, Mackay QLD 4740
Mount Isa Centre for Rural and Remote Health
Mount Isa Hospital, Joan Street, Mount Isa QLD 4825
Thursday Island
70 Victoria Parade, Thursday Island QLD 4875
Financials
Application Fee : 0$
Tuition fees (Estimated) :
Undergraduate : $27.000 – $33.000
Postgraduate (Coursework) : $28.000 – $40.000
Postgraduate (Research) : $30.000 – $40.000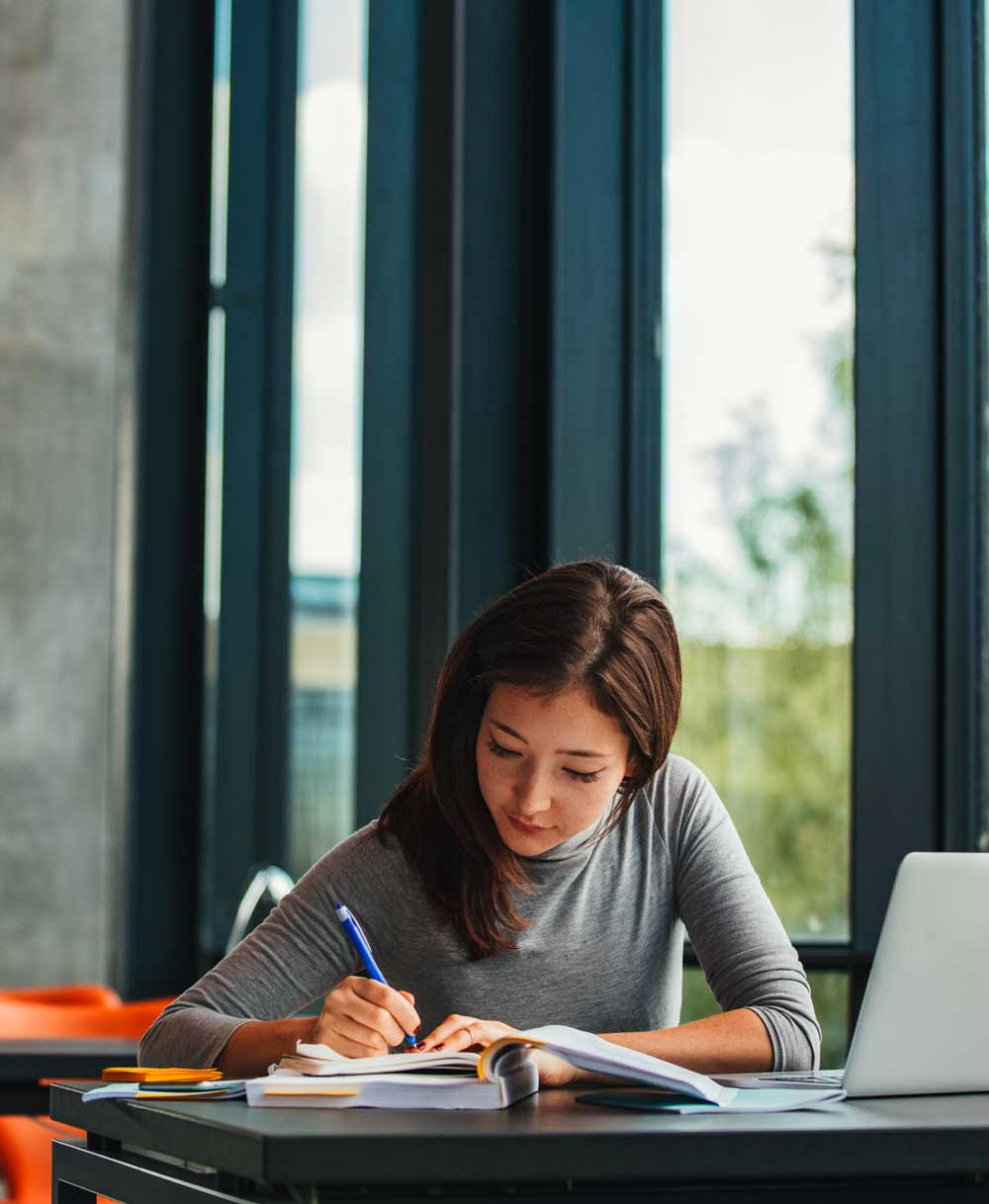 Interested in Studying in

Australia?