Holmesglen Institute of TAFE
About

the Holmesglen Institute of TAFE
Located in Melbourne, Holmesglen is the primary destination for international students studying at a technical and vocational education Institute in Victoria, creating a rich, diverse and inclusive campus community.
Important Information
Country: United States
Location: Chicago, Illinois
Year Founded: 1965
Institution Type: Public University
Accommodation: On-Campus, Off-Campus and Homestay
Conditional Offer Letter: Yes
Ranking: The University of Illinois at Chicago ranked as the 129th best national university, 78th best national public university., In the 2014 Washington Monthly ranking of national universities, UIC ranked as the 86th best national university in the world.
Why

study at the Holmesglen Institute of TAFE
Holmesglen's training centres are recognised as some of the best in Australia, with workplace simulated training opportunities available across all study areas.
It's not just about studying – They offer a complete range of support services and programs to help our international students throughout their studies and their exciting life in Melbourne.
Holmesglen is one of Australia's only institutions to deliver across the range of qualifications from senior secondary, vocational education and training to higher education degrees and post graduate programs.
Holmesglen St Kilda Campus
332 St Kilda Road, Southbank, VIC, 3006
Holmesglen Chadstone Campus
Corner Batesford & Warrigal Roads, Chadstone, VIC, 3148
Holmesglen Moorabbin Campus
488 South Road, Moorabbin, VIC, 3189
Holmesglen Glen Waverley Campus
595 Waverley Road, Glen Waverley, VIC, 3150
Holmesglen Bourke Street Campus
3/206-218 Bourke St, Melbourne VIC 3000
Holmesglen Eildon Campus
92 Moore Road, Eildon, VIC, 3713
Holmesglen TAFE North Melbourne
Level 2, 200 Arden Street, North Melbourne, VIC, 3051
Holmesglen Drummond St Campus
41 Drummond St, Chadstone VIC 3148
Financials
Application Fee : Nil
Tuition fees (Estimated) :
Undergraduate : Around A$10,000 – Around A$20,000
Postgraduate (Coursework) : Around A$17000.00 – $20,000
Postgraduate (Research) : N/A – N/A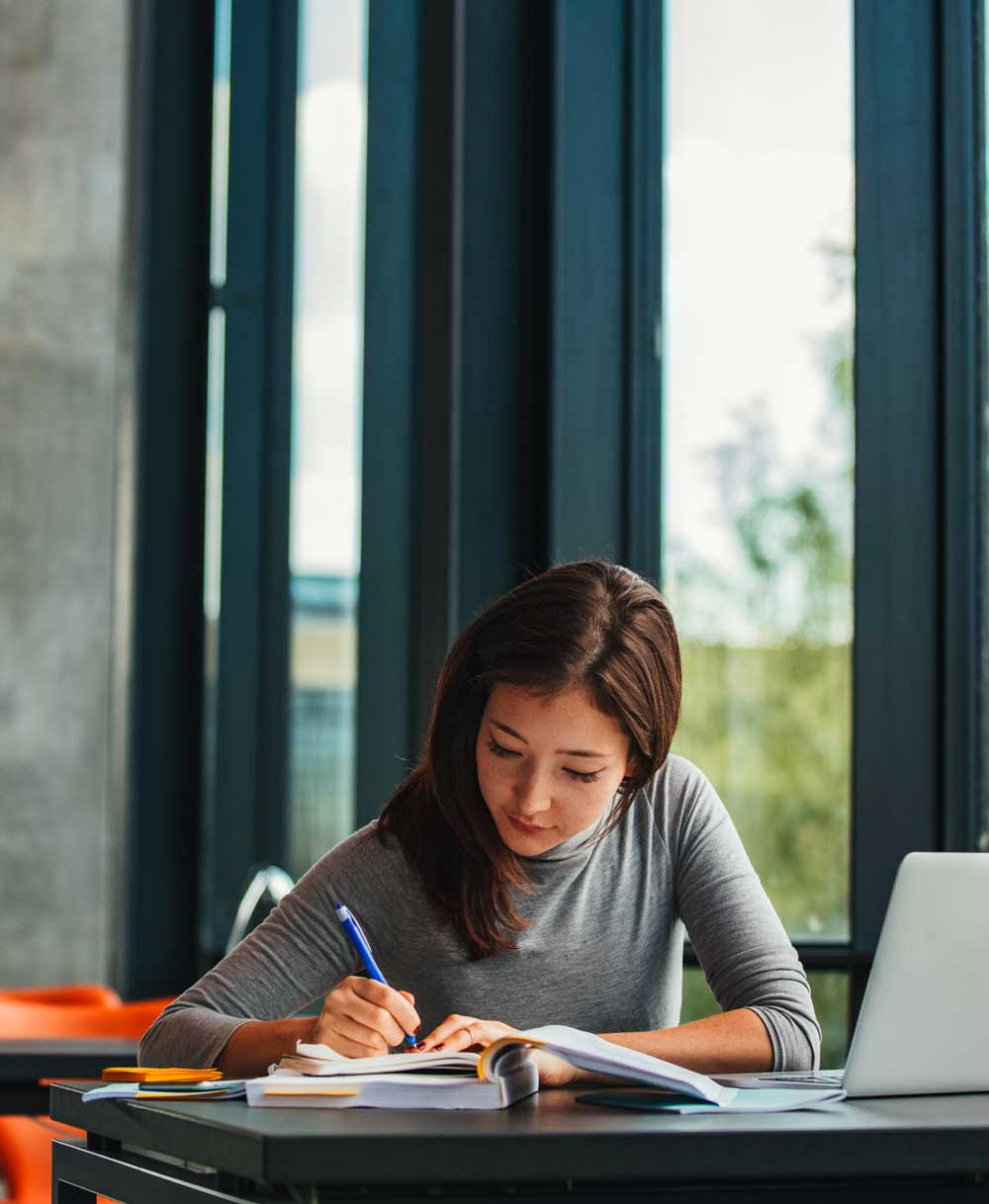 Interested in Studying in

Australia?