About

the Charles Sturt University
CSU's commitment to preparing graduates to be industry-ready upon graduation is evident in our consistent high rankings for graduate outcomes. The University's focus on high quality teaching and learning has also contributed to this success, with a number of staff receiving excellence awards. In addition, CSU leads the way in various fields of research, on-campus accommodation, and environmentally sustainable practices, winning international and national awards. These are just some areas where CSU excels nationally and internationally.
Important Information
Country: Australia
Location: Sydney, New South Wales
Year Founded: 1989
Institution Type: Public University
Accommodation: On-Campus, Off-Campus and Homestay
Conditional Offer Letter: Yes
Ranking: 81% of domestic graduates of CSU found employment within four months of completing their bachelor's degree, making it one of the best universities in Australia in terms of graduate employment rates (2015 Australian Graduate Survey). CSU also received a five-star rating for undergraduate student retention and success in getting a job in the 2016 Good Universities Guide.
Why

study at the Charles Sturt University
Career focused, academic excellence
CSU is dedicated to excellence in the delivery of higher education and has a well-earned reputation for providing exceptional education delivered by dedicated professionals with practical and relevant industry experience. Our academics are supported by well-researched curriculum and teaching methods that maintain high levels of satisfaction among graduates, employers and the University's partners.Download our International Study Guide
Our graduates get jobs
CSU consistently ranks highly for graduate employment. A recent survey showed that 81% domestic graduates of CSU found employment within four months of completing their bachelor degree (2015 Australian Graduate Survey). CSU scored the highest possible, five-star rating for undergraduate student retention and success in getting a job (2016 Good Universities Guide). 84.2% of all graduates eligible for full-time work were successful in getting a job (Graduate Destinations Survey 2012-2014). Many CSU courses offer access to practicum opportunities from the first year of study, ensuring students are equipped to tackle real life situations and are building relationships with prospective employers right from the start.
Industry-related courses
Our courses are developed in collaboration with industry representatives to ensure the skills our graduates acquire meet industry needs. Not only are CSU degrees accredited with relevant Australian government and industry bodies, these organisations are working closely with the University to guarantee that CSU graduates are industry-ready wherever they may work.
CSU's international links
CSU is a member of the Association of Commonwealth Universities and is partly funded by the Australian government. CSU has over 60 partnerships in more than 25 countries that facilitate research, course delivery, cultural exchange, student and staff exchange and a diverse range of other education activities.
The CSU family
CSU has a network of campuses in regional NSW, Study Centres in Brisbane, Sydney and Melbourne, Theology campuses in Canberra and Parramatta – making it one of the largest universities in Australia, however it is our sense of community that sets CSU apart. With students from across Australia and around the world studying at these locations, our size allows for diversity in our facilities and courses. Wherever you choose to study, you will quickly become part of the CSU family.
Safe, secure and supportive living and study environment
At CSU, you will have the best of both worlds: undertake a high quality degree while enjoying a great social life. Lower costs of living, unpolluted air and an increased sense of safety are just some of the advantages of living and studying in regional Australia. Our campuses are ideally located, enabling access to a wealth of activities, from joining sporting groups to enjoying local clubs or a night at the theatre. Whatever you desire from your time at university, you will be right at home at CSU. Our CSU Study Centres are located in the heart of Brisbane, Sydney and Melbourne, allowing students to experience city living with access to transport, shops, restaurants, entertainment venues, which all these beautiful cities offer.
Research that matters
CSU is committed to excellence in research, identifying and supporting areas and projects that allow the undertaking of internationally competitive research and research training. The University's research ranges from cardiovascular, plant bio-security, farming systems, enhanced social and environmental sustainability, and irrigation to contextual theology, artificial intelligence and spatial modelling techniques, improving agricultural productivity through molecular biology, and environment and sustainable viticulture. Portfolios of research and consulting amount to approximately AUD$10 million annually.
Flexible learning
CSU is committed to the flexible delivery of learning and teaching and uses technology to allow flexibility and responsiveness to student needs. CSU's online scholarly environment, CSU Interact, is a system that provides access to learning and research resources and opportunities to collaborate and communicate online. Most CSU courses are offered in a variety of ways to suit you and your lifestyle, including full-time on campus study, and study online. CSU works with you to find the balance that's right for you.
Your Future
All students are encouraged to look at their studies from a global perspective, considering ethical, social and ecological factors, which will in turn inform decisions made throughout their lives. While studying at CSU you will learn skills that will take you far beyond your career destination, such as teaching you how to become a lifelong learner, the value of independence and collaboration, how to think critically and communicate on a number of levels, and how to take a flexible approach to learning and problem-solving.
Albury-Wodonga
Elizabeth Mitchell Dr, Albury NSW 2640
Bathurst
Panorama Ave, Bathurst NSW 2795
University of Illinois Main Campus
4/119 Charlotte St, Brisbane City QLD 4000
Canberra
15 Blackall St, Barton ACT 2600
Dubbo
8 Tony McGrane Pl, Dubbo NSW 2830
Goulburn
1 McDermott Dr, Goulburn NSW 2580
Griffith
1 Neville Pl, Griffith NSW 2680
Manly
Collins Beach Rd, Manly NSW 2095
Melbourne
30 Church Ln, Melbourne VIC 3000
Orange
Leeds Parade, Orange NSW 2800
Parkes
25 Bushman St, Parkes NSW 2870
Parramatta
16 Masons Dr, North Parramatta NSW 2151
Port Macquarie
7 Major Innes Rd, Port Macquarie NSW 2444
Sydney
Cross City Tunnel, Woolloomooloo NSW 2011
Wagga Wagga
Boorooma St, North Wagga Wagga NSW 2650
Wangaratta
218 Tone Rd, Wangaratta VIC 3677
Financials
Application Fee : 0$
Tuition fees (Estimated) :
Undergraduate : $18,400 – $24,000
Postgraduate (Coursework) : $25,000 – $31,000
Postgraduate (Research) : $30,000 – $37,000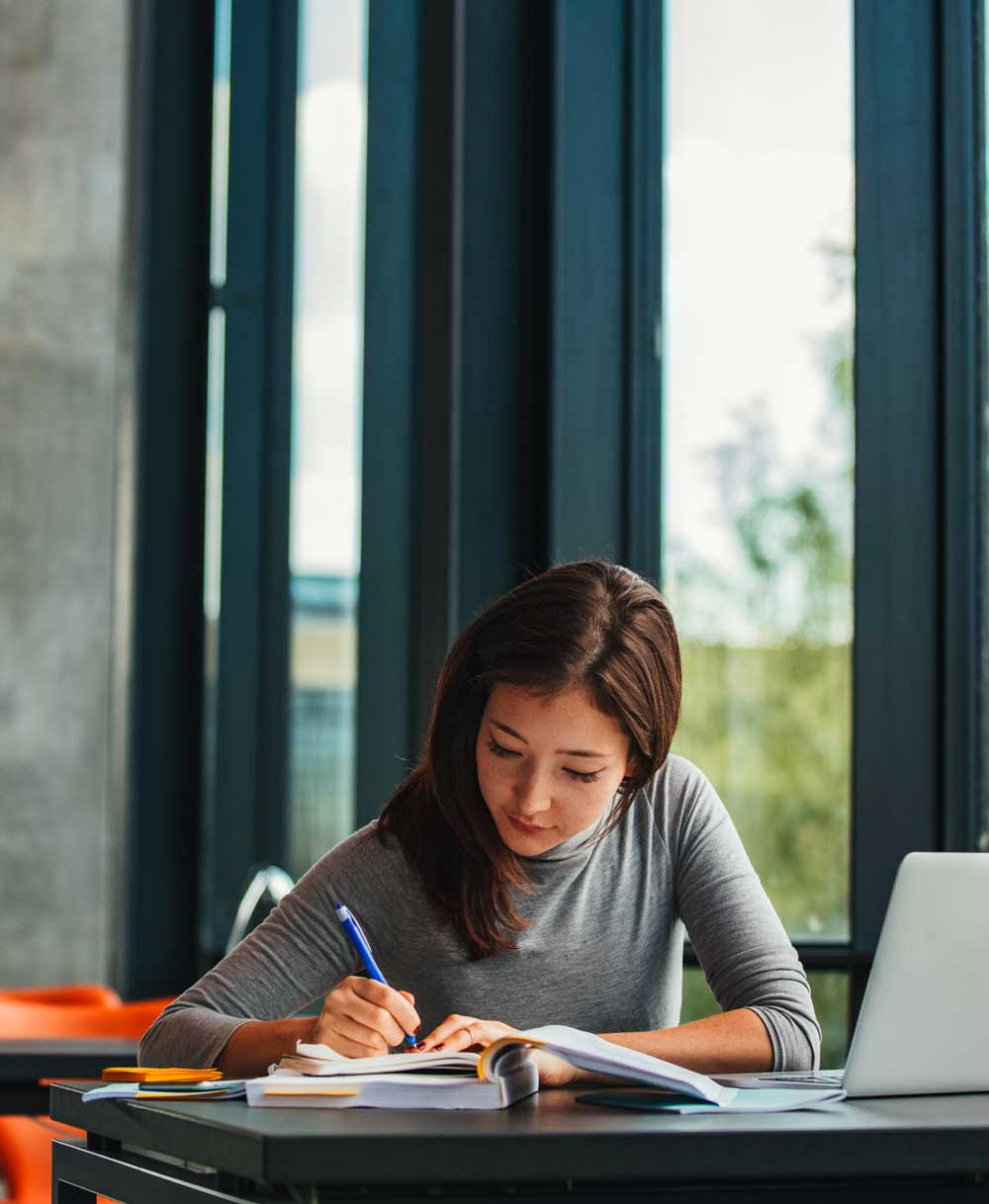 Interested in Studying in

Australia?