Central Queensland University
About

the Central Queensland University
CQUniversity Australia has been on a phenomenal trajectory since 2009. A focus on excellence, engagement and equity has led to remarkable growth in student numbers, new courses, new campuses, infrastructure, research impact and reputation has seen the University emerge as one of Australia's truly great Universities. Find out more about our vision and values.
Originally founded in Rockhampton in 1967 as the Queensland Institute of Technology (QIT) Capricornia, it was awarded full university status in 1992, and now has more than 30,000 students spread across 25 campuses and locations Australia-wide. This reach has firmly established CQUniversity as one of the largest universities based in regional Australia, with campuses in Adelaide, Brisbane, Bundaberg, Cairns, Emerald, Gladstone, Mackay, Melbourne, Noosa, Perth, Rockhampton, Sydney and Townsville. Along with these campuses the University also operates study centres in Broome, Busselton and Karratha, and delivers programs in Cooma and Geraldton thanks to partnerships with the respective University Centres in those communities.
A renowned research institution and a the benchmark leader for how Universities should engage with their communities, its record of achievement over the past few years is matched only by the ambitious aspirations it has set itself over the coming five years, with a continued expansion of student success, research excellence, social innovation and community engagement firmly in its sights.
Important Information
Country: Australia
Location: Rockhampton, Queensland
Year Founded: 1967
Institution Type: Public University
Accommodation: On-Campus, Off-Campus and Homestay
Conditional Offer Letter: Yes
Ranking: CQUniversity has recently been ranked within the top 3% of universities globally by QS World University Rankings after securing a place in the 601-650 rankings bracket.
Why

study at the Central Queensland University
The University delivers more than 300 education and training offerings, from short courses and certificates, through to undergraduate, postgraduate and research degrees. Study areas include Apprenticeships, Trades and Training, Business, Accounting and Law, Creative, Performing and Visual Arts, Education and Humanities, Engineering and Built Environment, Health, Information Technology and Digital Media, Psychology, Social Work and Community Services, Science and Environment, and Work and Study Preparation.
CQUniversity is also proud to have the highest ratio of students from low socio-economic, mature age, Aboriginal and Torres Strait Islander, and first-in-family backgrounds. The University defines itself by who it embraces rather than who it excludes, and because of this is widely recognised as Australia's most inclusive university.
CQUniversity Adelaide
44 Greenhill Rd, Wayville SA 5034
CQUniversity Brisbane
160 Ann St, Brisbane City QLD 4000
CQUniversity Bundaberg
University Dr, Bungundarra QLD 4670
CQUniversity Cairns
42-52 Abbott Street & Shields Street, Cairns City QLD 4870
CQUniversity Emerald
Capricorn Highway, Emerald QLD 4720
CQUniversity Gladstone, City
Derby St, South Gladstone QLD 4680
CQUniversity Gladstone, Marina
Bryan Jordan Dr, Gladstone QLD 4680
CQUniversity Mackay, City
Sydney St, Mackay QLD 4740
CQUniversity Mackay, Ooralea
171 Boundary Rd, Ooralea QLD 4740
CQUniversity Melbourne
120 Spencer St, Melbourne VIC 3000
CQUniversity Noosa
90 Goodchap St, Noosaville QLD 4566
CQUniversity Perth
10 William St, Perth WA 6000
CQUniversity Rockhampton, City
Canning St, The Range QLD 4700
CQUniversity Rockhampton, North
Bruce Hwy, Rockhampton City QLD 4702
CQUniversity Sydney
400 Kent St, Sydney NSW 2000
CQUniversity Townsville
1/538 Flinders St, Townsville City QLD 4810
Financials
Application Fee : 0$
Tuition fees (Estimated) :
Undergraduate : $15,000 – $23,000
Postgraduate (Coursework) : $17,000 – $19,000
Postgraduate (Research) : $25,000 – $30,000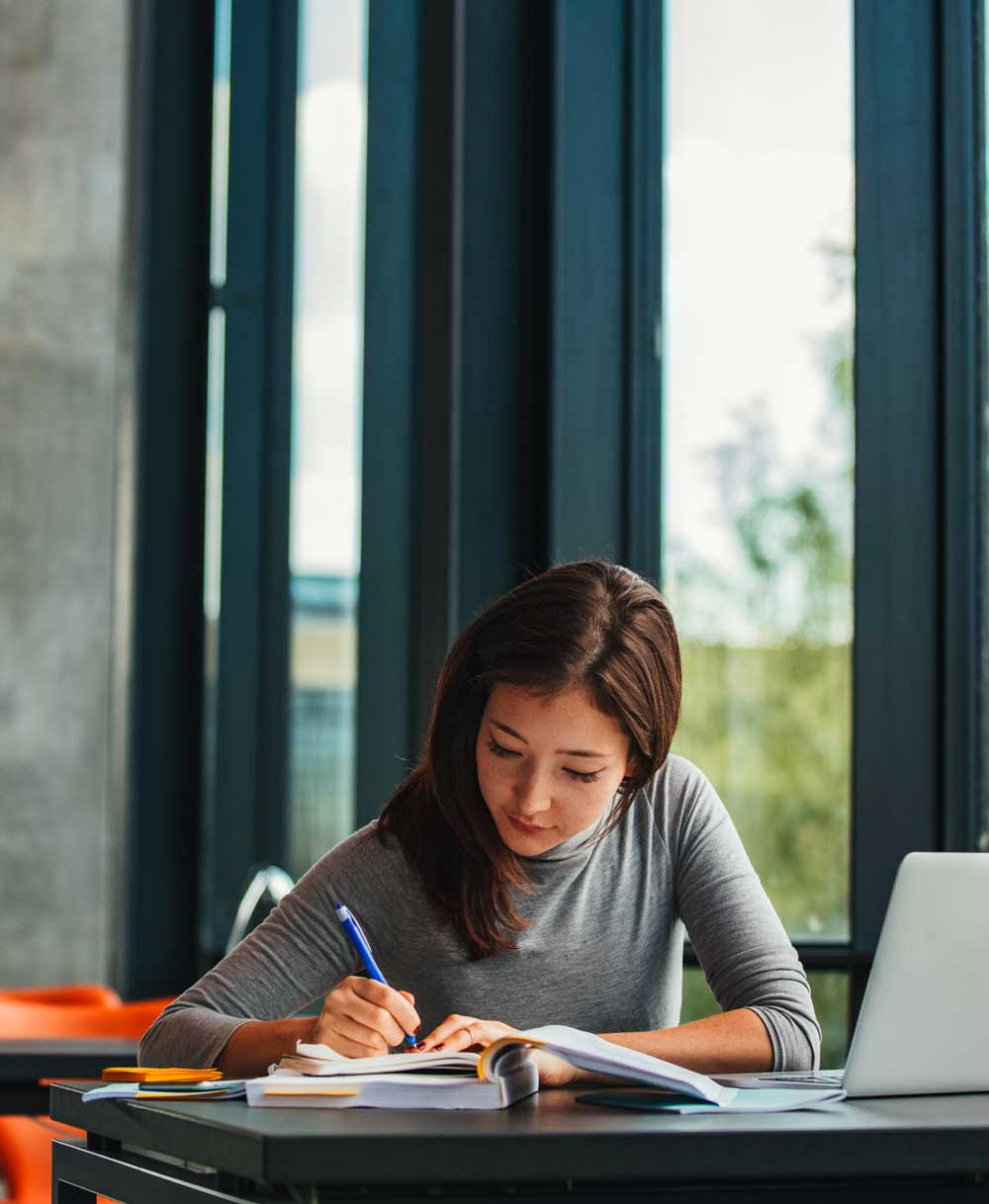 Interested in Studying in

Australia?