About

the Brunel University London
Brunel is a world-class university based in Uxbridge, West London. Now almost 50 years old, our mission has always been to combine academic rigour with the practical, entrepreneurial and imaginative approach pioneered by our namesake, Isambard Kingdom Brunel.
When Brunel was awarded its Royal Charter in 1966 we were given a distinct purpose and an incredible opportunity. The campus was to be the home of technological education, championing innovation and advancement, and giving the UK the knowledge base it needed to compete on the international stage.
We conceived a brand of education, and later research, which was overwhelmingly geared towards the needs of industry and, echoing the spirit and vision of our namesake Isambard Kingdom Brunel, we did so with flair and rigour. Our ambition was to equip students for the world of work and to address society's challenges on a global scale.
The challenges have changed, but our aims are as innovative and ambitious as they always were – to develop research and educational programmes informed by, and tailor-made for, those who benefit; and to give students the academic education and personal skills needed to become a success in the real world.
This publication identifies five distinct areas of focus – each of which underpins our vision until 2030. It recognises the values upon which Brunel's success is founded. And, though our strategy as educators and innovators will change in the intervening years, these goals, values and vision will remain at the heart of everything we do and the driving force behind our future achievements, ensuring Brunel continues to meet the needs of a changing world until 2030 and beyond.
Important Information
Country: United Kingdom
Location: London, England
Year Founded: 1966
Institution Type: Public University
Accommodation: On-Campus, Off-Campus and Homestay
Conditional Offer Letter: Yes
Ranking: The Times Higher Education (THE) World University Rankings has placed Brunel University London two bands further up the league table than last year, naming it among the 301st to 350th top-rated institutions on the globe this year.
Why

study at the Brunel University London
Our undergraduate and postgraduate programmes will offer an inspirational education experience which instils academic knowledge, independent learning skills and the soft skills sought by employers. We will attract talented students from across the globe who aspire to learn and apply their knowledge to fulfil their lives and contribute to society.
Our students will be taken to the cutting edge of their subject through research-led teaching and experiential work-based learning and encouraged to embrace innovation and entrepreneurship.They will also be developed as individuals and global citizens and equipped to apply their knowledge, understanding and skills in the workplace.
Our staff will be renowned for excellence in teaching and for creating an outstanding learning environment which inspires curiosity and creativity and recognises the needs of the individual. They will work in partnership with our students to enhance their academic experience and opportunities to engage in a broad range of extra curricular activities.
The University will be recognised across the world as an engine of social mobility, attracting talented students from diverse backgrounds and enabling them to realise their potential irrespective of their social or cultural background.
Aerospace Engineering
Anthropology
Biomedical Sciences
Brunel Business School
Civil Engineering
Communication and Media Studies
Computer Science
Creative Writing
Design
Digital Media
Economics and Finance
Education
Electronic and Computer Engineering
English
Environmental Sciences
Film and Television Studies
Flood and Coastal Engineering
Foundation Programmes
Games Design

Global Challenges
History
Journalism
Law
Life Sciences
Mathematics
Mechanical Engineering
Music
Occupational Therapy
Physician Associate
Physiotherapy
Politics
Psychology
Public Health and Health Promotion
Social Work
Sociology
Specialist Community Public Health Nursing
Sport, Health and Exercise Sciences
Theatre
Brunel University Main Campus
Kingston Ln, London, Uxbridge UB8 3PH, UK
Financials
Application Fee : $0
Tuition fees (Estimated) :
Undergraduate : £14,400 – £17,500
Postgraduate (Coursework) : £14,400 – £21,400
Postgraduate (Research) : £15,400 – £21,400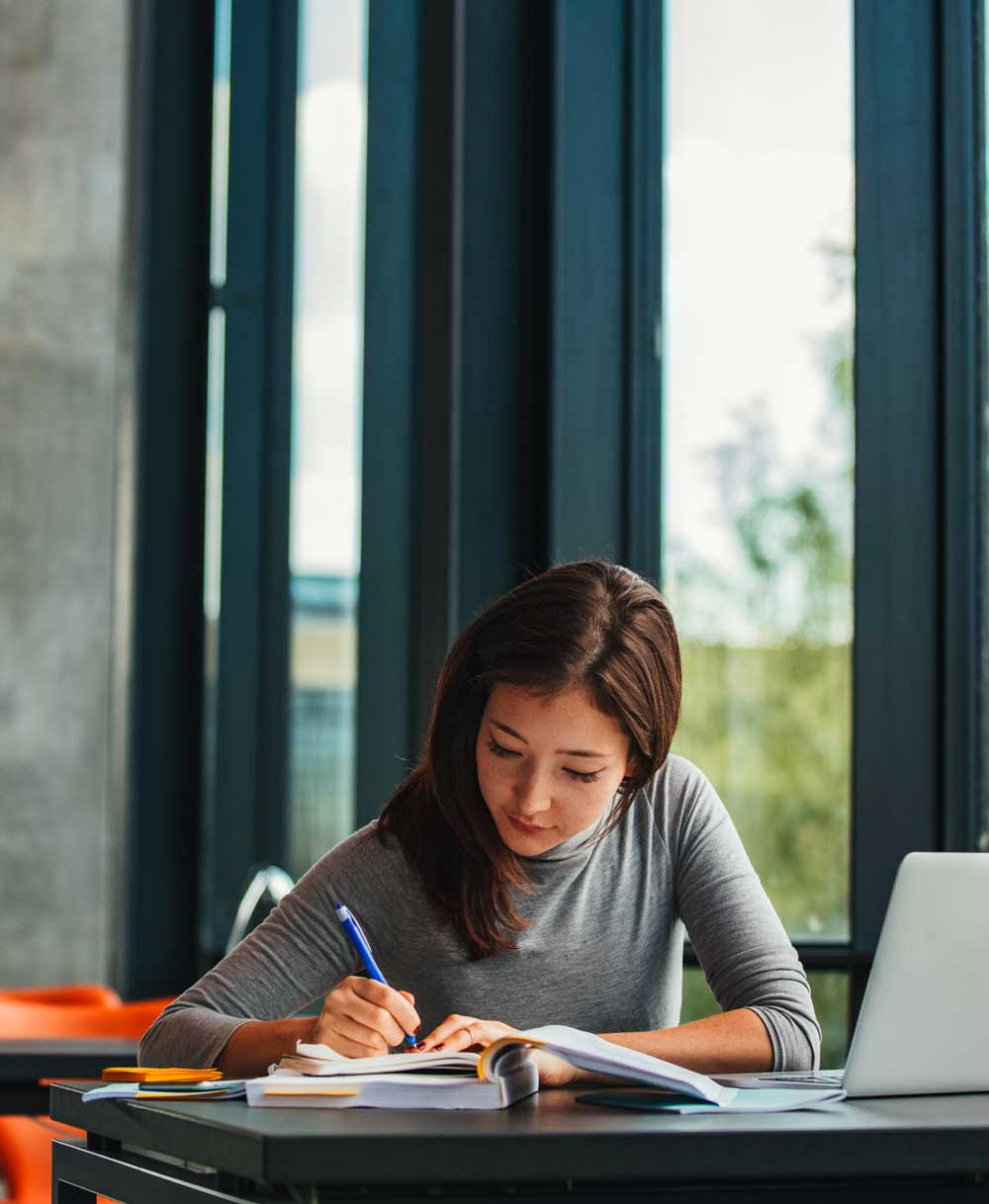 Interested in Studying in the

United Kingdom?