Study

VET

(Vocational Education Training)
Vocational training, while not being one complete traditional degree, is often an acceptable and preferred route for many people who prefer to study abroad. Most people who prefer to pursue further studies in Australia may plan to take this route. Australian Vocational Education and Training (VET) is the prime setup that helps the government and the private sector collaborate to provide cost-effective, practical courses that can help people learn exceptional skills. Concurrently, such curses are industry relevant and ensure that the person can find ways to make their place in the industry of their choice. Therefore, VET has always been a huge query by many students who contact us about the programs they are willing to consider for the future.
The Australian Vocational Education and Training (VET) qualification is cost-effective. It takes less time than a traditional degree but ensures you can receive a great employment opportunity in applied and practical skills. Concurrently, you can pursue further studies in this field, including many higher education degrees.
Within Australia, the VET works as a partnership between the government and the private sector, where industry experts and government representatives sit together to form the curriculum and decide the courses that best suit people's requirements. These courses are designed to reflect the latest trends in the industry and the knowledge required to fit in perfectly. Concurrently such courses are also overseen and funded by government funds as well. Technical and Further Education institutes (TAFE) by the government and Registered Training Organisations (RTOs) by the private sector provide training and courses to organise these courses.
Qualifications

offered in

VET
VET qualifications focus more on practical skills and competencies that can help the student in their occupation. Therefore, the Australian Qualifications Framework (AQF) recognises that different prior learnings are covered under the VET and can offer recognition and credit transfer in such cases. At the same time, flexible career pathways are offered as well. Therefore, there are different levels of certificates that one can aim for. The main focus here is to plan the VET course based on broadening the skills and different specialised areas where you plan to gain and provide practical services and experience. Different stages of the career are suited to different qualification levels as well. The first Certificate is for the competent operator level, which takes around half a year, while the second certificate, which makes you an advanced operator, takes twice enough time. Certificate III is about qualified tradesperson or technician, which takes about one year. A supervisor can take around 12-18 months, while a complete diploma can take up to 2 years, allowing you to become a para-professional. Finally, an advanced diploma is required for around three years, and you become a junior manager.
Certificate III in Early Childhood Education and Care
Certificate II in Hospitality
Certificate II in Salon Assistant Certificate III in Beauty Services
There are numerous benefits of taking vocational educational training. Some of the main benefits are summarised below:
You get to study from industrial experts. As such, the staff teaching these courses must be active in their relevant industry and have the required knowledge and expertise. The skill level of the staff must be optimal as well. Therefore, these tutors and teachers can dispense the necessary skills and ensure you can receive maximum industrial insights. Additionally, they can provide you with realistic advice that is based on their experience in the industry.
Building on the last point, VET courses also involve training on the site or in a simulated work environment. As such, you can realistically act in an industrial environment. Real-world experience means that when you enter the market, you already have the necessary experience and confidence to excel in your field of choice.
Quality Assurance is a huge aspect as well. International students who are studying abroad are the top priority of Australian VET. Therefore, they ensure that the educational experience is picture-perfect, along with accurate information protected by the law. The Education Services for Overseas Students (ESOS) 2000 makes it mandatory to ensure the optimal quality of such courses. The national VET Regulator, called the Australian Skills Quality Authority or the ASQA, also ensures that such education can be provided to numerous students across Australia. More than 230,000 international students are studying abroad in such VET courses within Australia.
The cost can vary based on the type of the VET course, the certificate level, and the time required. Concurrently, the VET courses are useful and can allow better earnings to cover the costs soon. Therefore, taking a grant or a loan can also be a viable option. The final choice comes down to your preferences and requirements.
Don't miss the opportunity to study abroad on vocational training courses. Contact us today and get yourself settled per your requirements.
If you prefer the technical and practical route more than the academic one, VET is the right choice. These courses allow you to land directly into business and never lose out on any time for academic work. Additionally, the growth is exclusive, and such skills are almost always in demand. Studying abroad on VET courses can be affordable, and scholarships in Australia also exist for this purpose.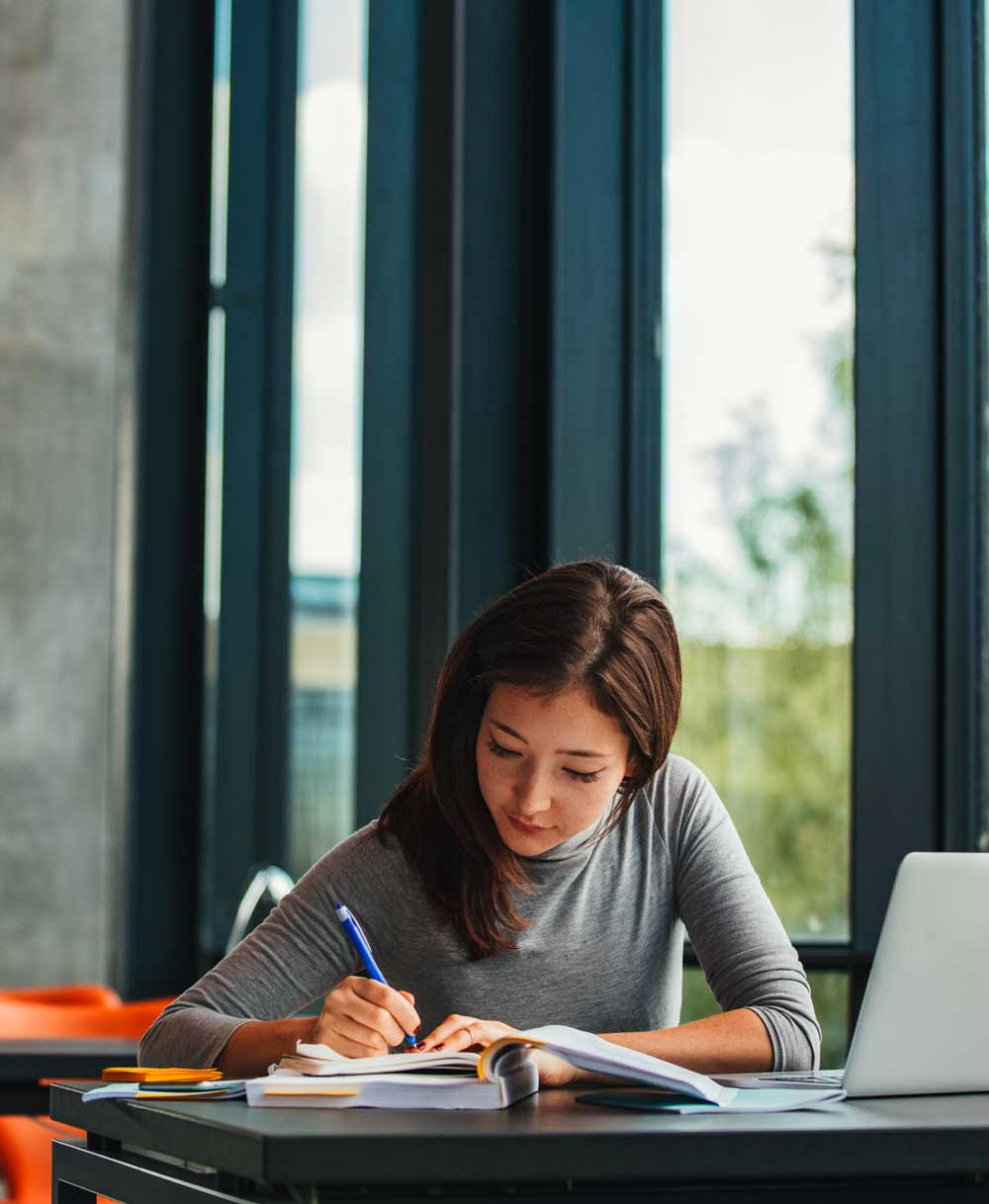 Interested in

Studying

Abroad

?