Given Canada's easy immigration laws and the quality of life/ education it offers, it has always been at the top of the preferences of most foreign students for study and work purposes. The situation is especially true for students from Asia, who find the country filled with their natives and can be welcomed into a much more familiar yet anglicised community. Therefore, over the years, Canada has become an international educational hub and offers education in multiple fields and directives. Most Canadian top-ranking universities are also leading the sector in their specific niches. Various types of grants and scholarships are offered throughout Canada to ensure international students can have a fair shot at their academics. Canadian scholarships can help you study in Australia.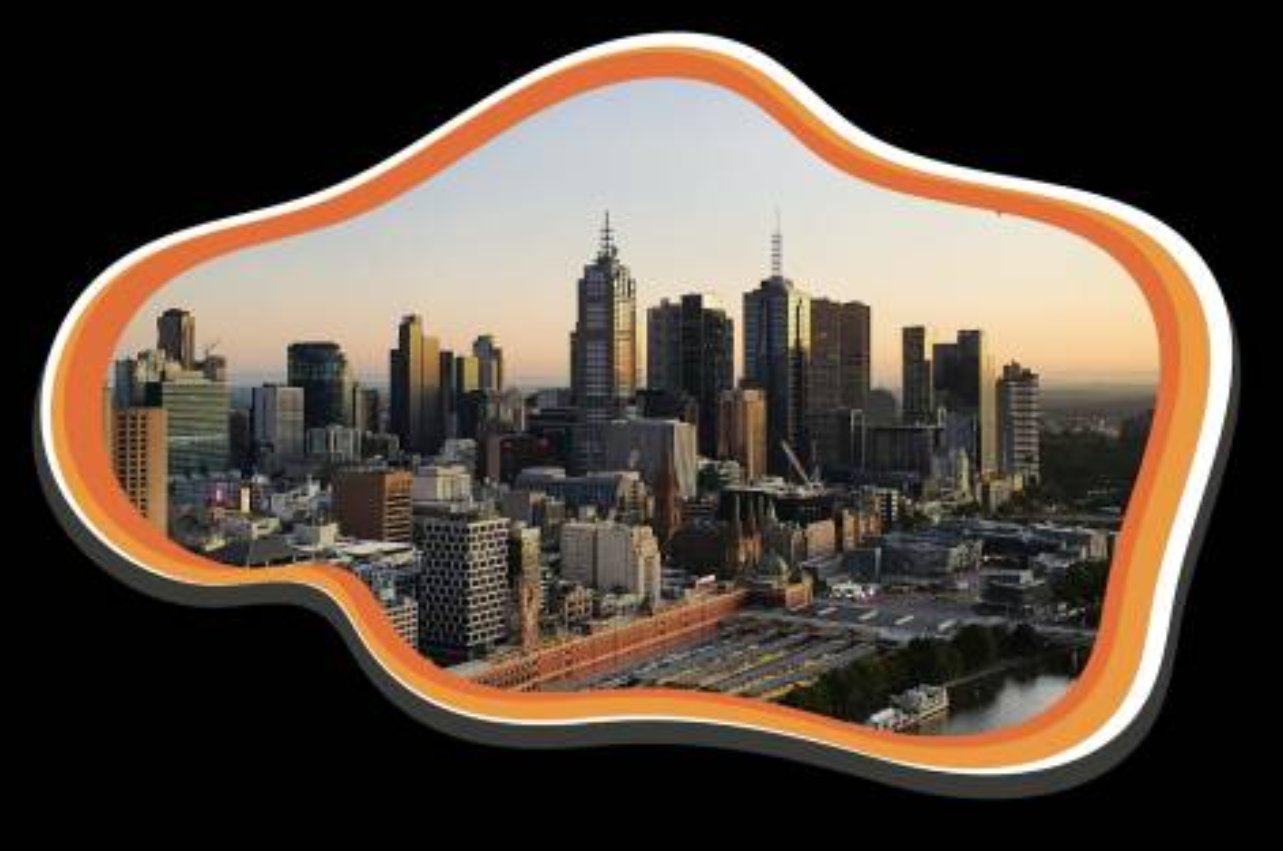 Canadian and international students studying in the country can gain numerous scholarships in Canada, which are usually comparable to some of the top outside scholarships in the world.
Entrance Scholarships
These types of scholarships in Canada are provided directly by universities to students studying in Canada. The amount can vary greatly, ranging from a few hundred dollars to expenses. Most students have to apply for such scholarships when they are applying for a university. In other words, these are prestige awards where you need to fill up additional applications for the sake of the scholarship. Usually, these scholarships will consider your academics, co-curricular and other skills to determine who deserves the award. Study abroad through is these Canadian scholarships.
University and College Scholarships
These scholarships in Canada are offered for college-going students. They can be from three sources. First, it could be arranged by the university that the student is applying to. Secondly, such scholarships can be from third-party organisations that support specific types of students. For example, an organisation specifically focuses on students coming from South Asia. Finally, the government has announced certain scholarship schemes determined in this article's latter half.
Affiliate Scholarships
Affiliate scholarships are no less than a blessing. Here, the focus s for students to get affiliated with a company or organisation that will fund their studies in return for certain years of work after graduating the college. One example of such Canadian scholarships is those arranged by the RCMP National Scholarship system.
External Scholarships
External scholarships are not associated directly with any school or college. Instead, they are part of third-party or community groups offering education support. The dollar amount can vary, but they also offer a lucrative impression on the resume to gain better scholarships in Canada. In other cases, they also cause community awareness and can provide further opportunities to finance your studies and get better financial help.
List of scholarships in Canada:
Vanier Canada Graduate Scholarship

Such scholarships allow students already excelling at doctor level to stay within Canada scholarships instead of leaving the country. The main focus is for the talent to stay and enhance the academic level of the country. Therefore, the scholarship has played an excellent part in ensuring Canada has become a global centre of educational excellence. The main focus here is to give over 50,000 Canadian dollars over three years for a Masters's and joint Ph.D. degree. Such a scholarship ensures that people who have excelled at the undergraduate level can continue their master's program and make a difference in their chosen academic field
Pierre Elliott Trudeau Foundation Doctoral Scholarships

The Canadian government launched this initiative to offer scholarships in all the recognised Canadian universities. Here, 15 international students gain a scholarship in Canada yearly to pursue their Ph.D. program. The main focus here is that 60000 Canadian dollars can be given each year to a student enrolling in a master's program for three years. Here, 20000 of the amount goes to other expenses, such as living and traveling, while 40000 is a contribution towards the tuition fee.
Ontario Graduate Scholarship

The OGS scholarship is offered to allow you to join any course in a post-secondary institution within Canada. The Canadian scholarship can be availed only if you have already been accepted into any of the universities in Ontario. At the same time, the student should have also gained a student permit or visa. The value of this scholarship is 15000 dollars per academic year. However, in most cases, the scholarship also stays for a single academic year.
Quebec Provincial Government Scholarship

The scholarship, as the name suggests, is specific to students studying in Quebec. The financial assistance is available for post-graduate degrees only, and the scholarship focuses on supporting those who meet the required merit. Each applicant has an equal chance on all other factors, and the only determining factor is the merit of their application. Therefore, this scholarship benefits everyone with a strong academic and leadership background.
Global Affairs International Scholarship Opportunities

Here, the scholarship can be up to 14700 Canadian dollars. However, the amount can vary based on the tie of the study and the institution selected. Study level is a relevant factor as well. It must be noted that Global Affairs Canada arranges this scholarship which means it is available for most universities and programs. Study in Canada today with this scholarship.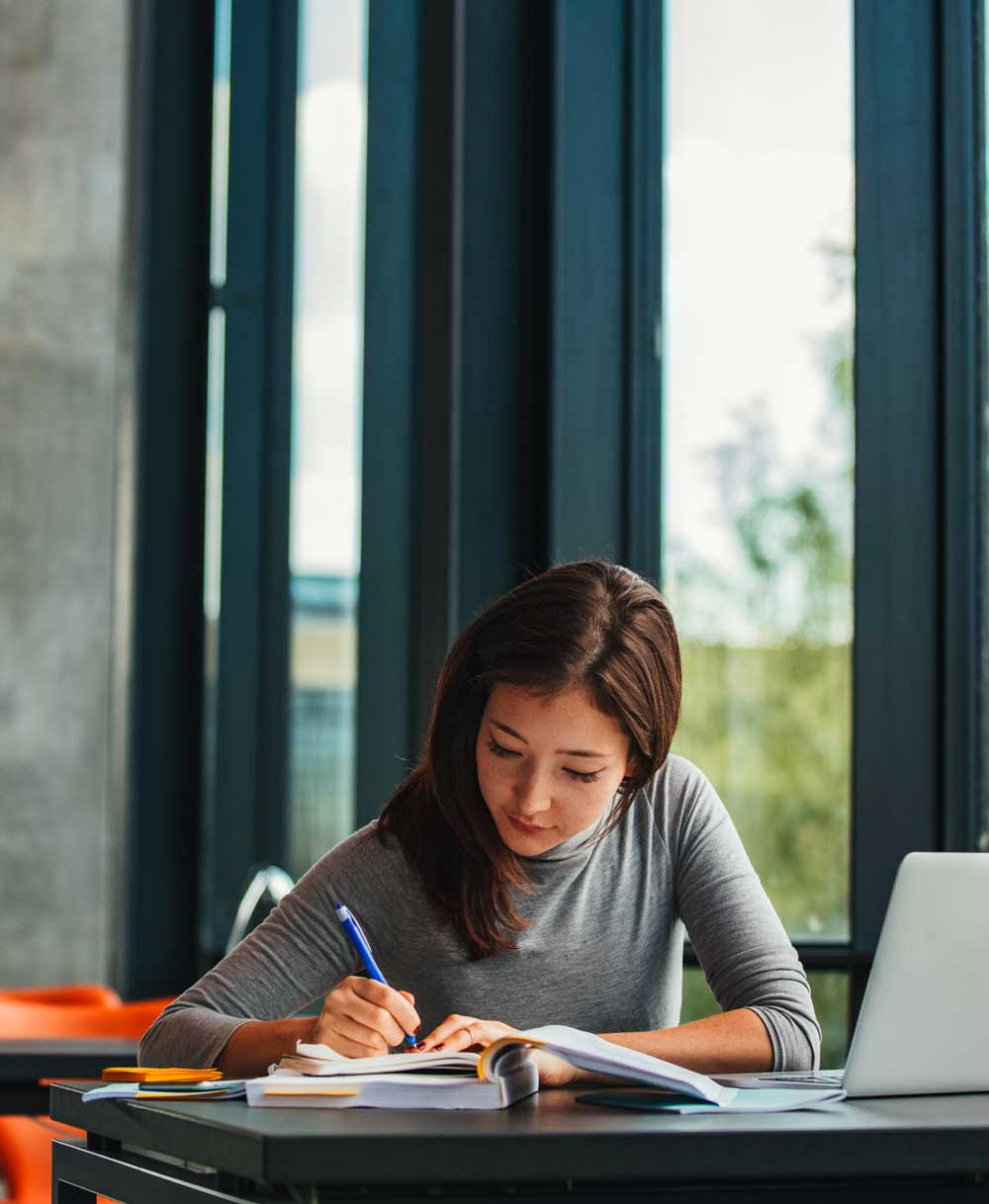 Interested in

Studying

Abroad

?