It wouldn't be a wrong inference to state that IT and the computer industry is one of if not the, fastest growing industries in the world today. We live in the Information and Communication Technology age, and new developments occur each passing day. Therefore, it wouldn't be wrong to suggest that IT is the future today and anyone pursuing a career is placing his future in safe hands. Therefore, this page will focus on all the IT-based offerings in detail.
Currently, most IT professionals' average salary at any stage of their career is twice the national average income per year. In layman's terms, you will always have a career that is better than most others around you if you pursue the IT field. Studying abroad improves your earning potential in IT.
Concurrently, IT is one of the highest rewarding industries. The pay scale increases rapidly, and every year, the earnings of IT professionals have increased manifold. Moreover, multiple countries are embracing the IT sector aevery year, which means it is becoming more resourceful each day.
The job opportunities are huge. As the requirement for skilled IT professionals is increasing, the supply is considerably in shortage. More workers are required, and you will always be able to find a job you like in this field.
The world is facing the transfer of technology as well. Therefore, the students who plan to study in developed countries can return to form a career in IT in their home countries after education, given that those countries would have caught up to the educational and professional IT technology by then.
Are you a suitable match

for the IT and computing industry?

 

 
The most important factor determining whether you are suited to a computer and IT career is your technical prudence and skill. Understanding technical information is the basis of IT work. At the same time, multitasking and paying attention to the details required for each project are also important. In most cases, the IT industry is not individualised work. Instead, learning about the group work environment and expanding your resources is extremely important. Studying abroad helps with these aspects. Being a great communicator, having leadership skills, and ensuring that you can solve technical and social conflicts within such scenarios are extremely important. Therefore, we suggest that the IT field is one where passion should be the major determinant factor. If you are passionate about computers and the IT industry, go for it! You won't regret the decision.
One of the best features of the IT industry is that it is a highly flexible route, which means numerous career paths are available. One of the routes is to get a bachelor's degree, which may cost between 3-4 years, based on where the degree is being pursued. The cost can be between 9000-30000 pounds a year in the UK. Comparable amounts may be charged in the US and Australia. Concurrently, it is extremely important to know that as Computer and IT is a skill-based industry, you do not necessarily require a complete degree to have a career. Instead, you can always opt for a good diploma or even a short course certificate to begin your career. However, a higher education level can gain you better packages. Obtaining the qualification is just one step. Some compare require their certifications or entrance tests to be fulfilled before you can start working for them. For example, AWS certification is required by Amazon, and Google may require accreditations like CISA or CISP. However, the options are diverse, and you always have a chance to improve your standing by doing more certifications and gaining more skills Plus, skill combinations can be personalised and unique. Become an IT professional by studying abroad today.
Let us also discuss some of the best career options for the IT industry. As noted before, the options are varied, and you can always have a chance to find something that fits your preferences.
Programmer: A computer programmer programs, updates, and debugs computer software. This career pathway can be varied. From writing small programs to working on multinational projects, a computer programmer can gain anything based on skill and education. However, you must be suited to office work rather than fieldwork for this career because many people get scared by the static nature of the job. Many foreign study options are available in this route.
Database Administrator: Without an active or functional database, getting what a firm wants from its data collection is impossible. At the same time, ensuring that the database is up and running, has no security threats, and is available on demand is extremely important. All these functions are performed and coordinated by the database administrator. Study internationally to become a database administrator.
Network Administrator: Networks combine computers and help them to work together. Therefore, planning network requirements, implementing them, monitoring them, and ensuring that all issues are resolved falls under the wheelhouse of network administrators. At the same time, server systems have to be managed as well.
Web or game developer: These are subcategories of programmers that focus on different types of development. For example, a web developer creates, maintains, and adds website features. Also, they are required for the website's maintenance as well.
Information Security Advisor: The security of a firm's data and its systems is exceptionally important to avoid espionage and protect the firm. Therefore, a security advisor is always a mandatory requirement for any firm operating at a medium to large scale. The job requires very exceptional skills and can b highly rewarding as well. Consider studying abroad for IT security advisor route.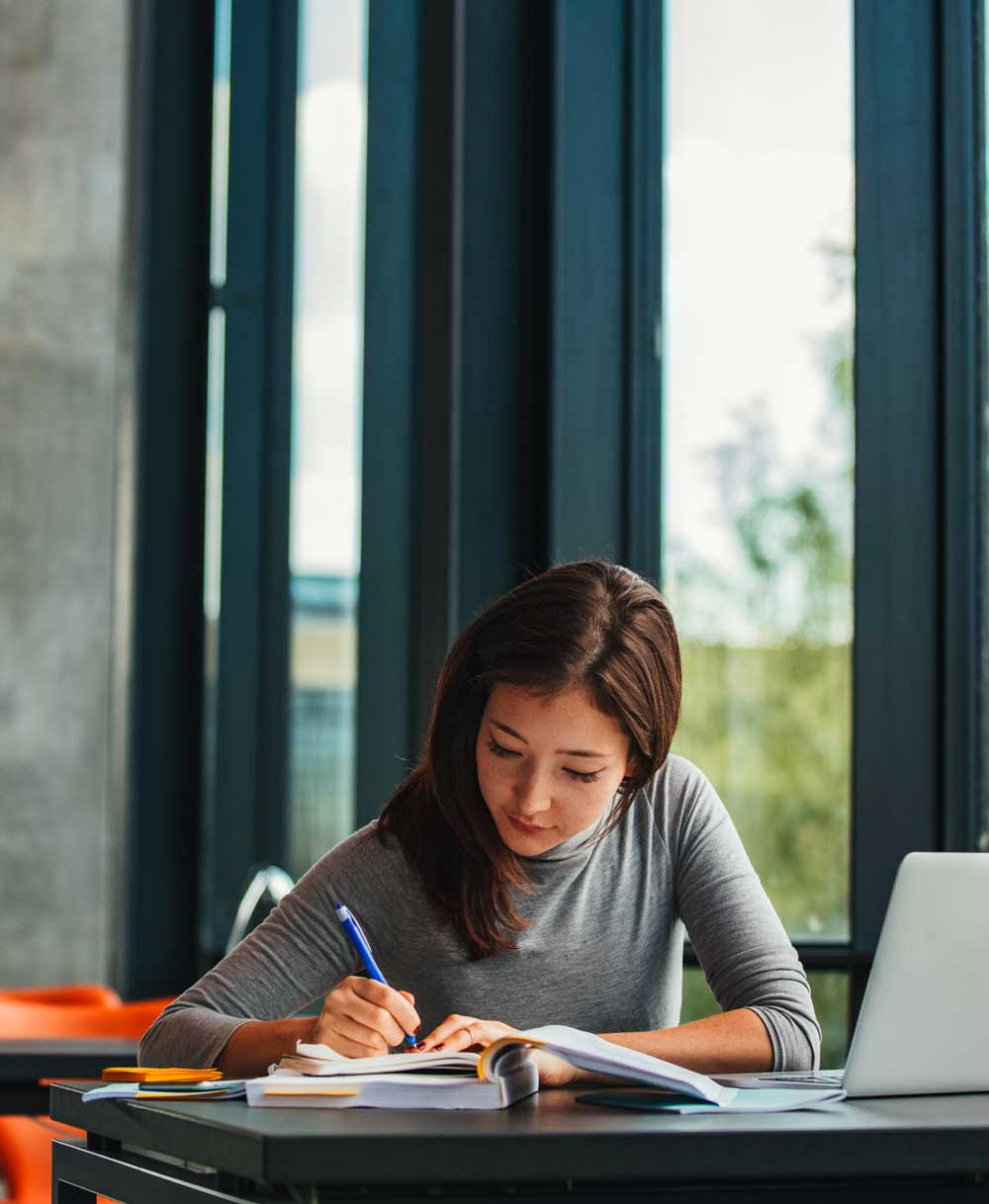 Interested in

Studying

Abroad

?