Scholarships in

New Zealand
New Zealand is at the top of many people's foreign study lists for two specific factors. First, it offers one of the best educational environments in the world. The academic quality is perfect, and you can enjoy a great time with the research opportunities and a huge kickstart to any career you are pursuing. At the same time, it is the home to very friendly people, ensuring that settling in the community is easy and can be done by anyone around the world. Moreover, a relaxed lifestyle and exceptional landscapes make New Zealand the favourite study destination. However, as a developed country, the cost of living is high, and it could be hard to afford the educational and related expenses as an international student. Fortunately, the scholarships offered in New Zealand are very lucrative. Most of them can cover the entire tuition fee for the student and offer a great living allowance. Concurrently, you receive an establishment allowance and medical insurance too. If the scholarship is long enough for some students, you may receive your travel expenses to ensure that they can travel safely and be back home for the vacation. Such packages mean that studying in New Zealand can be a life-changing experience. At the same time, most scholarships discussed on this page apply to all recognised New Zealand institutions, which means that the choice available to students is exceptional. Study abroad in New Zealand with excellent scholarships.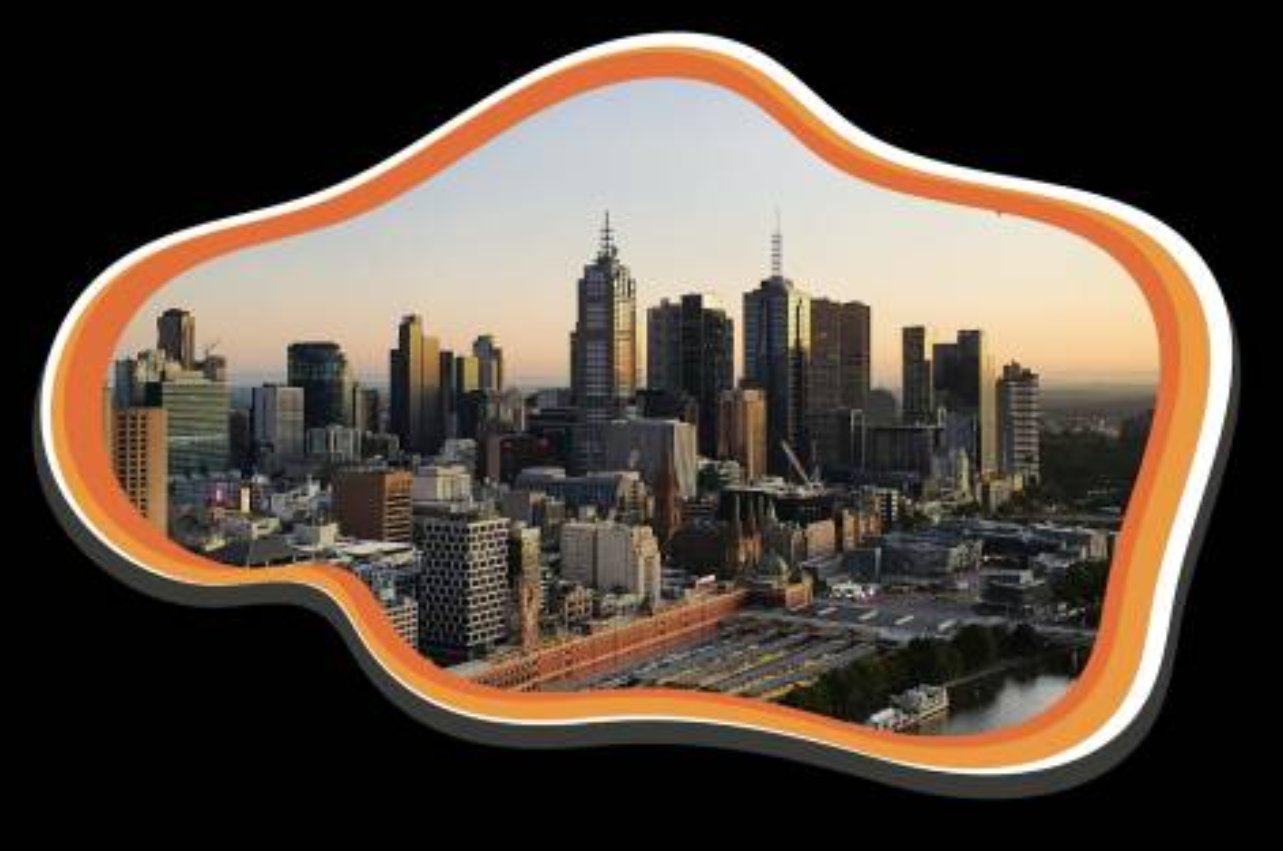 Different types of scholarships in New Zealand based on the level of study or the student's requirements. Therefore, we will cover some of the main types of scholarships in detail. It can be stated that New Zealand scholarships offers some of the most variable options for scholarships compared to any other country.
Undergraduate Students.
Undergraduate students are often first-timers when it comes to studying abroad. Therefore, they often need help with all their requirements and may also need specific allowances. Such scholarships in New Zealand are designed to meet these needs. As an undergraduate student, you can get enough to cover your expenses and ensure you can settle well in your university.
Post Graduate Scholarships
Postgraduate scholarships in New Zealand are extremely important because pursuing higher studies can be expensive. Without such scholarships, students who are great at academics and can bring a positive change may have to shift elsewhere. Therefore, multiple postgraduate scholarships are also offered to ensure that such talent can be retained in the country.
Scholarships for Maori or Pacific Students
Certain scholarships are dedicated to ethnic communities as well. These scholarships in New Zealand are usually separately listed by the universities and can only be availed by people who belong to a certain community. However, gaining such New Zealand scholarships can be competitive because they are often restricted, and many people are applying. The government may sometimes set up such scholarships to support educational diversity and meet its inclusiveness goals by supporting certain communities.
Summer Research Scholarships
Summer research scholarships in New Zealand are more like a grant for students who are conducting research and have the potential to bring about a change. Such scholarships can often be competitive but can cover the entire cost if one can gain them.
Scholarship for Women
Helping gender equality and creating opportunities for women have been on New Zealand's agenda. For this purpose, it is natural that many scholarships offered in the UK are targeted to uplift women in education. Such scholarships are offered both at the university and community level.
List of
scholarships

in New Zealand:
New Zealand Scholarships for International Students for Undergraduate and postgraduate study
This option can be availed by any international student who is either focused on studying in New Zealand or at a Pacific university. However, the eligibility requirements here are variable in each university. Most universities can have very different criteria, which means it is important to consult your academic advisor early on to ensure that you can gain such a scholarship in New Zealand.
New Zealand Short-Term Training Scholarships for Pacific and Timor-Leste Citizens

The scholarship is offered for a short term and is more of a skill-based scholarship than an academic one. The main focus is for students to gain experience by working on the job and learning skills that can be applied later to earn money. Such scholarships are only available to students originating from a select few areas.
New Zealand English Language Training for Officials Scholarship (NZELTO)

Government officials working in different areas can gain this scholarship to learn and apply the English language. Here, any government official who can meet the eligibility criteria and is either from Asia or Africa can apply and learn English within New Zealand scholarships. Given that New Zealand is an English-speaking country, such an opportunity offers a great way to learn English better.
Other Scholarships

Given that New Zealand has a range of scholarships, it is advised to search for scholarships based on your characteristics. These scholarships can range from the ones specifically suited to a country, career, or degree type. Also, the level of study can variate scholarships as well. Some of the best-known examples here are Commonwealth Scholarships, New Zealand Development Scholarships, and New Zealand ASEAN Scholar Awards. All such scholarships have different eligibility criteria and amounts.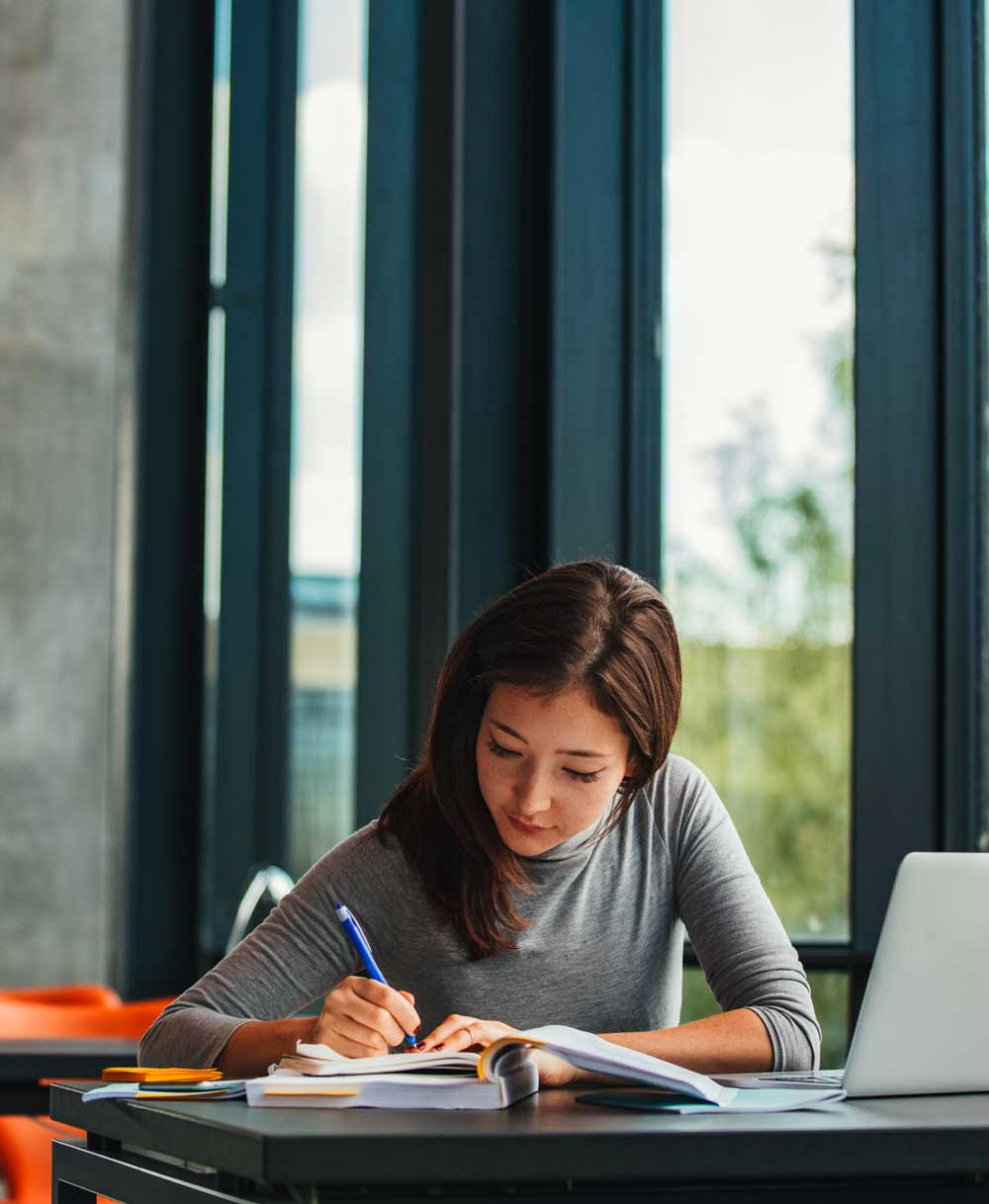 Interested in

Studying

Abroad

?