While you are away from your home country, accidents and illness may happen, resulting in expensive medical costs. In Australia, Overseas Student Health Cover (OSHC) is a mandatory requirement of your student visa. You must have OSHC for the entire time you are studying here.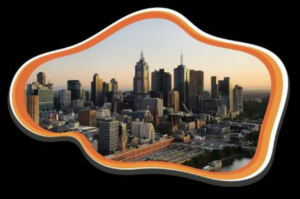 Overseas
Student Health

Cover (OSHC)
OSHC also gives you peace of mind knowing your health will be looked after you can easily access medical services while you are in Australia – so you can focus on your studies and enjoying your time here.
Why Do Overseas Students Need
OSHC?
Overseas students may not be eligible for Medicare (the public health system for Australian residents). Without access to Medicare, paying for medical treatment can be expensive.
When you're away from home, it's important to know medical treatment is available and affordable if something happens to you.
Student VISA

R
equirements
As an international student, you're required to maintain adequate health insurance for the entire duration of your stay in Australia. Overseas students who don't maintain adequate health insurance are at risk of having their visa cancelled. Reciprocal Health Care Agreements with Australia If the country your from has a reciprocal health care agreement with Australia, you may be able to access some subsidised health services with Medicare while you're visiting Australia. Even if your country has an agreement with Australia, your access to cover may be limited and you may still be required to have OSHC.
You can get OSHC if you're an overseas student in Australia with a student visa. Your spouse, de facto, child or step-child may also be eligible for OSHC under your policy.
How much you pay for OSHC depends on the type of cover you need. We offer OSHC for:
Singles – covering only the overseas student who is the primary Student Visa holder*
Dual family – covering the overseas student, and either:
One adult spouse or de facto partner
One or more children under the age of 18 years old
Multi-family – covering the overseas student and more than one dependant, which can include:
Only one adult spouse or de facto partner
One or more dependent children
The Australian Government requires that you have continuous OSHC for the entire length of your stay in Australia. So when you purchase OSHC, you'll need to pay your policy premium upfront to cover you for the length of the student visa you're applying for.
*Also note: if you hold a secondary student visa, you must be insured under the same policy as the primary student visa holder.  You are only eligible to hold a single OSHC policy if you are the primary visa holder
If you decide to extend your study, you can renew you OSHC policy.
Want To
Save Time & Money?
Using our network of providers makes it easier for you to claim when you visit a doctor.  All you need to do is show your valid OSHC membership card or e-membership card from your My OSHC Assistant app on the day of your appointment and the medical provider will bill us directly for the covered amount of your bill.
With direct billing, the doctor makes your claim on your behalf. Make sure you select a doctor that specifies they can direct bill.
Confirm prices before your appointment. Always check with your doctor or hospital and ask if there are any extra costs you may need to pay. Some medical providers may charge above the MBS fee, leaving you with more out-of-pocket expenses.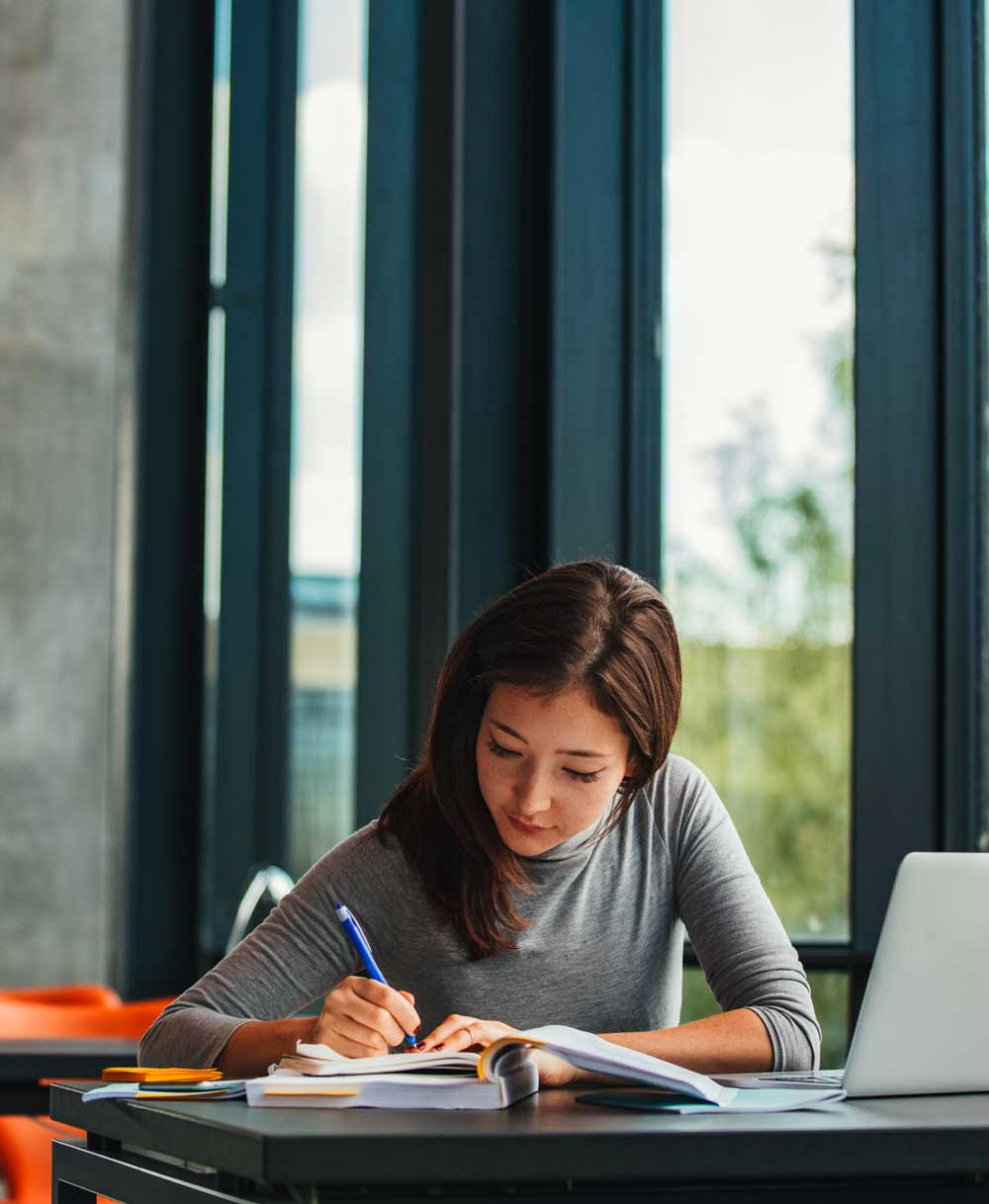 Interested in

Studying

Abroad

?