Health and medicine are among foreign education's most profound and highly sought fields. Many people seek opportunities to study abroad to ensure they can pursue a career in this field. However, finding a satisfying career in the future depends on your strengths and academic background. Therefore, let us introduce you to the field and the numerous options you have to pursue it abroad.
Some of the key statistics about this path in general are:
Healthcare professionals generally experience between 16 to 20 percent average, year-on-year employment growth
The average salary for professionals in this field is much higher than most other fields.
Exceptional job openings are available throughout different areas.
It is a multi-trillion-dollar global industry!
What
fields

can you pursue in

H

ealth and Medicine?

 
Contrary to popular belief, becoming a doctor is not the only lucrative option for studying health and medicine. Instead, many other areas of study abroad can be pursued, including bachelor's, master's, and Ph.D. (Doctorate) level courses. Usually, the degrees may include but are not limited to anatomy, biotechnology, gynaecology, pharmacology, pathology, physiology, biotechnology, paediatrics, etc., based on the field being pursued.
Top

specialties

for
Health
Here are some of the top specialities for Health in demand all over the world.
Anaesthesiologists: In many healthcare treatments, it is important to administer either local or general anaesthesia. The role is performed by an anaesthesiologist who can factor in the temperature, health beat, and blood pressure, amongst other factors, while such administration is in place. The average salary is in the top tier of the healthcare profession. You can study abroad to become an anaesthesiologist.
Radiologists: It is important to research and study diseases using medical imaging. Therefore, using X-rays, ultrasounds, and scans is important for this purpose, where the samples are taken and considered in detail. For this purpose, radiologists are required. Without their work, determining the patient's true condition can become impossible. It is one of the preferred fields in health and medicine.
Neurologists: Spinal, brain, and nerve disorders require neurologists to treat them. Treating the nervous system, performing examinations on them, and other related activities are difficult and require considerable expertise. The average annual salary can be amongst the top-tier professionals.
Biostatisticians: Finding, gathering, and analysing data is important to ensure accuracy and find efficient problem-solving methods.
Dentists: Any issues with your gums, teeth, or any other part of the oral cavity are usually treated by dentists. It is one of the most sought and highly rewarding fields in healthcare.
What are the
benefits

of working in a

healthcare profession

?

 
Before making a career decision, it is important to consider the pros and cons of the career. It must be noted that there are certain distinct benefits of working in the healthcare profession.
Benefitting mankind: Every step and action you take would be related to saving or supporting people's lives. Working in the field, in any capacity, saves people's lives, which is a noble act. The satisfaction derived from the job is priceless. Study abroad to today to become healthcare professional.
Different opportunities: No two cases are the same! Therefore, you are always up for a challenge and can learn something new when working in healthcare.
Development: The healthcare industry involves high pressure and considerable work requirements. Therefore, working in the industry allows you to progress in the field and make a difference. You can grow personally and professionally and learn how to best use every situation to benefit people.
Always in demand: The healthcare profession is always in demand. Therefore, you will always have a job! A healthcare professional rarely struggles to find a job.
Pension and Earning: It is among the highest paying and stable fields. Your earning would be great, and you can always count on the available benefits once you retire.
Earning a
Bachelor's Degree

in

Healthcare

 
The timeline is one of the more complicated topics. Usually, healthcare programs can vary considerably based on where the program is being taken and the type of degree pursued. A bachelor's degree can take as many as two years in some countries. However, most countries today offer a four-year degree program, while you need to complete five years in some of them. Moreover, such health programs also require some general requirements to be fulfilled before you can be enrolled. Such requirements vary between countries but commonly include natural sciences, mathematics, and humanities. Accelerated degree options are also preset but may be available in only a few institutes or colleges. Therefore, different options are present from which one can choose from. Enroll in a foreign institution today to study health and medicine.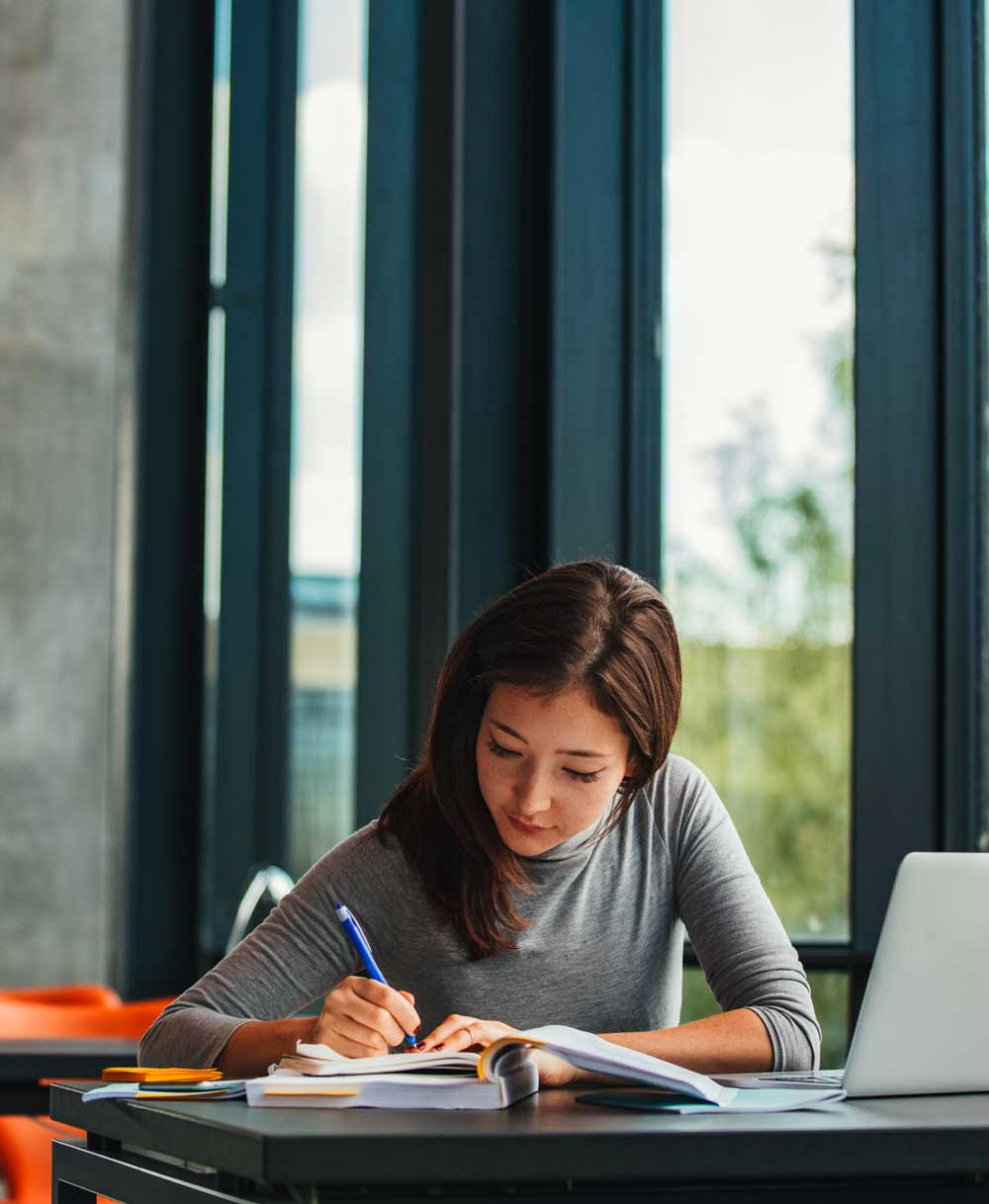 Interested in

Studying

Abroad

?