Cooking has always been a fascinating career. Although it catches a few's eyes, it becomes a major earning source for them. Many top celebrities worldwide, like Gordon Ramsey and Joe Bastianich, have started their careers as culinary professionals. Therefore, it is not surprising that many students across the globe wish to become professional cooks for their careers or pursue some form of culinary arts. However, knowing the exact route can be difficult, so you need help pursuing a career in this field. Below, we have summarised all details to make the process easy for you!
Why

study

Cookery

abroad?


The field is extremely artistic and has an excellent aesthetic side. You can create flavourful foods and present them in ways that intrigue anyone around you. The most important factor here is that with the professional culinary route, you get paid for creating extravagant dishes and are appreciated for your skill all along the way. However, it is important to learn that becoming a professional chef is difficult. It takes years of practice and skills to ensure you can compete on the level many of the top guests demand from high-end restaurants.
Professional cooking is a unique blend of precision and pace. You require strong stamina, physical endurance, and attention to detail. In most cases, you must stand for hours and ensure you can create the perfect dishes. For many people, such a work environment can be a real challenge and could wear them out. Also, being organised is the key; otherwise, prepping high-end dishes at a fast pace may not be possible. However, with the right passion and focus, you can ace this field, as many others have done over the years.
How to become

a professional Chef



Many steps can help you achieve your professional goals in the cooking profession. Some of the most important tips are lined out below:
Mentorship is important: Many of the top chefs in the world have not only completed their degrees in the culinary field but have learned from the masters themselves. The real skills are taught by people who have spent their lives working in the kitchen and learning unique tricks to get the job done. You must work with a reputable chef who can teach you these tricks and help you grow. Be respectful to others and learn that those senior to you have reached where they are for a reason.
Kitchen pacing is important: You must develop the skill of not letting the kitchen pressure get to you. Instead, focus on ensuring everything is perfect and create every order to perfection. In some cases, orders might change last moment, while others may cancel them when they are almost ready. Learning to adapt to these changes is extremely important.
Pride in your craft is the key to success: You are not just preparing food. You are creating a unique masterpiece that can ensure maximum satisfaction for your guests. Be proud of your creation, enjoy your craft, and learn from your mistakes.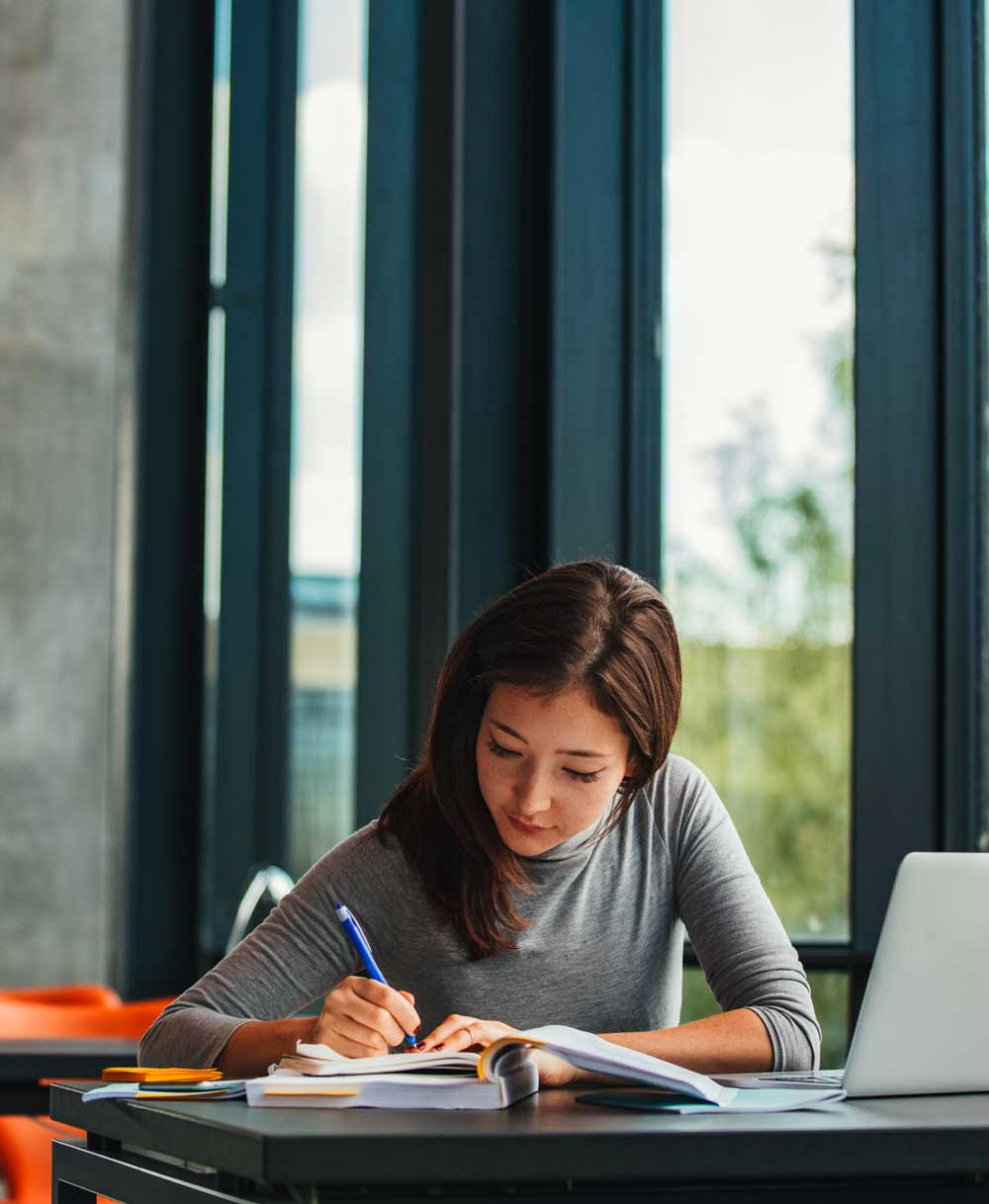 Interested in

Studying

Abroad

?