Book an appointment with our

knowledgable

and

helpful

Education Consultants.
Sometime the first step can be the hardest but at StudyCo – your trusted education agent – we make it easy. Chat to our education consultants today and be one of the thousands of students a year we help with studying abroad.
1.
Select Your Study Destination
Selecting the country you would like to study in is the first step, because Studying abroad is not just changing course, it's changing country! You can apply to study in different destinations around the world like Australia, New Zealand, The United Kingdom, The United States, Canada and more. Please select one of the options below to know more about your destination choice of study: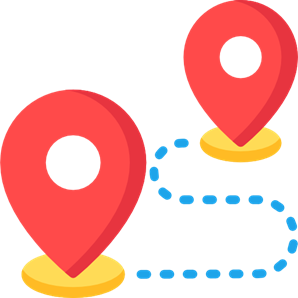 2. Select Your Study
Preference
You will be given a list of all the institutions at your preferred destination. Just browse for what you want to study and at what level. If there's anything on your wish list, this is the time to let us know about it. Are you interested in a particular university? Do you want to be in a specific place?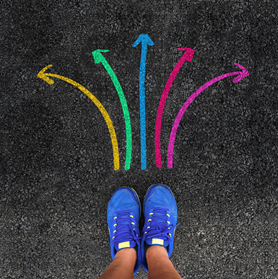 Once you've decided which University/Destination, please submit your online request to us and a counsellor from a StudyCo office in your country will be in contact with you. Studyco is a truly global company with offices all around the world. We understand the importance of in-country expertise and face-to-face service so a key part of our strategy is to ensure a strong in-country presence in all markets we work in. Click below to register your interest today.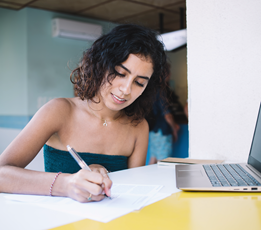 4. Receive Your Study
Acceptance
We will send you a list of courses to consider. This will include links to each course's content and structure, as well as their tuition fees, entry requirements, application deadlines and any other key information. Once the course selection is complete, StudyCo will then start applying for your preferred course in your preferred university. We check to make sure everything is correct and complete, and sight and certify your documents on behalf of the universities and will receive the study acceptance within the minimum turn-around time. Check out our professional team who will manage your applications: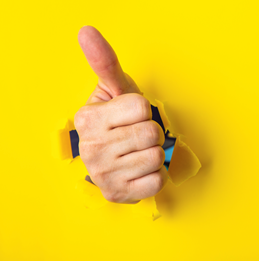 If you want to study any course lasting four months or longer in your selected country, you will need to get a student visa. StudyCo offers a combination of services designed to take the stress and confusion out of the process of applying for a visa in Australia, and ensure you adhere to your visa conditions. We have a combination of services designed to help those who prefer to manage their own applications, through to comprehensive migration advice and application assistance. Please submit an online request or contact a StudyCo office in your region to get more information.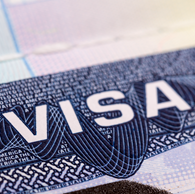 6. Fly To Your
Destination Country
Finally it's time to fly! StudyCo provides a range of services to ensure your travel to Australia is safe and enjoyable. We provide Travel Health Insurance, advice on all relevant travel requirements. Contact us today for all your travel needs. StudyCo services tailored to meet specific needs of our students before and after their arrival to Australia including introduction to lifestyle, cultural awareness, public transport, banks, location of university, translation and interpretation services, personal counselling and personal assistance. Please click o the following links to get more information on StudyCo services.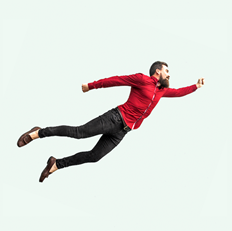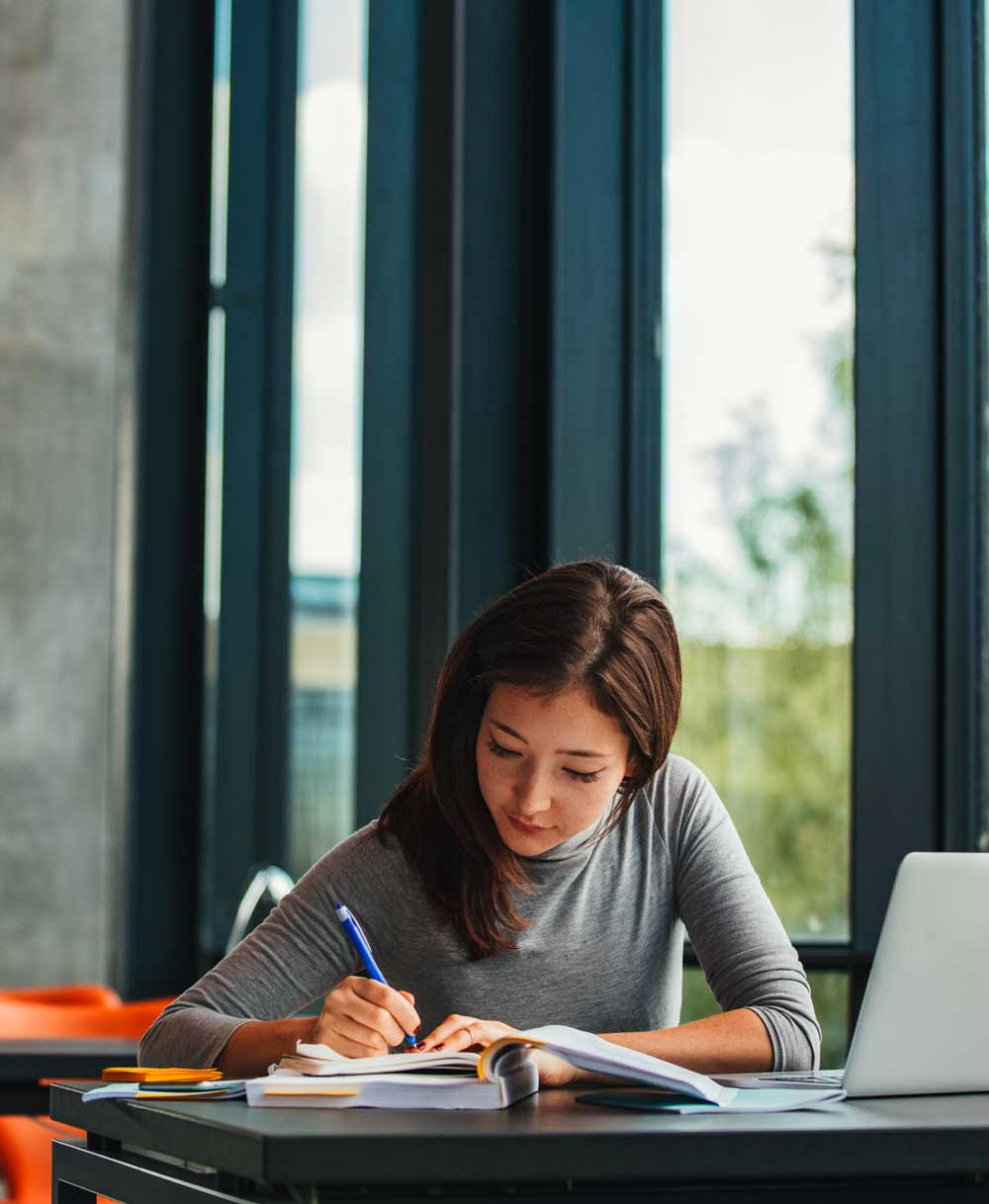 Interested in

Studying

Abroad

?