Getting English proficiency test measured for multiple universities can be a daunting task. Students and other applicants often look for an examination that can cover all their requirements and apply to most institutions. For such candidates, TOELF is the perfect fit. TOEFL iBT has been established to measure four major academic skill areas: listening, reading, speaking, and writing. To ensure relevance to everyday context, the test's language mimics everyday English usage, and the content is completely academic in nature. Check out the details of the TOELF language proficiency test below!
The Test Structure, Time, and Marks
Currently, TOEFL exists in 4 sections, each of which is described in detail below:
Reading: Between 3 and 4 passages are presented to the reader, each containing 700 words. Here the passages would either be on cause/ effect or compare/ contrast focus. For each passage, the candidate answers ten questions, and the time limit for the entire paper is between 54 to 72 minutes. The marking scale for this section is between 0-30. This TOEFL iBT section is extremely important.
Listening: For the listening part, between 3-4 lectures are shown that present classroom discussions. Each lecture is between 3-5 minutes long, making the total test time between 41 and 57 minutes. The final marking scale here is between 0-30.
Speaking: The speaking component consists of 4 tasks, with 1 independent task that allows the applicant to express their opinion. The other three tasks are based on reading and hearing. Usually, the candidate can prepare a response within 30 seconds and has 1 minute to narrate it. The total time allowed for this test is 17 minutes. The scoring scale for this section is between 0-30 as well. Most study abroad opportunities require a good score on this section.
Writing: The writing section consists of two tasks, with the first comprising 20 minutes based on reading and hearing. The second task focuses on independent support or opinion, making the total time around 30 minutes. The total time for the paper is 50 minutes, and the scoring scale is the same as the previous ones.
Why is TOEFL compared to other English language proficiency exams?
Usually, a huge deterrent in different proficiency exams is their acceptance. TOEFL offers a clear advantage in this regard. First, institutions value the proficiency level tested at TOEFL language proficiency test, and around 90 percent of the students appearing for the exam can enter their first or second university of choice. Secondly, all Canadian Universities, 90 percent of the US universities, and all UK universities accept TOEFL for their language proficiency requirements. A similar 100% acceptance exists in Australia and New Zealand as well. Therefore, getting TOEFL on your applications and resume can boost you to get into your dream university of choice.
Pricing and Other Factors
Currently, TOEFL costs between 100 to 300 USD based on where it is being taken and the type of test. Concurrently, the validity of the test is for two years, and it can be given again after the validity expires. A major benefit of TOEFL language proficiency test is that it is regularly held and allows students to appear per their schedule, making it easier to manage alongside high school and other related requirements. Previously, a Paper Based Test was held as well. However, it has been removed since April 2021 due to Covid-19.
Frequently

Asked Questions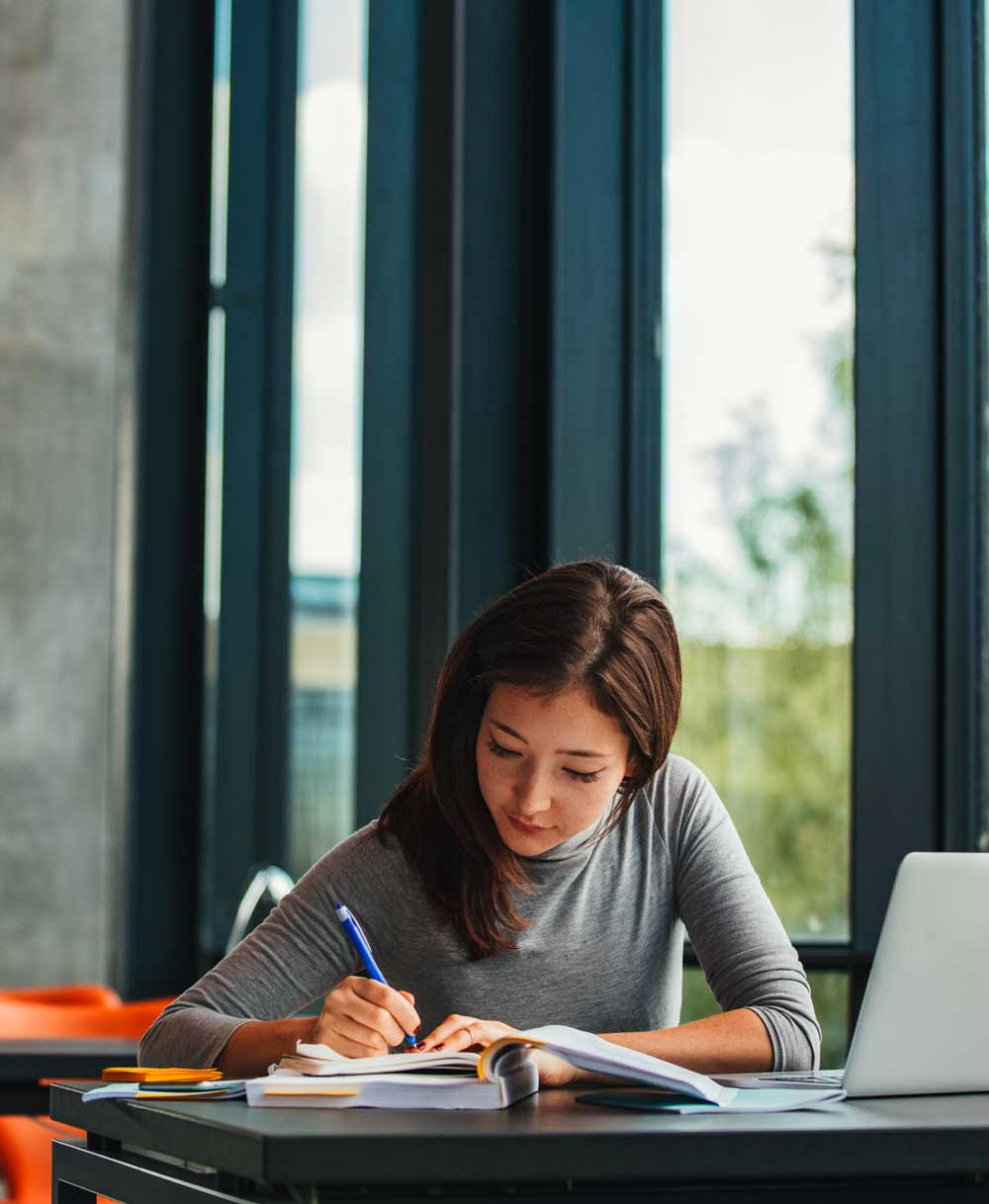 Interested in

Studying

Abroad

?