University of Illinois at Chicago
About

the University of Illinois, Chicago.
Located in Chicago, the 3rd largest city in America, the University of Illinois at Chicago is the city's premier public research university. With their land-grant heritage as a foundation, they pioneer innovative research that tackles global problems and expands the human experience. Illinois transformative learning experiences, in and out of the classroom, are designed to produce alumni who desire to make a significant, societal impact.
As Chicago's only public research university, real-world problems are solved through innovation and discovery. Research at the University of Illinois at Chicago is re-shaping educational policy; developing cleaner, more sustainable energy; helping to make sense of today's vast amounts of computer-generated data; and driving economic development by moving research to practical application.
Outstanding programs range from the creation of new medical diagnostic techniques to turning carbon dioxide into fuel. You will find opportunities to pursue your interests in depth with researchers on the cutting edge of discovery in the humanities, social sciences, natural and medical sciences and engineering.
Important Information
Country: United States
Location: Chicago, Illinois
Year Founded: 1965
Institution Type: Public University
Accommodation: On-Campus, Off-Campus and Homestay
Conditional Offer Letter: Yes
Ranking: The University of Illinois at Chicago ranked as the 129th best national university, 78th best national public university., In the 2014 Washington Monthly ranking of national universities, UIC ranked as the 86th best national university in the world.
Why

study at the University of Cambridge
The largest university in one of the world's most vibrant cities. The University of Illinois at Chicago is an acclaimed research institution with 15 colleges dedicated to the discovery and distribution of knowledge.
For undergraduate students, UIC offers:
86 bachelor's programs to explore your interests and find the right program.
A low student-to-teacher ratio with 1 faculty member to every 18 students.
Top-tier faculty and dedicated staff to help you prepare for a fulfilling career.
As one of the most ethnically and culturally diverse universities in the country, UIC's welcoming environment gives you the chance to study, work and grow with classmates who will broaden your perspectives and worldview.
University of Illinois Main Campus
1200 W Harrison St, Chicago, IL 60607, USA
Financials
Application Fee : $50
Tuition fees (Estimated) :
Undergraduate : $33,448 – $42,796
Postgraduate (Coursework) : $33,448 – $42,796
Postgraduate (Research) : $33,448 – $42,796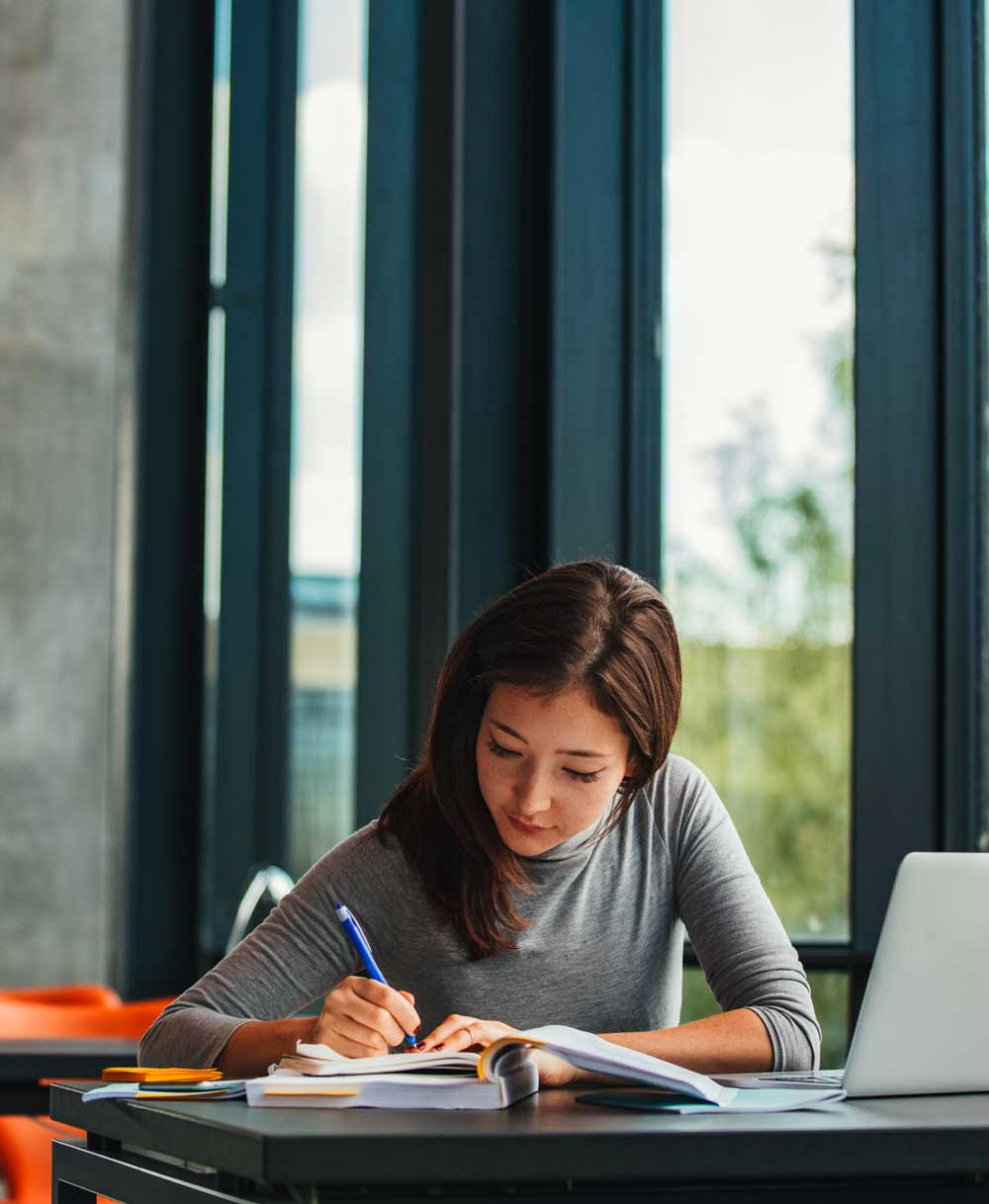 Interested in Studying in

Australia?