UCSI University (University College Sedaya International)
About

the UCSI University (University College Sedaya International)
Built on the principles of audacity, perseverance, integrity and excellence, UCSI University is a leading institution of higher learning with campuses in Kuala Lumpur, Terengganu and Sarawak, Malaysia. Our faculties, equipped with state-of-the-art facilities to meet student needs offer a wide spectrum of academic programmes, ranging from Medicine, Pharmacy, Nursing, Engineering and Architecture to Music, Multimedia, Education, Liberal Arts and Hospitality.
Important Information
Country: Malaysia
Location: Kuala Lumpur, Federal Territories
Year Founded: 1986
Institution Type: Private University
Accommodation: On-Campus, Off-Campus and Homestay
Conditional Offer Letter: Yes
Ranking: UCSI anchored on a 30-year track record, UCSI offers an eclectic range of industry-acclaimed programmes in medicine, pharmacy, engineering, applied science, business, IT, architecture, social science, music, tourism management, creative arts and design at its campuses in Kuala Lumpur, Kuching and Kuala Terengganu. This diversity has propelled UCSI to Tier 5 – the highest rating accorded to universities in Malaysia – in the 2013 Rating System for Malaysia Higher Education Institutions.
Why

study at the UCSI University (University College Sedaya International)
UCSI University is a vibrant community of learning and scholarship. With more than 10,000 students from 80 different countries, the University stands out as a melting pot of diversity and learners will supplement their pursuit of knowledge with a keen sense of cultural appreciation – a vital trait in today's borderless world. As one of Malaysia's first private universities, UCSI University has long impacted the national higher education landscape and the University continues to do so with its wide range of undergraduate and postgraduate programmes.
The University's academic staff are at the forefront of their disciplines and their views are highly sought after on major issues; from business to political science. Many of our academics have extensive experience working overseas and some play advisory roles in public bodies and various committees. By bringing their experiences into the classroom, our academics cater to an exhilarating learning environment and learners will thrive as they balance academic mastery with industrial application.
Medicine and Health
Social Sciences and Education
Music
Engineering
Pharmaceutical Sciences
Applied Sciences
Business and Information Science
Architecture and Built Environment
Creative Arts and Design
Hospitality and Tourism
Information Technology
Kuala Lumpur Campus
UCSI University Kuala Lumpur Campus, No. 1, Jalan Menara Gading, UCSI Heights (Taman Connaught), Cheras 56000 Kuala Lumpur, Malaysia
Kuching Campus
Lot 2864 (P/L 1319), Block 7, Muara Tebas Land District, Isthmus, Tanjong Seberang Pending Point, Sejingkat, 93450 Kuching, Sarawak, Malaysia.
Kuala Terengganu Campus
Bukit Khor, PT 11065, Mukim Rusila, 21600 Marang, Terengganu Darul Iman, Malaysia.
Financials
Application Fee : RM 1,020 – RM 3,290
Tuition fees (Estimated) :
Undergraduate : RM 16,000 – RM 323,000
Postgraduate (Coursework) : RM 17,000 – RM 64,000
Postgraduate (Research) : NA – NA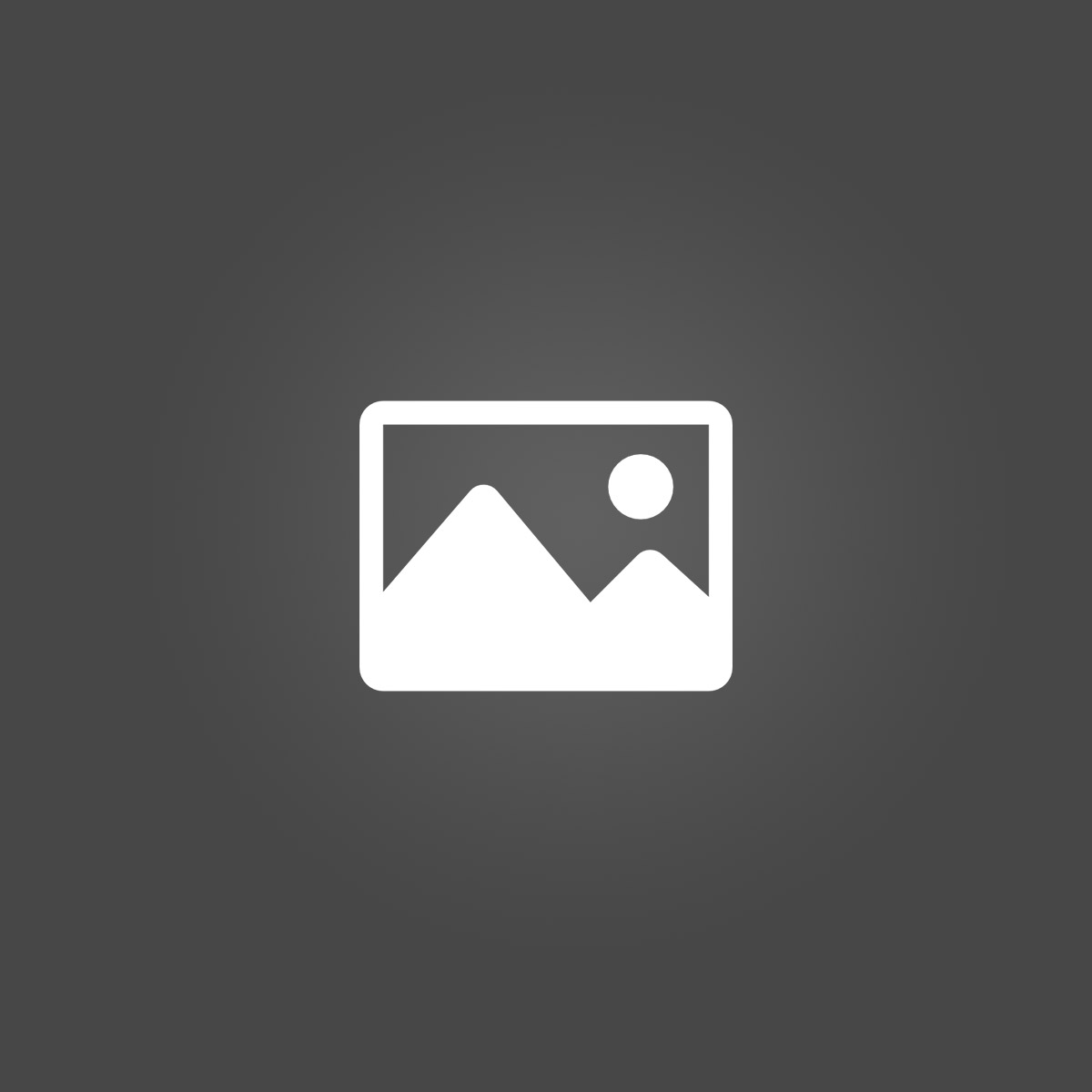 Interested in Studying in

Asia?